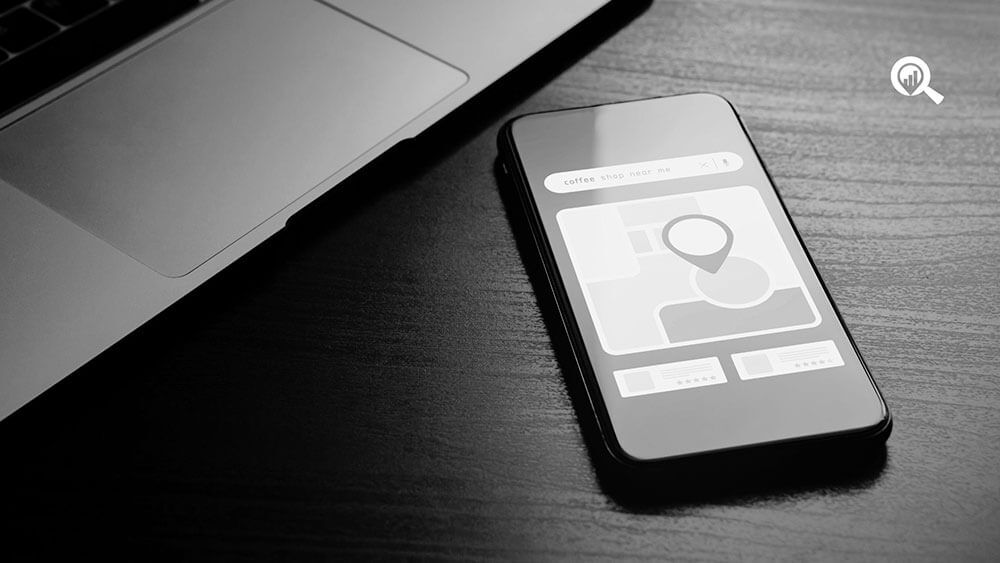 Local PPC advertising is an effective way to target customers in a specific geographic area. With the rise of mobile devices and location-based services, local advertising has become more critical. This article will explore strategies for targeting local customers through PPC advertising.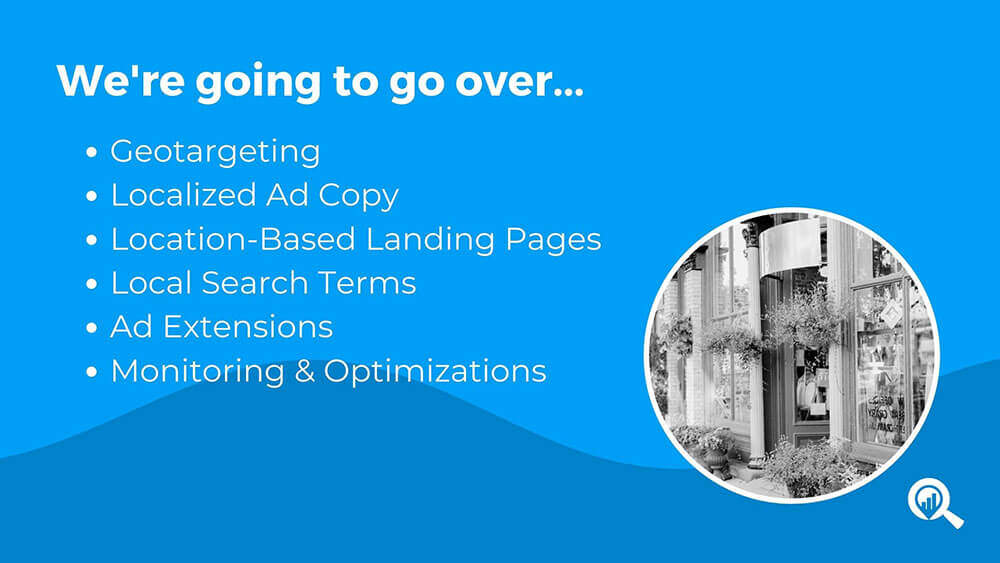 Use Geotargeting

Geotargeting is a powerful tool for local PPC advertising. It allows you to target users based on their geographic location, increasing the chances of conversion. Geotargeting can be used at the city or state level.

Create Localized Ad Copy

Creating ad copy that speaks to your local audience can be a powerful way to connect with potential customers. Use local keywords and phrases that are relevant to your target audience. Include location-specific details in your ad copy, such as the city or neighborhood name.

Use Location-Based Landing Pages

Location-based landing pages can help you to convert users who click on your ads. By creating landing pages that are specific to each location, you can provide users with more personalized information about your business. This can increase the chances of conversion and improve the overall user experience.

Leverage Local Search Terms

Local search terms can be an effective way to target users who are searching for businesses in your area. Use tools like Google's Keyword Planner to identify local search terms that are relevant to your business. Incorporate these keywords into your ad copy and landing pages to improve your chances of appearing in local search results.

Use Ad Extensions

Ad extensions can be a powerful tool for local PPC advertising. By using extensions like location extensions, you can display your business address, phone number, and hours of operation directly in your ad. This can make it easier for users to find and contact your business.

Monitor and Optimize Your Campaigns

As with any PPC advertising campaign, monitoring and optimizing your local campaigns is essential. Track your results and adjust your campaigns based on what's working and what's not. Use data to make informed decisions about improving your campaigns and driving better results.
Local PPC advertising can be an effective way to target customers in a specific geographic area. By using strategies like geotargeting, creating localized ad copy and landing pages, leveraging local search terms, using ad extensions, and monitoring and optimizing your campaigns, you can create effective local PPC campaigns that drive conversions and grow your business. With ongoing testing and optimization, you can continue to improve your results and achieve long-term success with local PPC advertising.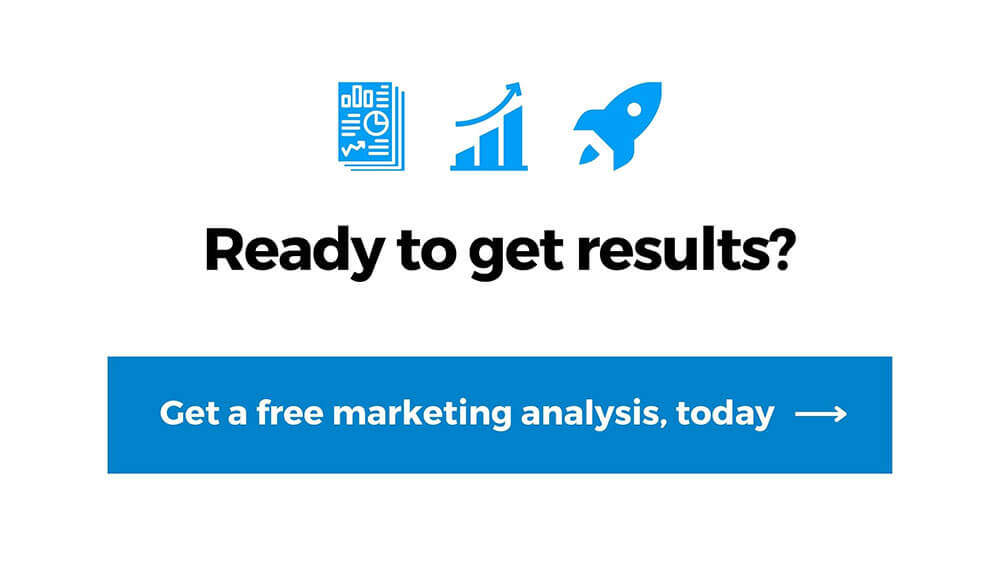 Working with BizIQ
At BizIQ, we're not just another digital marketing agency – we're the game-changers you need to drive your business to the top! With over 26,000 satisfied clients and a proven track record of success, we know what it takes to make your affordable PPC campaigns soar. Whether you're looking to launch your first campaign or optimize your existing one, our team of experts is here to help you every step of the way. We'll work closely with you to understand your unique needs and goals and create a custom strategy that delivers the results you want. So don't settle for anything less than exceptional – partner with BizIQ today and experience the power of PPC!