When I was in school, I wanted perfect grades, straight A's, a perfect 4.0. Maybe you felt the same.
Winning awards, gaining recognition, receiving a perfect score all feel great. But what if I told you that as a business owner, you don't want a "perfect score."
No, I'm not talking about giving customers terrible service on purpose. I'm talking about online reviews. Yes, we all like getting 5 star reviews, but if every review of your business is 5 stars, people get suspicious. In fact, 30% of consumers assume online reviews are fake unless there are also negative reviews of your business online. Plus 68% of consumers trust reviews when they see there are both 5 star and 1 star reviews as well as everything in between.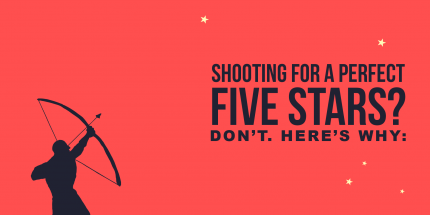 Wait, so 5-star reviews are bad?
No, 5-star reviews are awesome! Everybody wants 5-star reviews. What I mean is you absolutely don't want to pay anybody to write a bunch of 5-star reviews for you and post them on Google, Yelp, Facebook, and other sites online. This practice, known as review stuffing, doesn't actually get you more customers.
Plus like the old practice of keyword stuffing, these fake reviews are meaningless because they usually don't provide any useful information to potential customers. People can spot these fake reviews a mile away so it's a waste of money for you to pay someone or a company to post fake reviews for you. This strategy will ultimately backfire and make your business look bad.
Ok, then I'll just filter all the bad reviews out.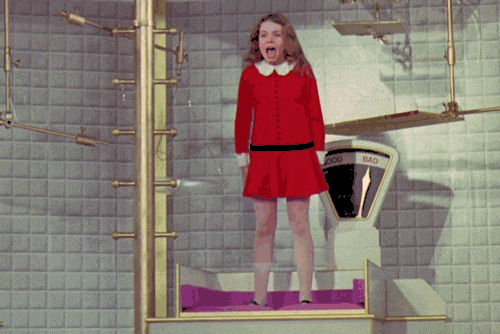 Actually, that's also not a good idea. Review-gating, or filtering out bad reviews by preventing or making it difficult for customers to leave a negative review of your business online is not the best idea either. You won't prevent every bad review or even most bad reviews. If someone is really unhappy, they will take the time to post their bad review online.
There's no way you can prevent your customers from posting their experiences of your business online.  Even if you don't have a listing on any review site, including a Google My Business Listing, doesn't mean customers can't post negative reviews on Google. People can still leave reviews on unverified listings.
But bad reviews make me feel so uncomfortable.
I get it. It's no fun when someone says they don't like your business or service even when they have a legitimate complaint or concern. It's just not best-practice to suppress customer reviews and actually makes your business look bad. Remember people are suspicious of businesses that only have 5-star reviews.
Customers are more interested in how you respond to bad reviews than if your business has only 5-star reviews. The less than perfect and 1-star reviews can be opportunities to show customers how much you care about your customers and how hard you work to resolve every issue and concern that your customers have. In fact, according to the National Association of Retail Marketing Services, 95% of unhappy customers say they'll return to a business they've had a bad experience at if their issue is resolved.
I enrolled in a yoga class and I'm ready for the 3 star reviews.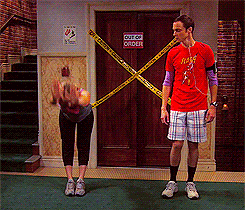 That's great! You're wise to be flexible about allowing your customers to be honest about their experience doing business with you online. Remember, even 1 and 2 star reviews are okay. You need to be open to all reviews no matter how bad they are, even fake reviews from your competitors.
Of course you still want to give your customers great service so the bulk of your reviews are still 4 and 5 stars. That way the bad reviews will not be what your potential customers see first, and because all your reviews will be real unfiltered reviews, new clients won't suspect your business is too good to be true or shady.
I'm proud of your progress. There's room for improvement, so I give you 4.5 stars. With a little more stretching, online customer reviews won't bother you a bit.
What about you? How do you handle customer reviews? Let us know in the comments below.