Small business owners are constantly looking for new opportunities to reach more potential customers. Due to the popularity of social media, small businesses are developing campaigns in order to stay connected with their current customers while attracting new ones.
Small businesses that have good social media marketing strategies have a huge advantage over their competitors. Staying active on Facebook, Instagram, Twitter, and social media pages helps small businesses increase their brand awareness. Here are a few other reasons why social media is an asset for businesses.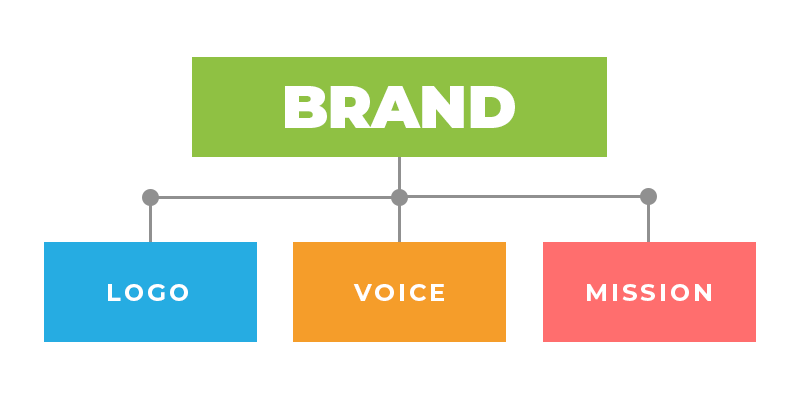 Community Oriented
Small businesses are often community-oriented. Many business owners take pride in staying active within their communities, which helps them create a customer base. Small businesses are often able to reply to any questions on social media in a timely manner. Small businesses can also use social media to pass pictures or discuss new ideas with their customers. They even have the option to partner online with other businesses on new marketing campaigns.
Saves Money
Marketing on social media is primarily free. Small businesses do not have to pay a lot of money in order to reach their customer base. Successful businesses focus on their locality when developing their social media campaign.
Social media is a relatively easy way for businesses to keep their customers engaged on the latest news regarding the business. The exposure that social media provides allows businesses to reach a new market of customers. The current customer base may even act as brand ambassadors, simply through promoting the business' products and sharing their stories over social media to their followers.
3 Social Media Content Ideas
Develop A Mission Statement And Promote It
Small businesses can attract customers by being relatable. That's why it is important to have a mission statement. A mission statement helps people learn what the primary objectives of a business and what the business stands for.
Create A Poll
Creating a poll on social media allows businesses to engage with their customers. By participating in the poll, people will have a clear understanding that their thoughts and ideas are appreciated by the business.
Highlight A Charity
Small businesses that still find a way to give back are able to leave an impression on their local community. By highlighting their philanthropic efforts on social media, businesses become more appealing to people who may not be aware of their brand. This helps generate new leads and potential partnership opportunities.
Top Social Media Content Strategies To Use
Podcasts
Over the last few years, podcasts have started gaining popularity. Many people enjoy the fact that they are on-demand, which allows people to listen whenever it is most convenient for them. Small businesses should create a podcast because it allows them to increase their brand awareness and reach a new audience. Business owners can post links to the podcast through different social media streams. Create a space where people can talk about the podcast after they have listened to it.
Innovative Graphics
Innovative graphics are popular because they normally provide a lot of information. The graphics are often shared around social media, which allows businesses to improve their customer engagement. They should consider reaching out to other brands in an effort to cross-promote the graphics.
Webinars
Small businesses should promote their webinars across social media and encourage their customers to sign up and watch. Upload the webinar to Facebook or YouTube. Small businesses can add the option that users must provide their email address in order to access the webinar. This is a way for companies to generate new leads.
Live Streams
Live Streams are an easy way to generate leads. Consider keeping each livestream stored on demand, which allows people to view it at a time that is most convenient for them. Small businesses can also add links to each live stream, encouraging viewers to visit a site or fill out a form. Live Streams are a great opportunity to hold a product reveal or a Q&A session. Small businesses can attract even more traffic by promoting the live stream across social media as an exclusive one time only viewing.
Testimonials
Testimonials are a great way for companies to highlight the value that they provide, in hopes of attracting new customers. Prospective customers can see how the business has impacted other people before making their own decision. For an even more powerful response, consider having a videographer record the testimonials.
Online Books
Small businesses can generate new leads by creating an ebook and promoting it across social media. Paid advertising will ensure that the e-book is presented to the target audience.
Virtual Reality
Virtual Reality content is really popular at the moment. Small businesses that create VR content will see an increase in their user engagement. Consider investing in a 360 VR camera. 360 cameras allow people to take appealing photos and spread them throughout social media. Small businesses can create content that thousands of people will share.
Interactive Guides
Small businesses that create interactive guides and then spread them across social media are able to drive a lot of traffic. Once companies identify which guides are most appealing, they should share those guides across social media as often as possible. In order to generate more traffic and leads, consider paid promotion throughout the different social media channels.
Original Content
Creating original content allows small businesses to increase user engagement while also reaching a new segment of potential customers. Sharing original content helps show that companies care about their target audience. Small businesses should also consider sharing original content that their customers have created. This is a great way to show appreciation to people for supporting the brand.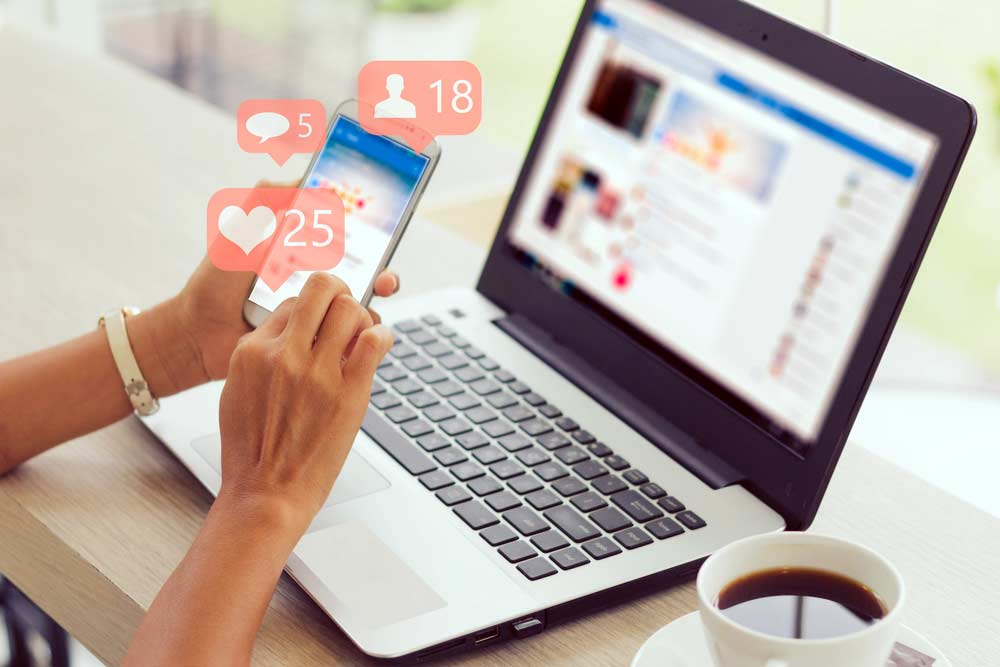 3 Expert Tips To Improve Your Social Media Presence
Maintain Great Customer Service
Social media is now a significant part of maintaining excellent customer service. When a person has an issue, they are now using social media to reach out to the business. That's why it's important that your business is committed to helping people. Try to answer all of the social media inquiries in a timely manner. If you aren't available to answer the question, consider setting up a chatbot. Helping your customers when they need it helps establish trust.
Discuss Trending Topics
It's important that you stay up to date on popular social media topics. This will help your business become more appealing and allow you to reach users who may not be aware of your services. Analyze the hashtags that are trending on social media and look for ways to incorporate them into your business.
Use Visuals
As a small business owner, one of the ways that you can help your business stand out is by adding appealing visuals to all of your social media pages. Try to spread images that will help you connect with your customers. Behind the scenes, photos or teases of upcoming products are especially popular. Consider adding some photos or videos of your customers enjoying your products.
BizIQ will help take your small business's social media marketing strategy to the next level!