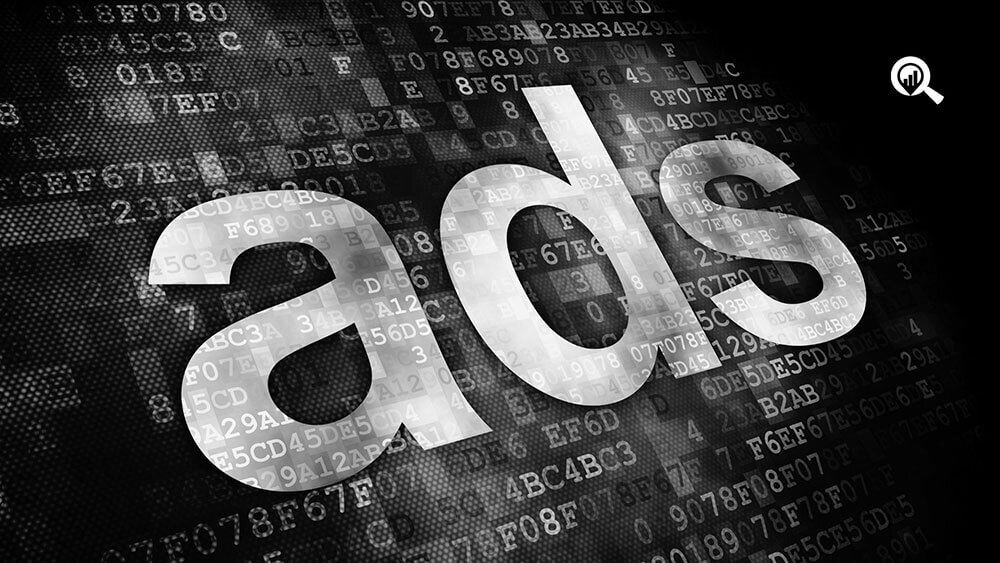 If you want to get the most out of your digital marketing campaign, you need to invest time and money into different strategies and tactics. Search engine optimization (SEO) and pay-per-click (PPC) advertising are two of the most valuable options.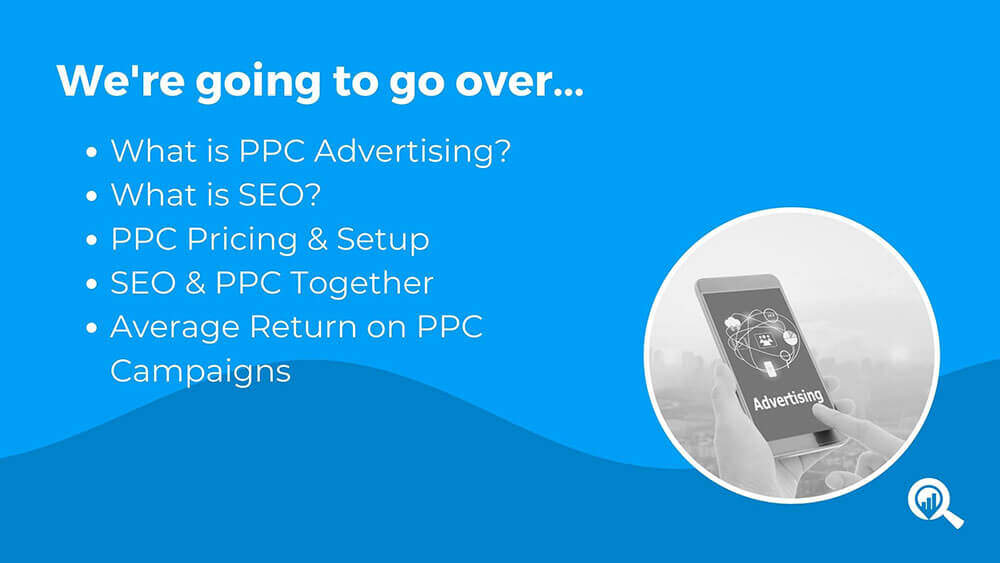 However, how can you make sure you're getting the best value for your investment? How can you avoid throwing money at a problem without seeing tangible and scalable results? Let's break down the different pricing options for these services so you can understand their benefits (and setbacks). 
What is PPC Advertising?
PPC advertising is a system where you pay search engines like Google to show your ads for different keywords. However, as the name suggests, you only pay when someone clicks on the ad, not just when they see it. 
This method is far superior to traditional advertising, where the goal is to spread your message as far and wide as possible. Now, you can target specific demographics, and you know that with each dollar you're spending, users are clicking on your links. So, the goal isn't to promote to as many people as you can but to convert those who click the link into paying customers. 
Most channels that have lots of traffic and demographic data offer PPC advertising, including Google, Facebook, Instagram, and more. Promoting on multiple channels is often best to ensure you get the most traffic possible. Also, your target audience may spend more time on one platform than another, so it's best to advertise to them on those channels first. 
What is Search Engine Optimization?
SEO is the process of optimizing your site content so it will rank highly in search results. For example, if you're selling workout equipment, you want to rank high for keywords related to workout equipment like "best workout shirts for men," "cheap weightlifting set," and more. SEO encompasses a wide variety of strategies and tactics, including: 
Keyword Research – You need to know which keywords have the most demand and the least competition. You should also focus on multiple keywords across your site. 
On-Page SEO – This strategy is when you optimize everything on your landing pages, including meta titles, alt-image text, and more. 
Off-Page SEO – You can rank higher when other sites link back to yours. You can also manage your business listing on third-party sites like Google My Business, Yelp, and more. 
As you can imagine, SEO is crucial for PPC advertising because you want to pay for the best keywords that will drive as much traffic to your website as possible. Without optimization tactics in place, your ad spend won't yield substantial results, leading to wasted time, money, and effort. 
A Breakdown of PPC Pricing
One of the best elements of PPC pricing is that you can set your budget, meaning it's easy to scale up or down as needed. That said, spending more money doesn't necessarily equal more traffic or a stronger bottom line. Overall, having the largest budget can only get you so far – you also need to be strategic about the ads you're running. 
You can set your daily budget, which will get broken down based on how many clicks you receive. The service provider calculates the cost per click (CPC), and there are several variables that affect this price. You can also use Google's keyword planner tool, but you must have an expert-level Google Ads account to access it. 
Some of the variables that affect the CPC include: 
Market Demand – How many people are searching for the keyword, and what is the average number of clicks for a top-ranking link? 
Competition – What other businesses are trying to capture traffic for the same keyword, and how much are they willing to bid for a top position? 
Text – How relevant is your text for the search query? 
Maximum Bid – How much are you willing to spend for a top-ranking position on a search results page?
With Google, you don't necessarily have to have the most money to outbid your competitors. Instead, the search engine focuses on relevancy, context, and value for the user. So, even if you don't have a massive budget, you can still rank higher in search results than larger companies.
Google runs the numbers behind the scenes, so it's hard to say whether your ad will pop up before anyone else. Also, these calculations happen with each new ad, so even if you rank in one instance, you may get outbid the next time. 
You may also consider bidding on different ad types to improve your odds of getting traffic. The basic PPC ad options are: 
Search Ads – Your page link ranks above organic traffic links as a "sponsored" post. This ad type will is often the most valuable because it shows up the most often in search results. 
Social Ads – Your ad includes text and images and showcases your social profiles instead of your website (i.e., Facebook or Instagram). 
Shopping Ads – Google Shopping is a valuable resource that allows you to promote specific products to the masses. This ad should include a featured image of the product, an up-to-date price, user ratings, and a keyword-friendly title. 
Display Ads – These ads show up on third-party sites that partner with Google. The more traffic a site gets, the bigger its share of the ad revenue. However, display ads are valuable because they appear on sites related to your niche, so users are likelier to see them and click. 
Each ad type has pros and cons, and your CPC may change depending on the ads you choose. Realistically, when starting a new PPC campaign, you should invest in multiple types of ads to maximize your traffic potential. 
Daily Budget vs. Cost Per Click
When setting up a new PPC campaign, you'll have to set your daily ad budget. Then, based on the CPC as determined by the provider, you can calculate how many clicks you'll get for your budget. 
For example, let's say you set a budget of $50 per day. The average CPC for your campaign is $.50, so you can expect to get around 100 clicks per day. If you're trying to rank for high-competing keywords, your CPC will be higher, so you may have to spend an average of $1 per click or 50 clicks per day. 
The trick is to get the best ROI for each click. So, you want high-converting landing pages that will generate sales and revenue. For example, maybe you're spending $1 per click but earning $25 back, ensuring that your return is far higher than your budget. Then, you can invest more into your ad campaign and boost your sales accordingly. 
How Does SEO Affect PPC Ads?
Because most of your ads will appear in search results, you need to ensure your text is optimized for the target keyword. Again, Google and other platforms focus on relevancy, so your ad must be valuable to the consumer to get into the top spot. 
Additionally, you want your landing page to be optimized so that when a user clicks on your ad, they know what to expect. If the ad promises one thing and the landing page delivers another, you'll wind up with a high bounce rate and fewer conversions. 
Other Costs Associated With PPC Ads
While your cost per click is the largest expense, you have to consider other costs associated with your campaign, such as: 
Ad Design – Are you creating or outsourcing the ads to a freelance designer? 
Analytics – While you can spend time analyzing your ads yourself, it's often best to use a professional who can digest the data for you. 
Cross-Channel Promotion – If you're running ads on multiple channels, you have to consider the costs associated with each channel. 
Third-Party Marketers – If you don't have time to manage a PPC campaign, you can rely on a marketing firm to take care of the details for you. 
What is the Average Return of a PPC Campaign?
On average, you can expect to earn about $8 for every $1 you spend on Google Ads. Other PPC providers may have a higher or smaller ROI, so you want to look at the average across each channel. Also, just because an 8:1 return is the average doesn't mean you have to settle for that amount. 
Tips and Tricks for Getting More Bang for Your Buck
Once you start investing in PPC ads, you want to ensure you're getting as much value as possible. Fortunately, there are multiple tactics you can use to increase profitability, such as: 
Start With Organic Traffic
While it may be tempting to rush into paid advertising, you want to start with organic traffic first. Although this option takes longer to generate substantial results, it allows you to adjust your marketing campaign and tweak your SEO before putting money into the system. 
Overall, if you can get and convert steady organic traffic, then switching to paid traffic will supercharge your bottom line. 
Work With the Best Marketing Companies
Running a successful PPC campaign can be a full-time job by itself, and you have plenty of other tasks on your to-do list. So, outsourcing the details of your campaign to a high-quality marketing firm like BizIQ is a worthwhile investment. Plus, we offer valuable insight into the elements that will make your campaign as profitable as possible. This way, you don't have to waste time with trial and error before you find a winning formula. 
Analyze, Analyze, Analyze
Analytics are crucial for success, no matter what kind of marketing you're doing. With PPC ads, you want to analyze every detail as they can increase or decrease your traffic accordingly. 
One of the best analytical tools for PPC advertising is A/B testing. In this case, you run two variations of the same ad and see which one gets the most clicks. For the best results, you want to run multiple A/B tests to pinpoint which elements are converting users the most. Everything from the font you choose to the placement of your logo can impact the success (or failure) of an ad, so you need to pay attention. 
You can also analyze which keywords generate the most traffic and the types of people who are clicking on your links. Over time, you can refine your campaigns so you get the best return possible with each new launch. 
Focus On Your Competitors
All keywords will have some competition, so you want to see what kinds of ads your competitors are running. This way, you can see how you can differentiate yourself from the crowd and deliver a better ad experience to your audience. 
You can also click on ad links to see what other landing pages are like and whether they would get you to purchase a product or sign up for a mailing list. Take note of everything your competitors are doing so you can figure out how to do it better. 
Rank for Less Competitive Keywords
Unless you're a major brand, you won't have the budget or resources to rank competitively for high-traffic keywords. Instead, it's better to focus your attention on keywords with fewer clicks and then work your way up. Also, finding a niche allows you to hone your message to increase your conversion rate. 
Overall, the more generic the keyword, the harder it is to convert your traffic leads. So, it's often better to rank for a lower-traffic keyword and have a higher conversion rate to strengthen your bottom line. 
The Bottom Line: Are PPC Ads Worthwhile?
The short answer is yes, PPC ads are worth the investment. However, you can't just throw money at this strategy and expect it to yield substantial dividends. As with any digital marketing strategy, you have to be smart about how you're spending your resources and who is looking at your ads. Otherwise, it's impossible to succeed. 
Get Better SEO and PPC Content With BizIQ
Fortunately, success with PPC and SEO marketing is well within reach when you work with an experienced (and affordable) marketer like BizIQ. We can help you craft the perfect campaign from scratch so you get more traffic and a better bottom line as quickly as possible. Contact us today to find out more!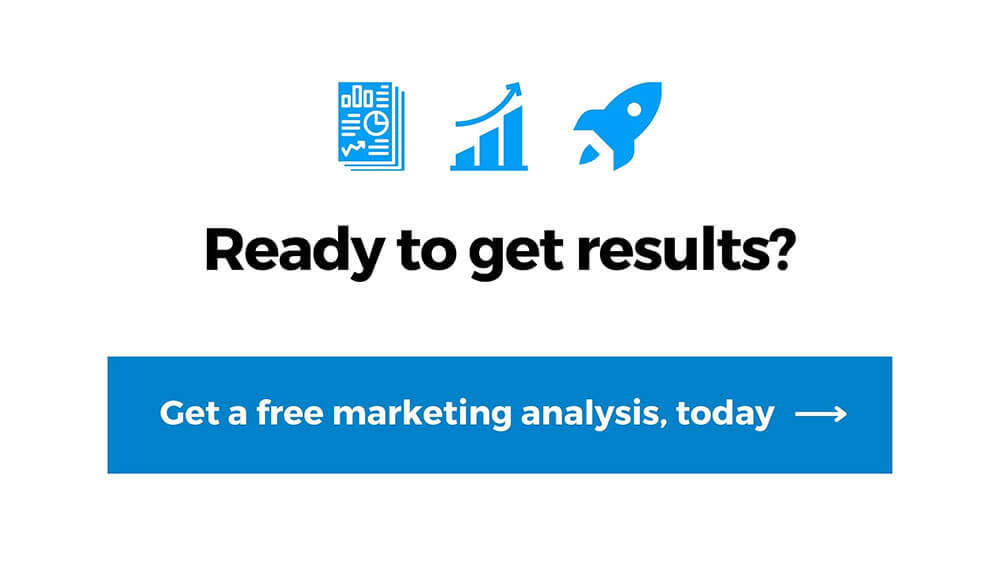 Working with BizIQ
At BizIQ, we're not just another digital marketing agency – we're the game-changers you need to drive your business to the top! With over 26,000 satisfied clients and a proven track record of success, we know what it takes to make your affordable PPC campaigns soar. Whether you're looking to launch your first campaign or optimize your existing one, our team of experts is here to help you every step of the way. We'll work closely with you to understand your unique needs and goals, and create a custom strategy that delivers the results you want. So don't settle for anything less than exceptional – partner with BizIQ today and experience the power of PPC!