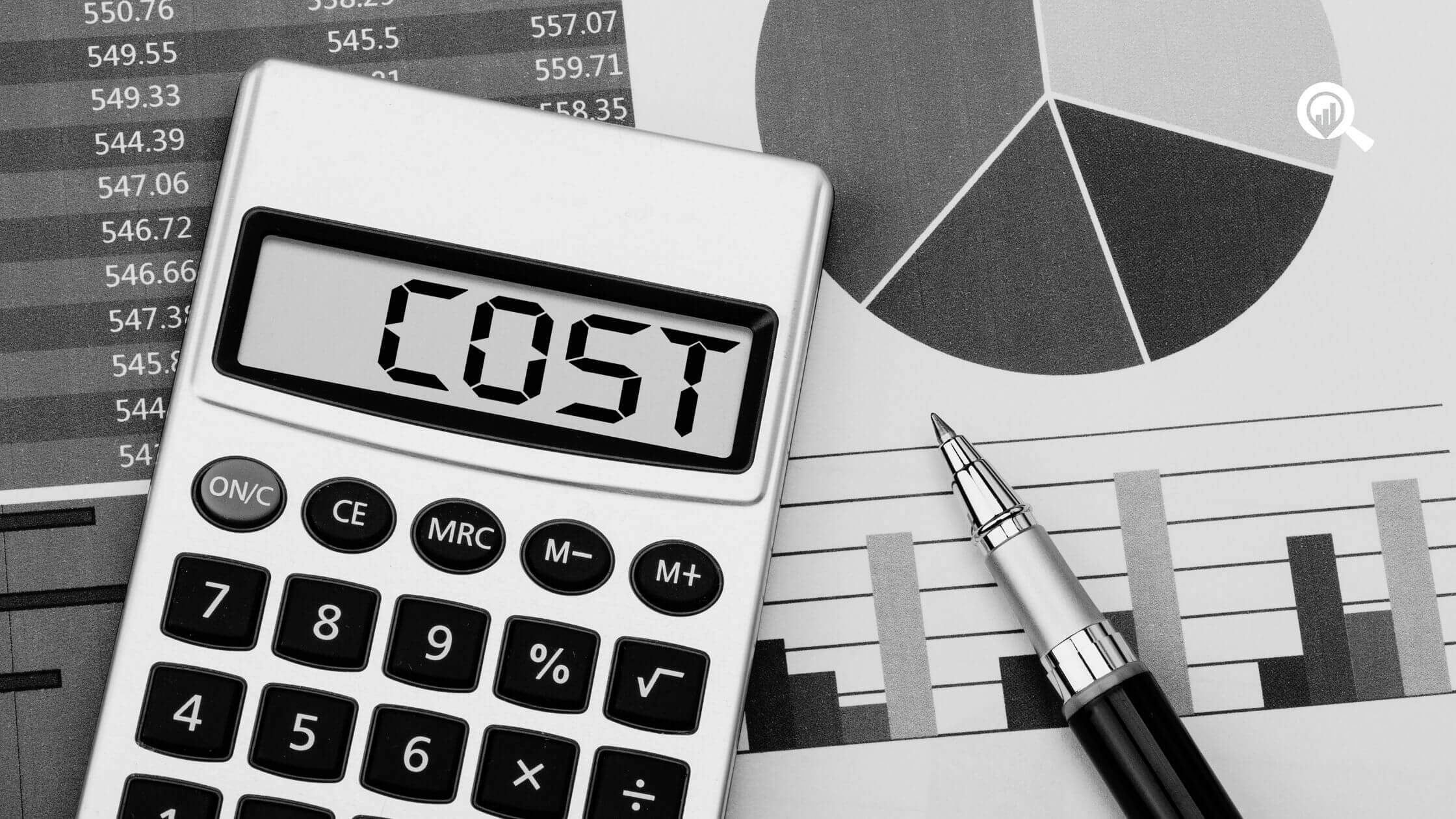 In today's digital age, search engine optimization (SEO) has become essential to any business's marketing strategy. This is particularly true for small businesses with limited resources to invest in advertising and other forms of marketing. This blog post will discuss why SEO is a wise investment for small business marketing.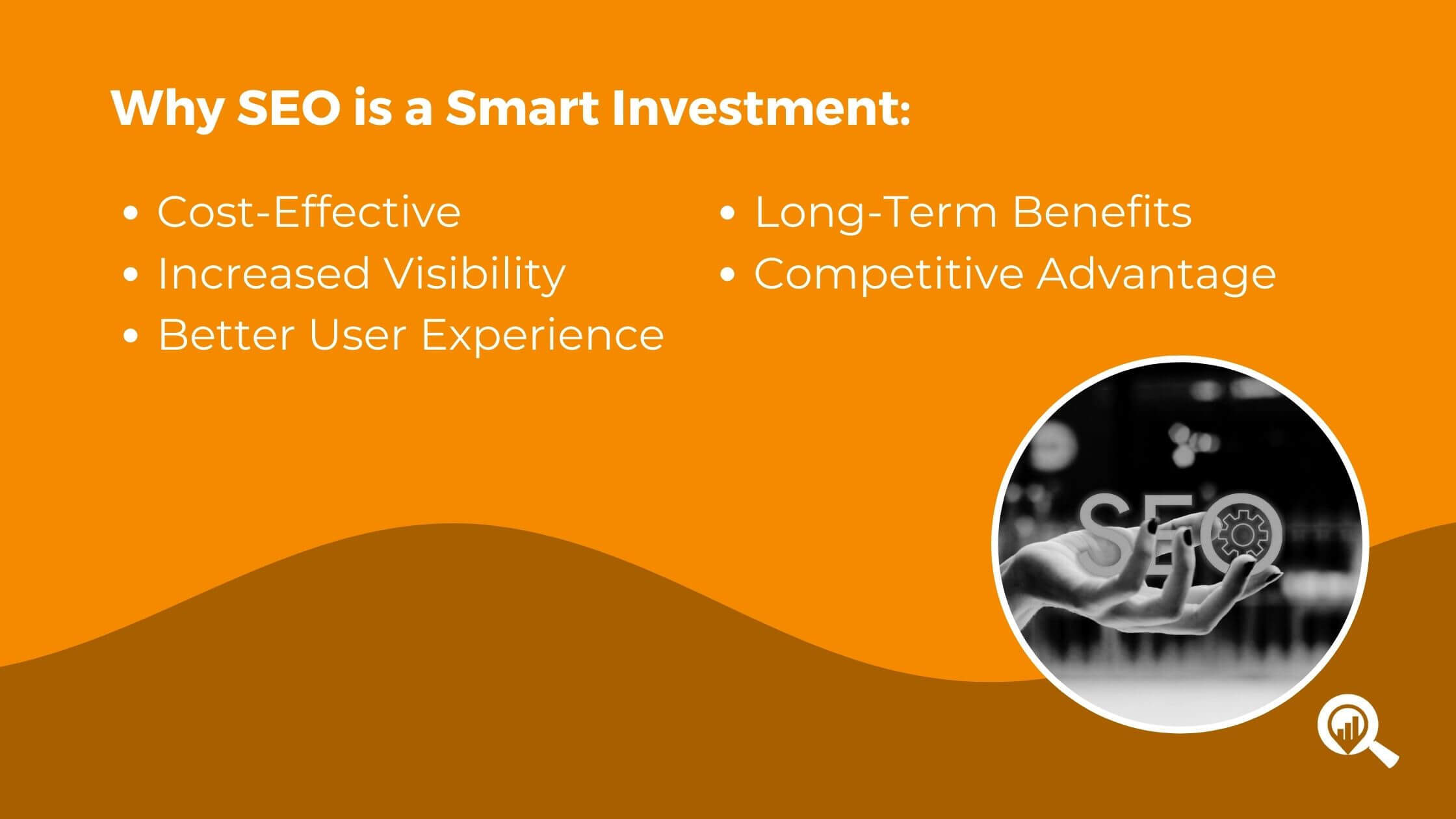 1. Cost-effective:
SEO is one of the most cost-effective ways to market your small business. Unlike traditional advertising methods, such as print ads or billboards, SEO can deliver long-term benefits with a relatively low investment. Optimizing your website and content for search engines can attract targeted traffic to your site, generate leads, and increase sales, all without pushing your budget.
2. Increased visibility:
By ranking higher in search engine results pages (SERPs), your small business can increase its visibility to potential customers. According to a study by HubSpot, the top three search results on Google receive 75% of clicks, with the first result receiving 33% of clicks. Optimizing your website and content for relevant keywords can improve your chances of appearing in the top results and bringing in more traffic to your site.
3. Better user experience:
SEO is not just about optimizing for search engines; it's also about improving the user experience on your website. By focusing on website speed, mobile-friendliness, and content quality, you can create a website that is easy to use and navigate, leading to higher engagement and conversion rates.
4. Long-term benefits:
Unlike paid advertising, which stops delivering results once you stop paying, SEO can provide long-term benefits for your small business. By creating high-quality content and optimizing your website for search engines, you can continue to attract traffic and generate leads long after the initial investment.
5. Competitive advantage:
By investing in SEO, your small business can gain a competitive advantage over competitors who may not optimize their websites for search engines. By ranking higher in SERPs, you can attract more traffic and generate more leads, which can help you grow your business and stay ahead of the competition.
SEO is a smart investment for small business marketing because it is cost-effective, increases visibility, improves user experience, delivers long-term benefits, and provides a competitive advantage. Investing in SEO can attract targeted traffic to your website, generate leads, and increase sales while staying within your budget. So, if you haven't already, consider investing in SEO for your small business today.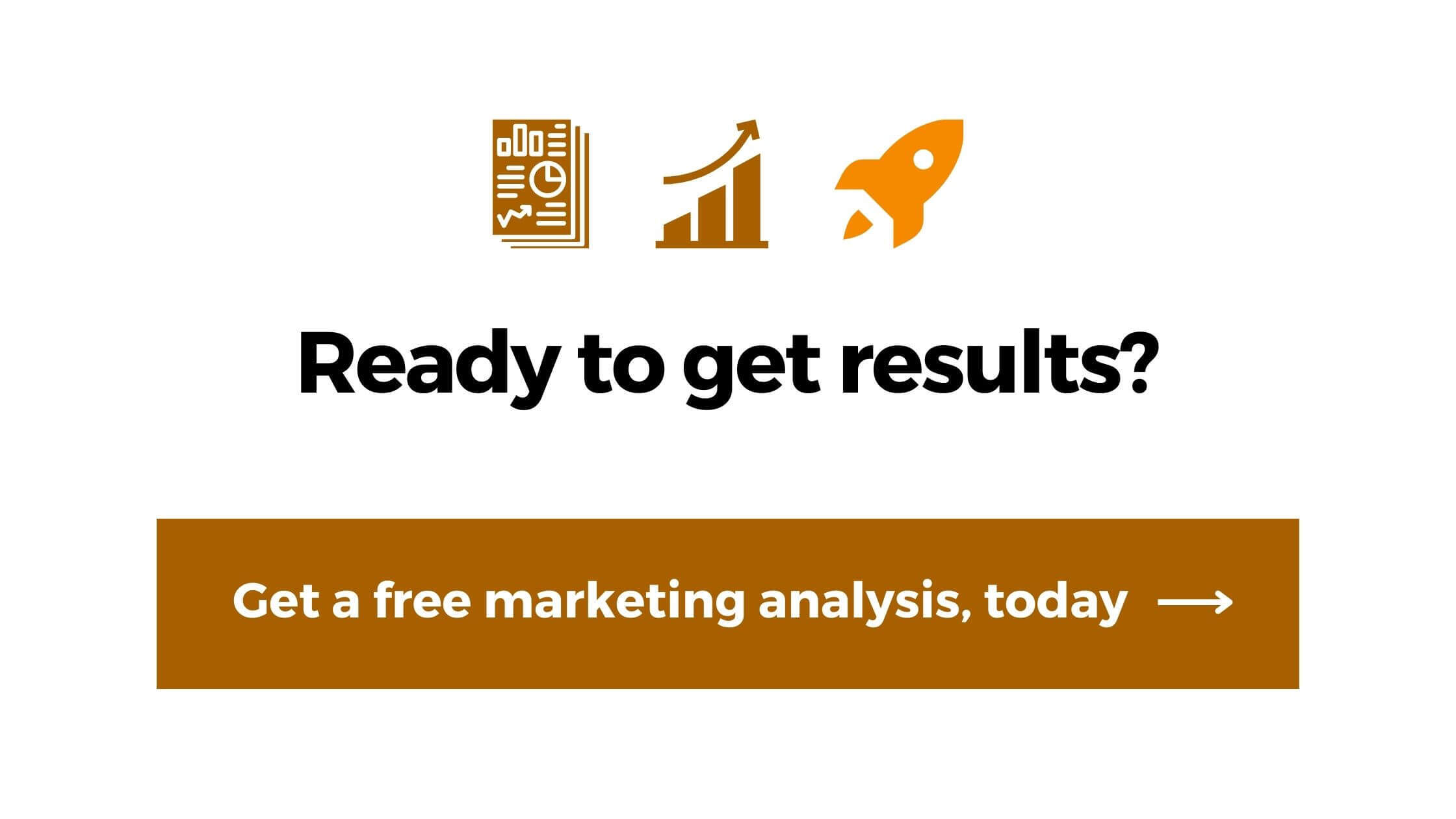 Working with BizIQ
At BizIQ, we're not just another digital marketing agency – we're the game-changers you need to drive your business to the top! With over 26,000 satisfied clients and a proven track record of success, we know what it takes to make your affordable SEO campaigns soar. We are SEO experts! Whether you're looking to launch your first campaign or optimize your existing one, our team of experts is here to help you every step of the way. We'll work closely with you to understand your unique needs and goals and create a custom strategy that delivers the results you want. So only settle for something exceptional – partner with BizIQ today and experience the power of affordable SEO!