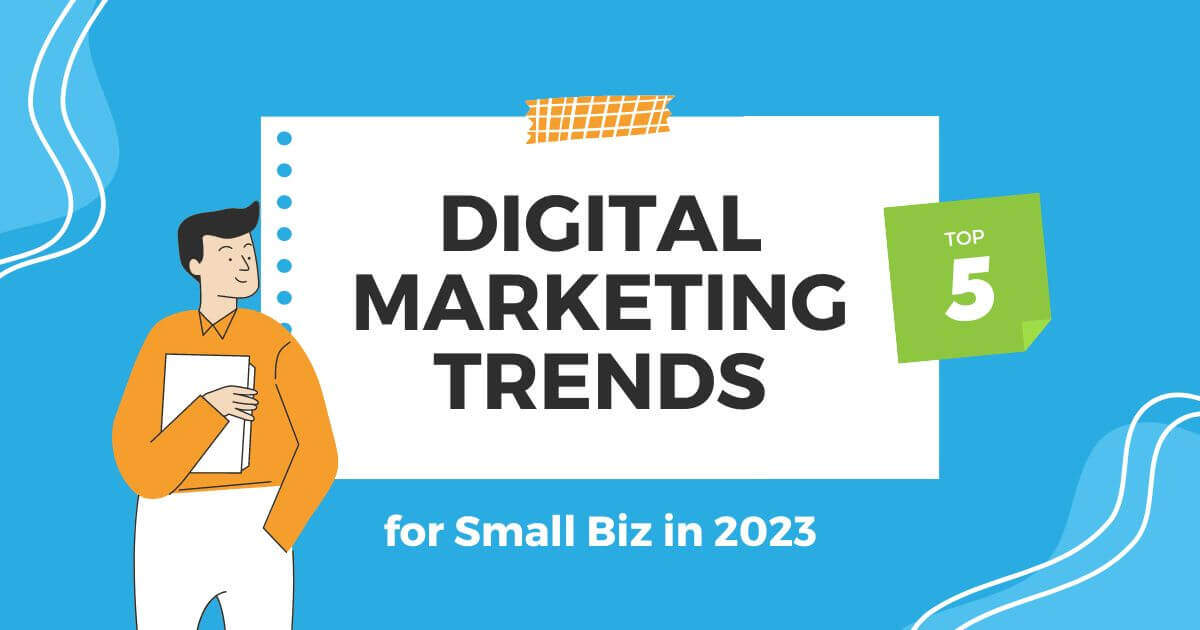 Trends: They're what every small business owner is chasing. Staying on top of trends keeps you on the cutting-edge of your products or services, and keeps your customers engaged and coming back for more.
Small business owners also need to stay on top of trends in other aspects of their business, aside from what they're actually selling. You need the latest financial software to track and monitor revenue, and organizational project trackers to optimize performance.
One area that appears to be moving faster than most others is digital marketing. One can even argue that digital marketing in itself is a trend to stay apprised of. Within digital marketing, there are even more trends to stay up-to-date on to ensure you are maximizing your reach to your customer base and targeted potential customers.
The best and toughest part about digital marketing is that it changes rapidly. Small business owners must stay on top of digital marketing trends to stay competitive in an increasingly digital world. Here are five top digital marketing trends to help you increase profitability and stay relevant in 2023. Use this as a guide to help you determine where to allocate your company's marketing resources during this end-of-year strategic planning period.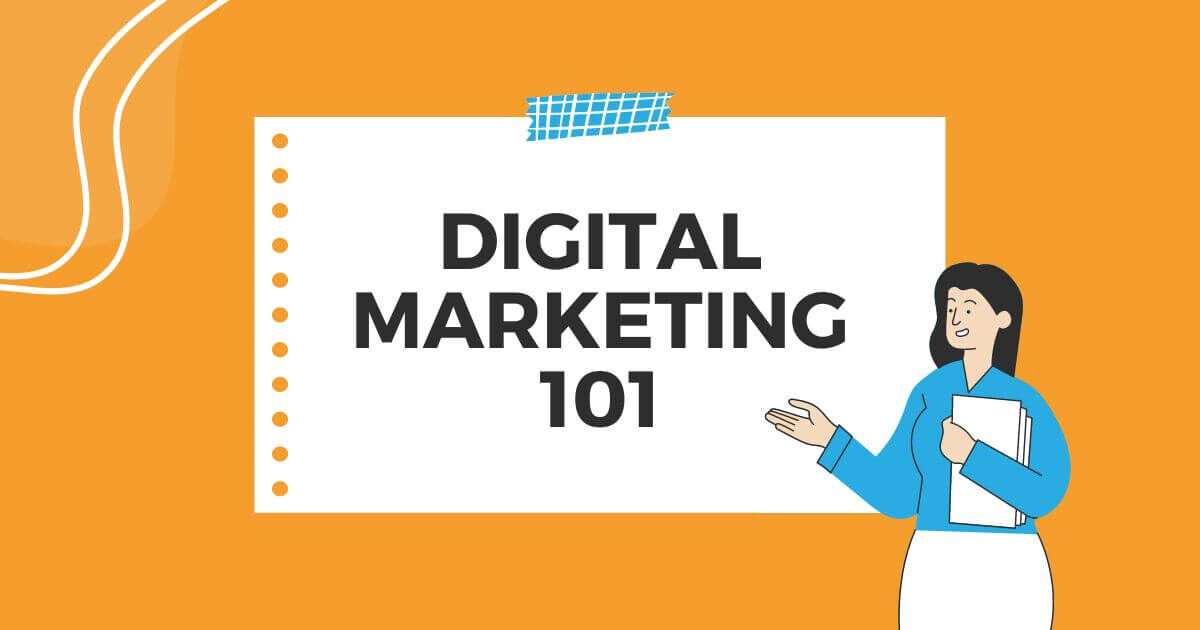 Digital Marketing 101
Digital marketing has rapidly become one of the most integral parts of a small business' marketing and branding strategy. Digital marketing is how your business utilizes the online space for promotion of your company and brand awareness. It's a way to reach targeted audiences right next door or across the country. Most of all, a solid digital marketing campaign and strategy will increase your sales as your online footprint increases and strengthens. Digital marketing helps small businesses by:
Developing an online presence to access a national or global audience and customer base
Creating an online relationship with customers, especially through social media channels
Delivering results more quickly than other marketing strategies
Offering up-to-the-minute analysis to help you pivot your strategy if needed
That all may seem too good to be true (read: too expensive to be an option for me.) Don't worry. Digital marketing for businesses is actually a truly affordable option for small businesses. Numerous small business SEO companies exist to primarily assist small businesses in finding the best digital marketing solutions to help them achieve their goals.
The Top 5 Digital Marketing Trends of 2023
Now that you're convinced that developing a digital marketing strategy is right for you, let's take a look at the trends to implement in 2023.
Create a Community of Brand Devotees. Do you get a thrill when your favorite global brand or celebrity likes your comment on social media? You can do that for your audience! This is a relatively inexpensive digital marketing trend in terms of your bottom line, but one that will cost you a lot of your time. This type of digital marketing for businesses is a great way to create a community gathering around your brand as a touchpoint. You will work to create a distinct brand voice, and then will seek ways to engage multiple times a day with your customers. Likely, this will be developed on social media, like Facebook, Instagram, or Twitter, and you will "like" and respond to comments as quickly as possible. Make your social media posts thought provoking enough that people will jump at the chance to discuss it amongst themselves (and with you) in the comments section.
Ask Your Customers for Reviews and Ratings. Anytime a customer orders a product or service from you, ask them to write a review or rate your small business online. Not only will this boost your digital marketing footprint by demonstrating to other customers and potential customers that your business is the real deal, it also doubles as an enormous SEO boost, thereby bringing in even more customers. And, this costs you nothing, other than providing excellent service and products to a customer thrilled with their purchase.
Invest in Conversational Marketing. This is a huge trend for 2023, even for small businesses. The conversational marketing techniques of the past are even shinier now with the addition of conversational Artificial Intelligence (AI). Think about chatbots, direct messaging, live chats, and virtual assistants that you may have used (either as a customer or small business owner) in the past and add in a sprinkle of AI automated responses to streamline your interactions, thereby saving time and money. This leads to:
A faster resolution of a customer issue
Increased opportunities for engagement with customers
The coveted ability to collect essential data about your target audience. Use AI data analytics to create personalized marketing tactics dedicated to specific consumer sets.
The ability to monitor web traffic to ultimately resolve end-user issues more effectively
Engage with Influencers. Take a deep dive into your target market's Instagram and TikTok to see who is influential in your community and/or with your intended customer base. These influencers can help you market your products and services, and can help you engage with your customers as well. In terms of trends, utilizing the voice of an influencer ranks pretty high! Here's a few things to keep an eye on when choosing a local social media influencer:
Take a look at their followers to help you determine your message's reach on their platform.
Notice how the influencer engages with their followers. Do their followers regularly interact with their posts? How does the influencer respond to these engagements? Are interesting conversations happening?
Determine how relevant the influencer is your target audience. If you want to target Gen Z, be sure the influencer you choose knows how to interact with them and, better yet, is of that generation themselves. This works for all age-related target audiences.
Judge the authenticity of the influencer. What other brands and small businesses are they working with? Does your product or service fit into that model, and are there any competitors also using this influencer?
Evaluating the previous four key components will help you determine if working with this particular influencer will help boost your sales. You'll be able to engage with new potential customers and increase conversions. It's a strategic partnership worth exploring.
Commit to Creating Sustainable and Inclusive Practices. Consumers want to know that the brands they trust and spend their hard-earned money on are committed to decreasing their environmental impact and spreading authentic messages of inclusivity. Be sure to create messaging that demonstrates how your small business maintains its level of sustainability, inclusivity, and diversity to let your target audiences recognize that your business is one they can be happy to support.
Bonus: Tried-and-True Digital Marketing Tactics
Some digital marketing trends never end up going away. Be sure to always include these digital marketing tactics into your overall marketing strategy.
Email Marketing for the Win. Since the dawn of digital marketing, email campaigns have been essential ways to reach your customers. What better way to get in front of your customers' eyes than in their email boxes? As long as the content you send is relevant, fresh, and noteworthy, your customers will keep you at the top of their mind — and inbox.
Stay Creative. Keep your website updated consistently, and create trendy design elements to keep customers coming back for more. Developing creative websites, social media channels, graphics, and images will instill a long-lasting impression on your customers.
Stay on Top of Data. Research is a key element to ensure you're producing what your customers want to see. Do they prefer video or blogs? Do they engage with Facebook or Instagram? Utilizing data helps small business owners maximize their marketing dollars.
Invest in a Digital Marketing Company for Help
Digital marketing for small businesses is complex. Let the experts help take the guesswork out of your day-to-day digital marketing strategies. Small business SEO companies, like BizIQ, offer SEO and digital marketing strategy packages designed with affordability and impact in mind. BizIQ's team of digital marketing experts stays on top of all trends and can help small business owners achieve their marketing goals for 2023 and beyond.

BizIQ offers comprehensive SEO strategies to get your brand noticed. We pledge to be an affordable and effective option for small business owners. Let us focus on your digital marketing so you can focus on producing the best products and services.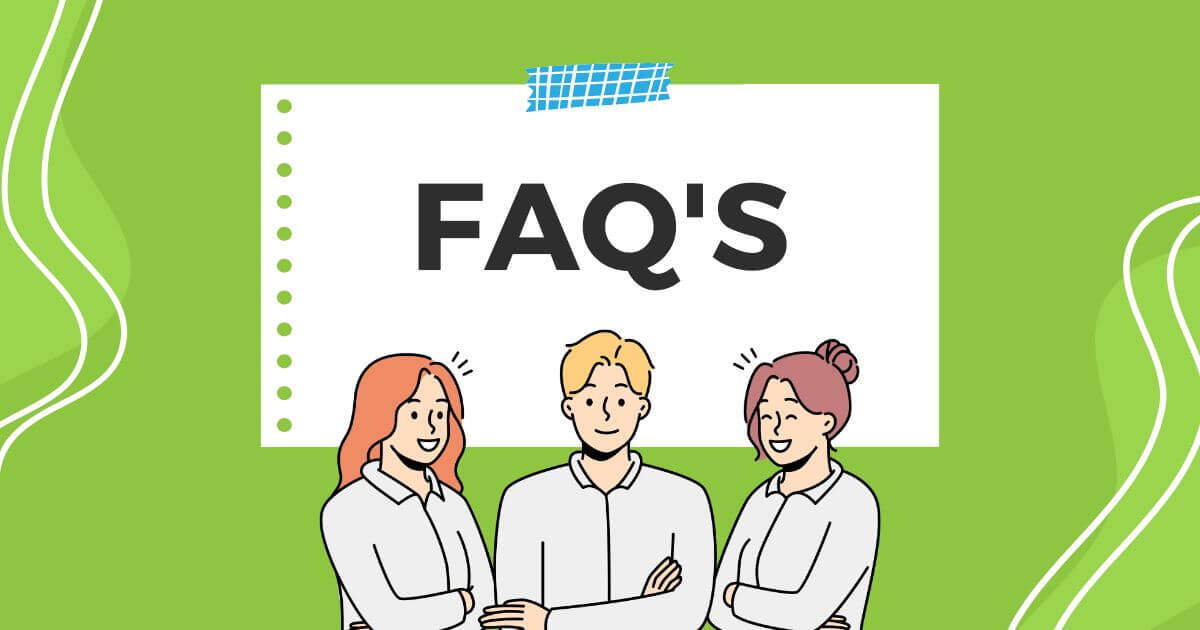 Top 5 Digital Marketing Trends for Small Business FAQ
Why Are Digital Marketing Trends Important?
Why Are Digital Marketing Trends Important? The word trend implies that a digital marketing strategy or tactic will go out of fashion. The truth is, many of them do. The important thing to remember is that if you're not on top of the trends, your competitors will be, and your customers will notice. Mixing trends with tried-and-true digital marketing methods optimizes your brand to ensure that both existing and potential customers will find your brand valuable.
Is it Expensive to Engage with Digital Marketing Trends?
Is it Expensive to Engage with Digital Marketing Trends? Like anything else, it depends on how deep you want to go. Some digital marketing trends, like creating a community and asking for ratings and reviews, are not necessarily expensive from a money standpoint, but they are time-consuming. Hiring a small business SEO company with expertise in digital marketing will help free up your time to focus on creating your brand's knockout products and services.
What Should I Ask a Digital Marketing Company About Trends?
What Should I Ask a Digital Marketing Company About Trends? Find out what the digital marketing team is doing to stay on top of research and data, which is an essential component to determining trends in online spaces. Skilled marketers will know how to interpret when a trend is on the cusp of becoming the next big thing — and recognizing when it's on its way out — so you stay ahead of the curve and remain at the top of your game.
---
Businesses of all sizes need to have a creative marketing plan in place to stay competitive. If you own or run a small business, it's likely that you're responsible for developing a marketing strategy. Getting up to date with current digital marketing trends helps your business stand out from the pack. As you work to grow your business in 2023, implement these five effective digital marketing trends into your plan to ensure a successful year.
1. Improve Your SEO
The days of flipping through the Yellow Pages are virtually over – Google is what people use most often to find small and local businesses to solve their problems and needs. When you optimize your site for the search engine crawlers, it makes it that much easier for potential customers to come across your business website.
The best way to improve your search engine ranking is by publishing great content on your site. You need to put out content that provides value. Each piece of content should answer people's questions, needs or problems. Remember that grammar plays a role in creating great content. Double-check each piece you publish to keep the search engines happy and improve your ranking.
2. Send Personalized Emails
Yes, social media use is widespread, but it doesn't mean that email communication is obsolete. Personalized emails get results. Studies show that emails that are personalized are opened more often and have better click through rates than a standard mass email. Make your emails more personal by building customer personas and making use of demographic data to create a targeted experience for each customer.
Remember, too, that timing is important. Use customer data to find the optimum times to send out your personalized emails. By sending your emails at the right time for each group of users, they're much more likely to open your message and engage with your content.
3. Get Filming
In 2023, video marketing is no longer a choice. You need to include it in your overall marketing strategy. Video sells products and services much better than text and static images. If your competitors are already using video to market their brand, you're going to be left behind.
There are many ways to harness the power of film to market your products. You can take a simple video that provides your customers with a close-up view of the detail of your products and how you can use them in daily life. Many successful brands also use a storytelling strategy to arouse the emotions of customers – it's a great way to create brand imagery that sticks. Split up your story into a series of videos to keep your customers coming back to see what's next.
As always, use the demographics of your target audience to guide the video content you create.
4. Use Social Media
Billions of people use social media platforms every day. If you're not using social media marketing to increase brand awareness for your business, you're missing out on an opportunity to directly engage with both current and potential customers.
While it's ideal to use several platforms for your social media strategy, including the big names like Facebook, Instagram, LinkedIn and more, you need to customize your content for each platform. While posting attractive photos is a great marketing strategy for Facebook or Instagram, a platform like LinkedIn has a business-oriented base that's looking for news or product information. Post engaging content frequently to encourage customer interaction with your brand.
5. Prioritize User Experience
Small, local businesses often forget to include user experience (UX) as an integral part of their marketing plan. The user experience journey encompasses every aspect of a customer's interaction with your brand, from the moment of awareness to the closing of a sale. Not only does user experience affect a customer's interaction with your brand, but it also plays a huge role in your site's search engine ranking.
Search engines detect whether a website is user-friendly. They use a combination of load time, site content and interactivity to determine if a site is pleasant to use. As a general rule, your principal content needs to load within 2.5 seconds or less. Timing is also important when it comes to interactivity. If your site lags when a user clicks on a button or initiates any other action, the search engine crawlers take this into account when they rank your site.
It's helpful to use tools like UserTesting or UsabilityTools to give you a clear indication of the user-friendliness of your site. If you can't make technical changes yourself, consult a trusted web developer to help you optimize your site. Don't skip this step in your marketing efforts, because you please both your customers and search engines at the same time.
Always Capitalize on Trends
Developing a solid marketing plan for 2023 is key for success throughout the year and beyond. By adapting to marketing best practices and current technology, you give your business the best chance at crushing the competition. Give these techniques a try in 2023 to improve your brand awareness, connect with customers and improve your overall bottom line.