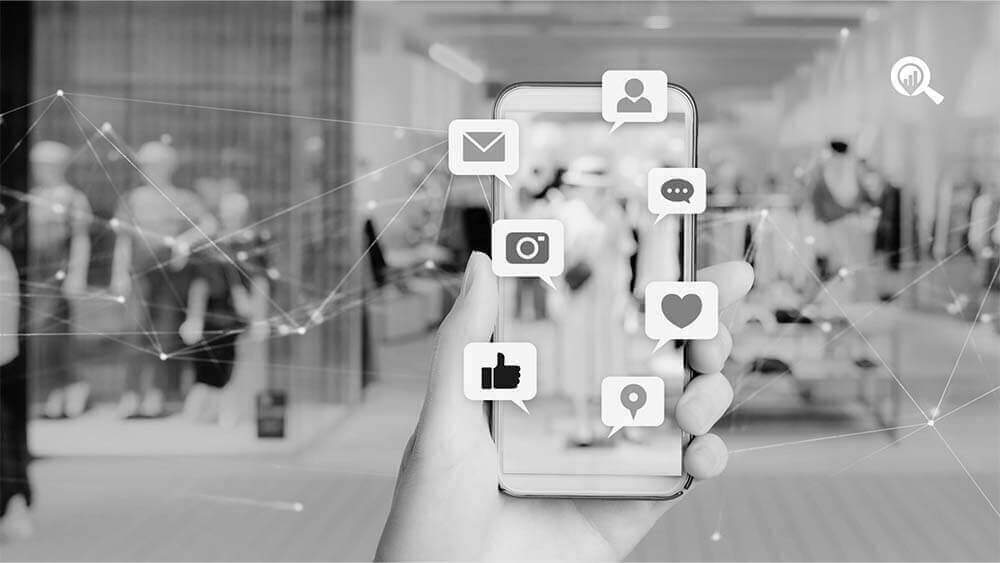 Social media is a powerful tool for affordable local SEO. Building a strong social media presence can attract more targeted traffic, engage with your audience, and improve your website's visibility in search engines. In this blog post, we'll explore some effective strategies for using social media to boost your local SEO efforts.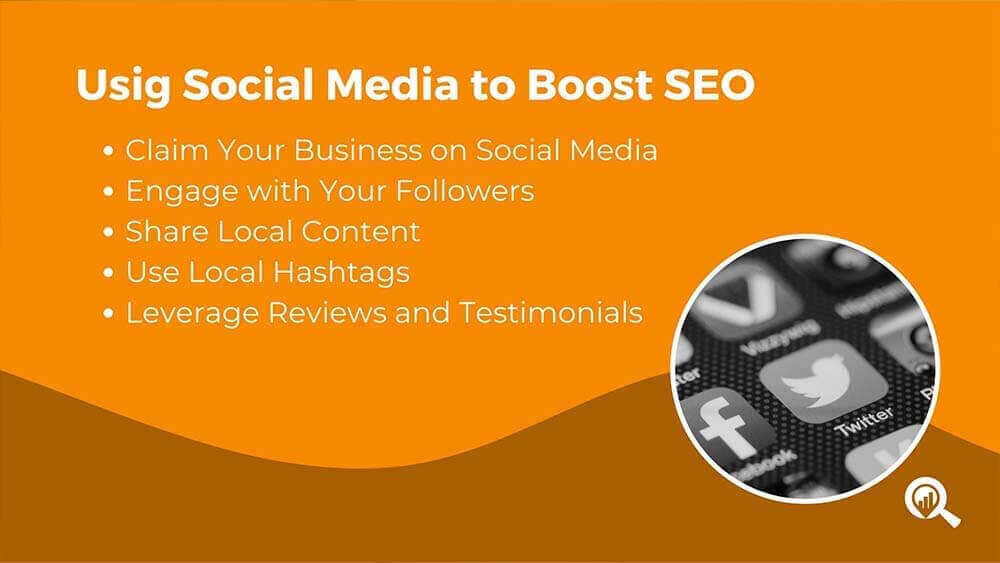 Claim Your Business on Social Media
The first step to using social media for local SEO is to claim your business profiles on major social media platforms like Facebook, Twitter, and Instagram. This allows you to control your brand image and ensure accurate information about your business is displayed. Make sure to include your business name, address, phone number, and website URL on your profiles to improve your local search visibility.
Engage with Your Followers
Engaging with your social media followers is vital to building a loyal community and improving your local SEO. Respond to comments, answer questions, and participate in conversations related to your business or industry. This can help increase your visibility and authority, which can translate into better search engine rankings.
Share Local Content
Sharing local content, such as news and events related to your community, is a great way to show that you're invested in your local area. This can help build trust and establish your business as a valuable resource for local information. Share content from other local businesses and organizations as well to increase your visibility and engagement.
Use Local Hashtags
Using local hashtags can help people in your area discover your social media posts. Research popular local hashtags and include them in your posts to increase your reach and engagement. Make sure to use relevant hashtags that are specific to your business or industry.
Leverage Reviews and Testimonials
Reviews and testimonials are powerful social proof that can influence potential customers' purchasing decisions. Encourage your satisfied customers to leave reviews on your social media profiles and respond to any negative reviews in a professional and helpful manner. This can help improve your reputation and attract more local customers.
Social media can be valuable for affordable local SEO. By claiming your business profiles, engaging with your followers, sharing local content, using local hashtags, and leveraging reviews and testimonials, you can improve your local search visibility and attract more targeted traffic to your website. With a solid social media presence, you can establish your business as a trusted local resource and build lasting relationships with your customers.

Working with BizIQ
At BizIQ, we're not just another digital marketing agency – we're the game-changers you need to drive your business to the top! With over 36,000 satisfied clients and a proven track record of success, we know what it takes to make your affordable SEO campaigns soar. Whether you're looking to launch your first campaign or optimize your existing one, our team of experts is here to help you every step of the way. We'll work closely with you to understand your unique needs and goals, and create a custom strategy that delivers the results you want. So don't settle for anything less than exceptional – partner with BizIQ today and experience the power of SEO!