Your online presence is vital to your business success. Search engine optimization is one way to get traffic to your website. Users go to a search engine and look for certain products and services. If your website matches their query, they have the option of clicking on the link. This is called organic, or unpaid, traffic. Another way to drive traffic to your site is through advertising. Let's take a look at pay-per-click (PPC) advertising and how it goes hand-in-hand with your SEO strategy. Then, we'll discuss the pros and cons of hiring an agency or someone in-house to take care of your PPC campaigns.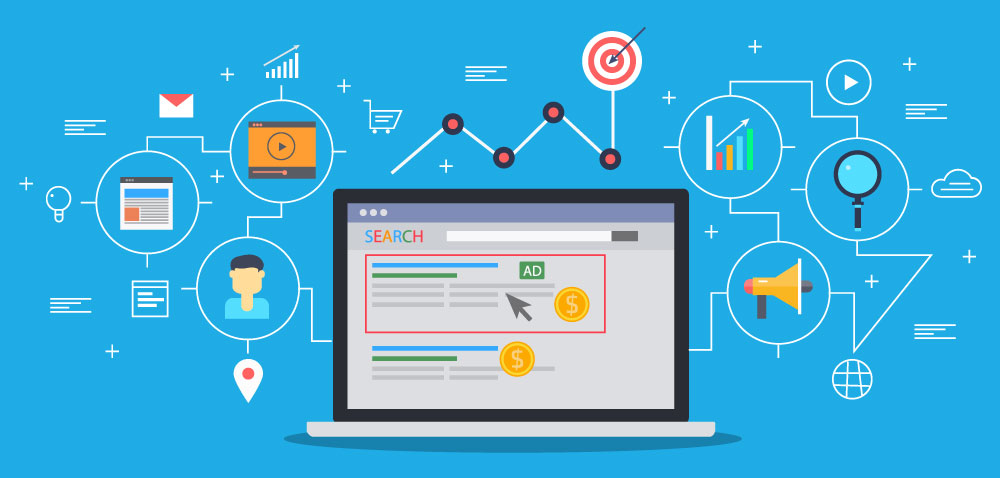 What is PPC?
PPC (Pay-Per-Click) Advertising is a way of placing ads on a platform, usually a search engine, such as Google or Bing. You only pay when a customer clicks on the ad to go to your site. The goal is to get traffic to your site so that you convert the user to a sale or other valuable action, like joining your newsletter or downloading a white paper. These campaigns are very popular when you have sale items or want to drive traffic for a particular reason. SEO often takes a few weeks to get results, but Pay Per Click has a quicker turnaround time.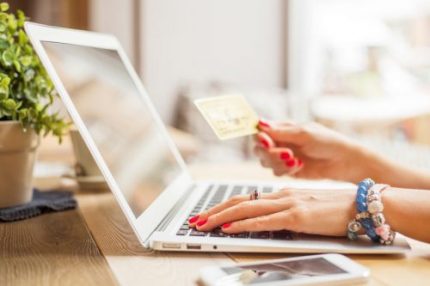 The foundation of Pay Per Click is keywords. You select the keywords that you want to target in search. When a user types in that selection of words, your ad comes up. The nice part is that you only pay for your ad if the customer actually clicks on the link. Unfortunately, some keyword selections may cost more than others. The ad platform sets pricing based on relevance and competition. You can set your budget and bids to your needs so that you don't spend more than you planned on advertising.
A campaign doesn't operate in a vacuum. You can't just select the keywords you want to target and drive customers to your site. Your ad must have the information a user is looking for, such as a headline and description. Once the user clicks on the link, your website needs to provide the information they're looking for. These campaigns have to be well-thought-out to drive the right users to your site and into your pipeline.
What is PPC Management?
PPC is a powerful advertising tool when used correctly. You can't just give Google or Bing your list of keywords and hope that the platform gets you the best leads. PPC management is the oversight of your budget, strategy, and campaigns. Many businesses outsource this management to an external agency with a team of marketing and media experts, but management can also be handled in-house.
PPC management consists of:
Keyword research: targeting the keywords that customers are looking for
Channel research: determining which platforms to run your campaign on, social media, Google Ads, Bing Ads, or other networks
Monitoring: using data to analyze each campaign for ROI and effectiveness
Analyzing competition: using data from competitors to find ways to reach out to customers
Testing: examining landing pages and new ads to see which ones are the most effective
Optimization: putting your marketing budget behind the keywords that bring in the most business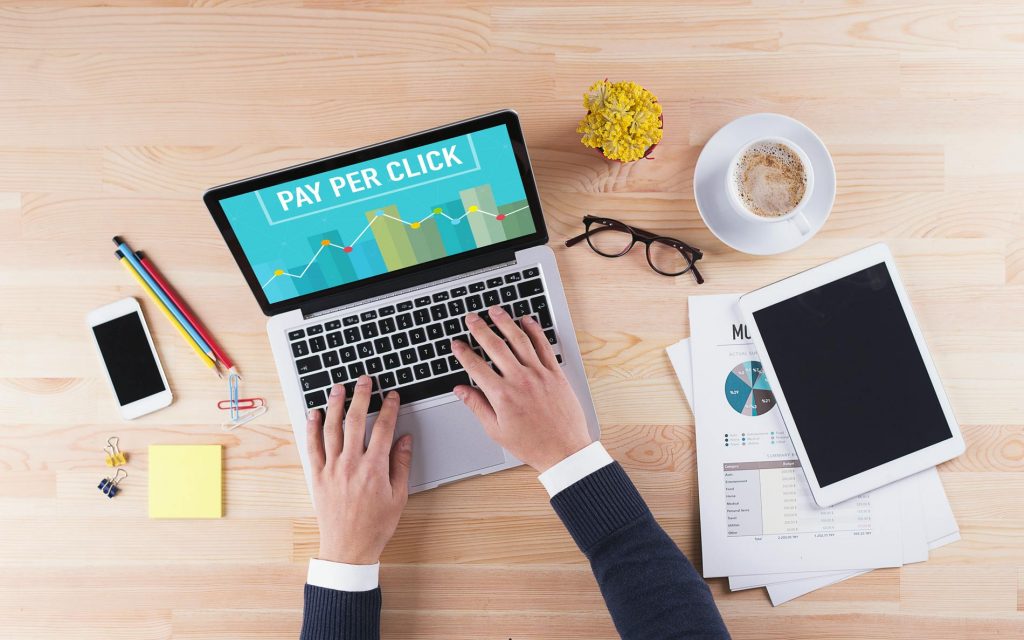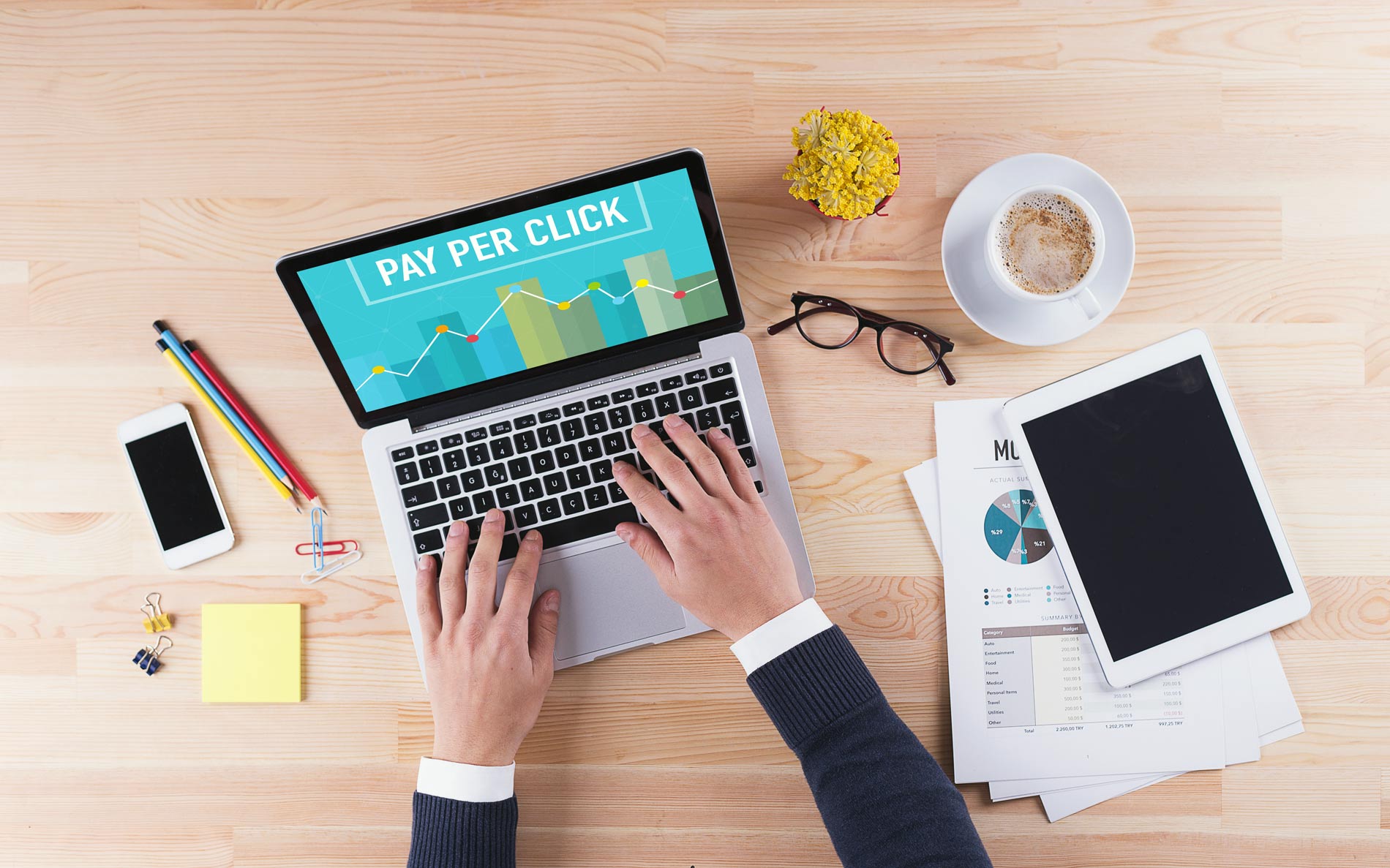 Elements of an Effective Pay Per Click Campaign
Pay Per Click management involves many factors. For that reason, many businesses hire a management agency that knows the ins and outs of delivering the highest ROI. Whether you hire an agency or plan to do Pay Per Click in house, you should understand what goes into creating a strategy.
Know your goals before you get started.
Before you invest in Pay Per Click, you should have goals and metrics in place. Your goals give you something to achieve, while your metrics tell you if you're reaching your goals. When you get started, you'll want to be realistic with your goals. Don't expect a huge return in the first month. Although a campaign drives traffic quicker than SEO, you may need to tweak your approach to find the best methods for your goals.
Don't follow Google (or another computer-based program) blindly
There are programs that will manage your campaign, but you need to control your campaigns. Google will make some good suggestions, but you need to choose which keywords fit your goals and business needs.
Create Landing Pages for Each PPC Campaign
The landing page bridges the gap between the searcher and your business. If a user is searching for something specific, you want to make sure your landing page is relevant. Otherwise, you pay for a click that doesn't reap any benefits. You can't just hope the searcher digs through your website to find what he or she is looking for.
Cast a Wide Net Early – Learn From Your Data
You may need to put more money into your early ads to find out what works and what doesn't. By monitoring the results closely, you can then funnel your marketing dollars into what is working most effectively. Look for the top-performing keywords that generate sales. Watch for negative words that you might want to exclude from search. For example, if you sell used vacuums, but don't make repairs, you may want to exclude the word "repair" from search queries.
Analyze Your Data Regularly
Test new keywords to see how they perform. Test different ad copy to see what performs best. Watch the analytics to make sure your campaigns are generating the ROI you expect. Don't just put your campaigns on autopilot and hope for the best.
Why Not Let Google Manage Your PPC Campaign?
Google Adwords Express is a computerized service that delivers some Pay Per Click management, but can't always make adjustments like a real team of people would. Many businesses don't see a high ROI using Adwords Express because it can't always assess your goals and the customer's goals together. Google can provide a lot of insight for your strategy, but shouldn't be what manages your campaign.
Do I Need PPC Management?
Pay Per Click management isn't cheap, whether you hire an agency or hire someone in-house. The question is which is more effective. Here are a few things to consider:
Hiring a PPC Agency
Working with an agency can seem expensive on paper but remember that you're not going to be responsible for the salary of an in-house person, along with benefits, training, and overhead. Agencies have experts whose sole focus is PPC – learning what works and doesn't, not only on your account but on other accounts. Although the agency team may need to learn the specifics about your business, they don't need to learn the ins and outs of advertising platforms and software. When you work with an agency you start out with knowledge and experience.
Hiring an In-House Person for Pay Per Click
One big advantage of hiring someone in-house is communication. Your campaign manager is always there to reach out to when you have questions or want an update. One disadvantage of having an in-house person is that their time may be spread across different items. Your Pay Per Click person may also be responsible for website management and SEO. If you decide to halt your campaign, you're still responsible for their salary while the campaign is on hold. An in-house person may not have the same resources as an agency, but you will have more access to them to check up on your campaign.
Which One Works Better?
A well-thought-out campaign can really boost your business, but one with a poor strategy will only cost money. You have to look at your own business and find the right approach. Generally, a business can manage their own campaigns, but they may not have the same success when working with an agency. If you are a small business owner trying to focus on your business and marketing approach, you may be trying to spread yourself too thin, which is when an agency would make even more sense. If you do go with an agency, you still must be involved to make some decisions and to understand what your business needs to do to support the campaigns.
When choosing an agency, look for results-driven services with a dedicated project manager for your organization. You want professionals who not only understand the marketing industry, but who are dedicated to presenting your brand with ethics and best practices. Work with an agency that offers flexibility in finding solutions for your business. You should also choose an agency that communicates well with your team.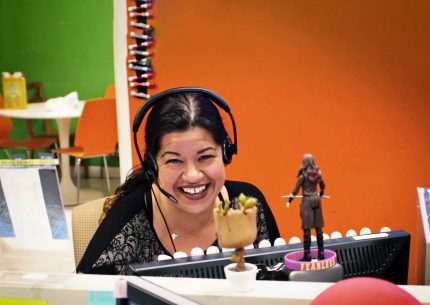 Get Your PPC Campaign Started on the Right Foot
If you're spending marketing dollars, get the most for your money by working with experienced professionals. BizIQ offers multiple Pay Per Click packages designed for small to medium businesses who want effective PPC management from a company with excellent customer service and ratings in the industry. Contact us today to see how you can get started with solutions that work for you.