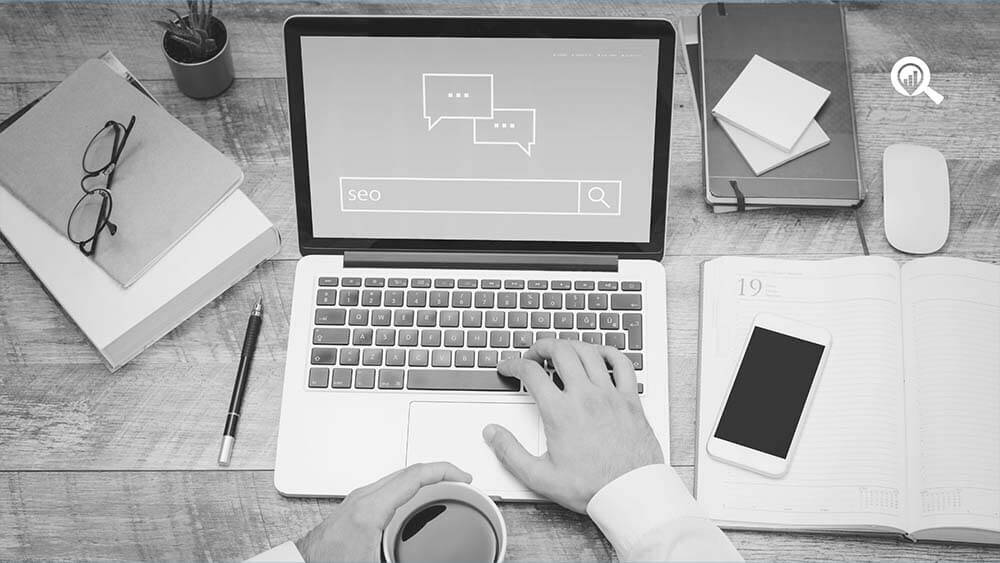 Local SEO is an important marketing tool that helps small businesses attract local customers. Focusing on your local customers can increase sales and build a strong reputation. In a world where consumers use search engines to find products and services, businesses of all sizes need to prioritize local SEO!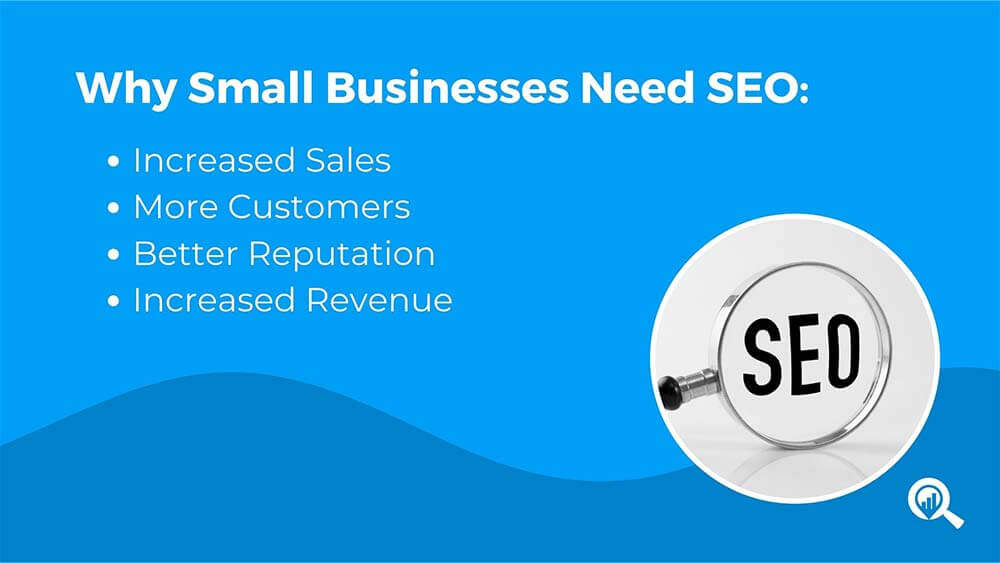 Increased Sales
Local SEO is an essential marketing strategy that helps small businesses to increase their visibility and get more customers in the local area. It can also help businesses to improve their online reputation.
Search engines have changed how they rank websites, making it more important than ever for businesses to optimize their sites for local keywords. These include terms that people are likely to use when they are looking for a local business, such as plumbers in your neighborhood or dentists nearby.
By implementing an effective local SEO strategy, you can ensure that your website is optimized for local searches and that your business appears on the first page of results for these terms. By taking the time to write content that is relevant to your local audience, you can boost your rankings and attract more customers.
Another key aspect of local SEO is building backlinks to your website. High-quality links that come from authoritative domains are a great way to build your website's online authority. In addition, attracting links from other sites can increase your ranking on Google and other major search engines.
The best way to build backlinks is to submit your business information to reputable directories and review sites. These can include Yelp, Google My Business, and TripAdvisor.
With more than half of consumers researching a purchase they plan to make in-store on Google, ensuring that your business is listed as high as possible in local searches can positively impact your sales and conversions.
Having your name, address, and phone number (NAP) on your site and in other important places like reviews helps search engines determine your business's location. This also increases your chance of a high CTR (click-through rate).
More Customers
Undoubtedly, more people are using search engines to find local businesses, whether it's for food, products, or services. This is especially true for small businesses that serve a specific geographic area. So, when someone within your service zone runs that critical search for a local business that can deliver their desired product or service, you need to be visible to them online.
Google's algorithms are complex, but they use certain key factors to determine the relevance of a business's website. The first one is proximity.
This means that if you're a hoagie shop located two states away, your potential customers won't even see your business when they run a search for "best Italian restaurants near me." You need to optimize your Google Business Profile (GBP) to match the exact location of your business so that you search results.
Another important local SEO metric is proximity to the customer's home or office. Ensure your phone number is clickable, and add a map on your website so that users can easily find you from their mobile devices.
In addition, create content relevant to your target audience and containing the keywords they're using when searching for a local business like yours. This can take the form of blog posts, videos, podcasts, and more.
Lastly, earning positive reviews from your current customers is also essential to boost your ranking in local search results. Encourage satisfied customers to leave reviews on your Google My Business listing or other review sites and respond to negative feedback.
These reviews are a great way to boost your visibility online and earn more repeat business. A study shows that returning customers are 52% more likely to convert into sales deals than first-time visitors.
Better Reputation
Getting to the top of the search engine results page (SERP) for keywords related to your business is essential to its success. Getting there can help you generate organic traffic, which means you don't have to pay for PPC or any other type of advertising.
Achieving high rankings on local searches is a great way to build trust and credibility in your company. Google has an algorithm that is designed to provide the most relevant results for local searchers. Using local SEO can improve your ranking and give your business an edge over your competitors.
It also helps you appear in Google's 3-pack, which is typically the first three results displayed when someone searches for a product or service locally. This can be a huge boost for a small business because it gives them access to customers looking for their products or services in their area.
Another important reason that local SEO is vital to a business's success is that it allows you to attract more direct orders. The more direct orders you win, the more revenue you will make.
Moreover, a better reputation can be a deciding factor for whether or not a customer chooses to purchase from you again in the future. If a customer is satisfied with your services, they are more likely to recommend you to other people, which can lead to repeat business and referrals.
While many factors influence a business's ranking, the most important is its Google Business Profile (GBP). The GBP can be verified and optimized to ensure it contains as much information about a business as possible so that it matches the details of searchers' queries.
The more your GBP matches the query, the higher it will appear in the SERPs for local searchers. This is because relevance is one of the most significant factors in how well a business ranks on the SERPs.
Having a great reputation in your community is crucial for any business, but it's especially vital for small businesses. A strong reputation can lead to increased brand awareness and a wide network of loyal fans. It can also enable communities to reach out to you with opportunities like cross-promotion, sponsorship, or other marketing campaigns.
Increased Revenue
Local SEO focuses on a business's visibility in local search results for keywords related to its products or services. These local search results typically answer a searcher's "near me" intent, and they're often more relevant than national results.
As a result, local SEO can bring in ready-to-buy customers that you don't have to spend time warming up and chasing down. Instead, you can focus on delivering the best service and experience possible to convert these local prospects into loyal customers.
Another reason local SEO is so important is that it can help you weed out potential customers who aren't likely to purchase. For example, a potential customer who lives 50 miles away from your HVAC company probably isn't interested in your business. On the other hand, a potential customer who lives five miles away from your business is more likely to be interested in your HVAC services.
One of the best ways to boost your business's local search ranking is by building mentions of your business name, address, and phone number (NAPW) on various online directories, review platforms, and social media accounts. These mentions help Google verify the information on your website and help your local business stand out among its competitors in local search results.
Moreover, local SEO can help you build relationships with other small businesses in your area. These relationships can lead to cross-promotion of your business. For example, if you're a restaurant that offers delivery, you can work with other nearby restaurants to offer your patrons the same service.
These relationships can also lead to positive reviews for both of your businesses. You can ask satisfied customers to leave positive reviews on your business's Google My Business page and other review sites, which can improve your overall local search rankings.
Local SEO can level the playing field for small businesses competing with larger national brands. While nationwide brands have the resources to optimize their websites for local audiences, smaller, locally-owned businesses are often struggling to compete with them on a budget.

Working with BizIQ
At BizIQ, we're not just another digital marketing agency – we're the game-changers you need to drive your business to the top! With over 26,000 satisfied clients and a proven track record of success, we know what it takes to make your affordable SEO campaigns soar. We are SEO experts! Whether you're looking to launch your first campaign or optimize your existing one, our team of experts is here to help you every step of the way. We'll work closely with you to understand your unique needs and goals and create a custom strategy that delivers the results you want. So only settle for something exceptional – partner with BizIQ today and experience the power of affordable SEO!