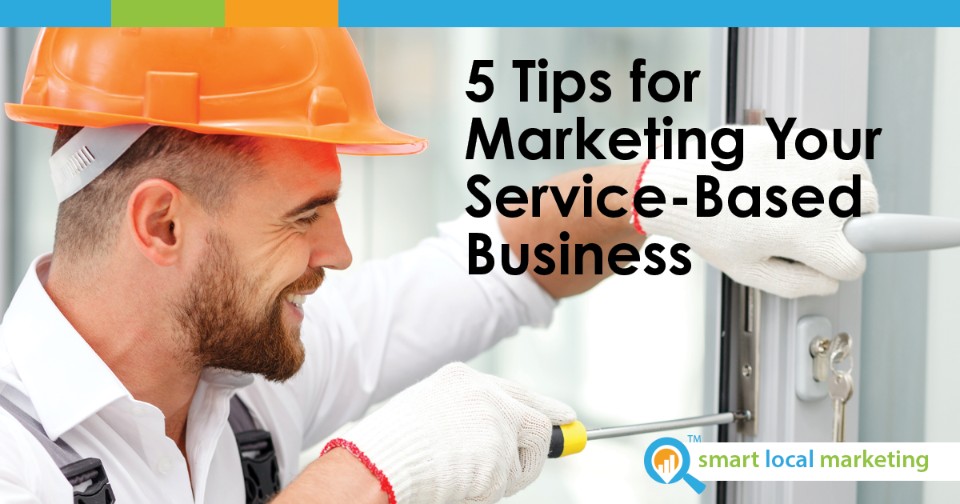 Service-based businesses took a major hit in 2020. With the pandemic driving down foot traffic and more people opting to avoid direct human interaction, local service-based businesses found themselves scrambling to pivot. Most businesses found a way to migrate online, while making their in-person services more COVID-19-friendly. Now, in 2021, we're hopefully nearing the end of the pandemic, but service-based businesses are still looking for ways to break out and thrive in the new normal.
To get back to pre-COVID-19 levels of operational success, businesses need to embrace some of the new habits of customers—and the new opportunities that come with a digital-first customer experience. Here are some of the best tips service-based small business owners can start following today, to position their business for success in 2021 and beyond.
1. Optimize for online visibility
You may offer your services in the real world, but that doesn't stop your customers from finding you in the digital one. The most important thing any service-based business needs to do is optimize their web presence across every channel. For starters:
Set up, complete and optimize their Google My Business account
Get listed in as many reputable, relevant directories as possible
Optimize your website for your core keywords and services
Update and optimize social profiles for contact and service information
The optimization process for your business' online presence is an ongoing one, but the above tips are things you can do right now, if you haven't already. The goal? Make it easy for customers to search for you, find you and contact you. The entire process should take seconds for your customers—any longer and you risk losing their business.
2. Define your key value propositions
As you start to market your services online, be sure to illustrate your core value propositions. What sets you apart from every other company that offers these services in the local area? Really look at your business and your brand to understand why customers choose you. Are you more affordable? Do you do a better job? Is your staff the friendliest and more helpful? Do you offer a service no one else does? Whatever unique features set your business apart, make sure you keep hammering those into your marketing, advertising and content.
Think about it this way: people already know what they need—it's why they're searching for your business or its keywords. Tell them why they need your services.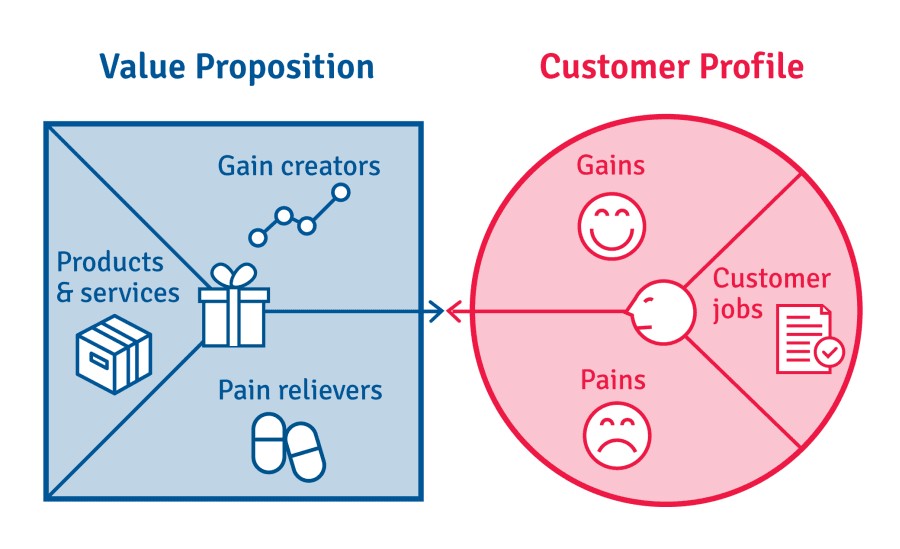 3. Focus on the experience
It's easy for product-based businesses to give away freebies or mark down their inventory to stimulate a sales push. Service-based businesses don't have it so easy. Instead, focus on the experience surrounding your business and give people a reason to look forward to doing business with you. What kind of experience are you giving them as a reward for choosing your business over the competition?
The best example of this is going to the movies. People go to the movies for the experience. The big screen! Movie theater popcorn. The sights, smells and sounds of a true movie theater experience is what keeps people coming back, rather than waiting to rent the movie a few months later. For your service-based business to stand apart from the competition, you need to give them a real movie theater experience.
4. Deploy an omni-channel strategy
Customers are living in a digital-first world. They're going to your website or tapping their smartphone to call you from a Google search. It's up to service-based businesses to bridge the gap between this digital touchpoint and the real-world services they offer, or vice-versa. For example, you might send a postcard to local customers offering a free roofing consultation. Customers go to the URL listed on their postcard, type in their information and schedule a time. You call to confirm the time, then show up to provide the consultation, as promised.
This example illustrates three modes of contact: postcard, website ad in-person. This is how service-based businesses will thrive in 2021 and beyond: by meeting customers at every level. It's easy for people to choose how they interact with you, because you're willing to serve them in the medium they're most comfortable with.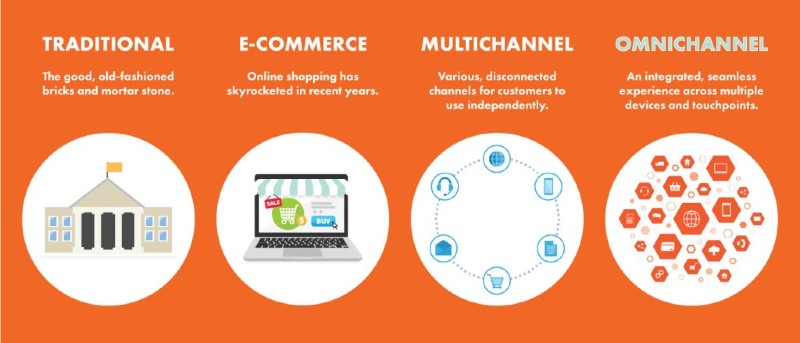 5. Explore and advertise peripheral services
Service-based businesses need to get creative in 2021. That means finding ways to add value to your core services—your money makers. One of the best ways to raise the appeal of core services is to complement them with peripheral service offerings. What little extras can you bring into the fold to add value for the customer?
First, look for add-ons that are easily incorporated into your process. For example, if you're a tax preparer, you can offer a free tax planning consultation to customers. After you're done filing their taxes, you can help them evaluate their position to make smart decisions moving forward. It's a quick value-add that doesn't cost a whole lot of money or take a lot of effort.
Second, look for adjacent services that might stand alone or get bundled with your core services. If you're a remodeling contractor, you might offer mold inspections. You can perform this by itself or tack it on to your core remodeling capabilities. Either way, it offers convenience and expands your marketable audience.
Finally, opt to market your core services in context. If you're a personal trainer, you might start offering Zoom consultations and virtual workouts as part of your pandemic pivot. These are still your core services—they're just done differently to accommodate your customers.
Remember, people need service-based businesses!
Service-based businesses make the world go round. Whether you're a tax accountant, plumber, remodeling contractor or another service provider, people need the skills and solutions you offer. There's always going to be demand for them—it's up to you to get in front of customers when that demand arises.
In 2021, marketing your services and capabilities is going to put you in a position to succeed, even as other service-based businesses struggle to break free of lingering pandemic effects. Follow these six tips and give people a reason to choose your small business the next time they need professional services.