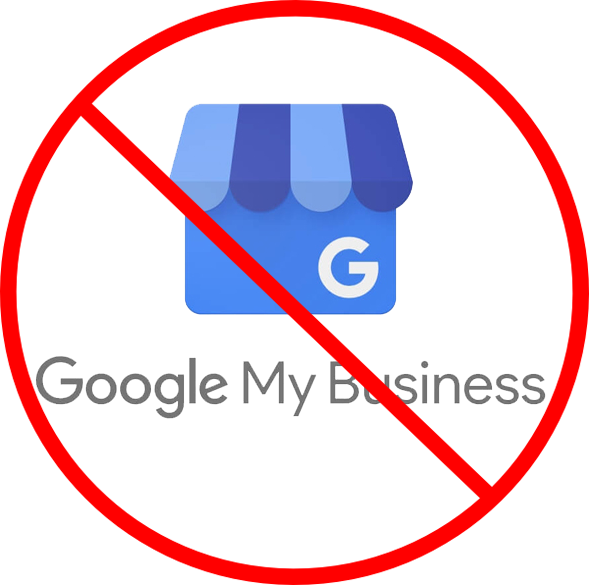 If you're wondering why Google suspended your Google My Business listing, and what you can do to get it back or if your business' online presence will be damaged, you're not alone. A suspended listing can cut off traffic to your business, and decimate your bottom line. Here's what to do about it.
Google is one of the biggest companies on Earth, with a near-monopoly in online search. When your Google My Business listing is suspended, it is nothing to shrug off.
Suspended Google My Business listings happen all the time, for several reasons. Here's why your listing was suspended by Google, and what to do about it.
Most Common Reasons for Google My Business Suspension
Business owners may be confused when they find their business listing is suspended. Google is not fully transparent about why your listing is suspended. In fact, it is almost impossible to get a clear answer from Google regarding why your listing has been suspended.
While Google has a page of essential guidelines for Google My Business, It's important to keep in mind that the goal of Google My Business is to connect businesses with customers in the most accurate, informative, and wholesome way possible.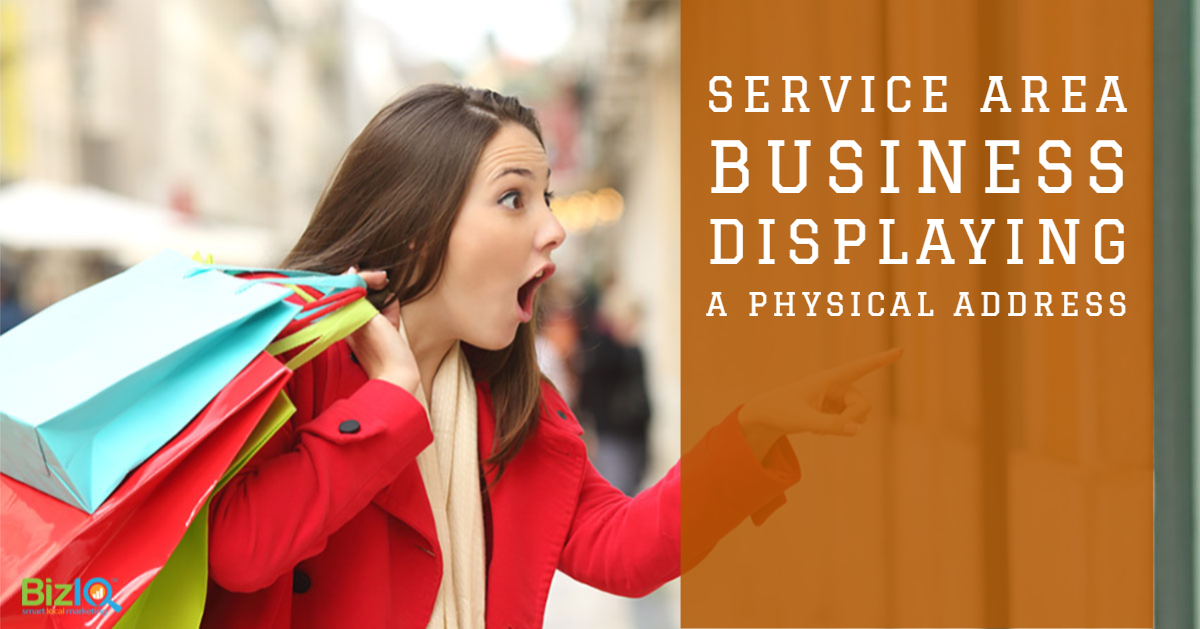 #1 Service Area Business that Displays a Physical Address
Not all businesses have a storefront. Service area businesses have a range of services, and they don't want customers showing up to their base of operations. Often times, service area businesses have a headquarters at the owner's residence.
Google's guide for service-area businesses has steps for signing into your Google My Business account and updating the Address section.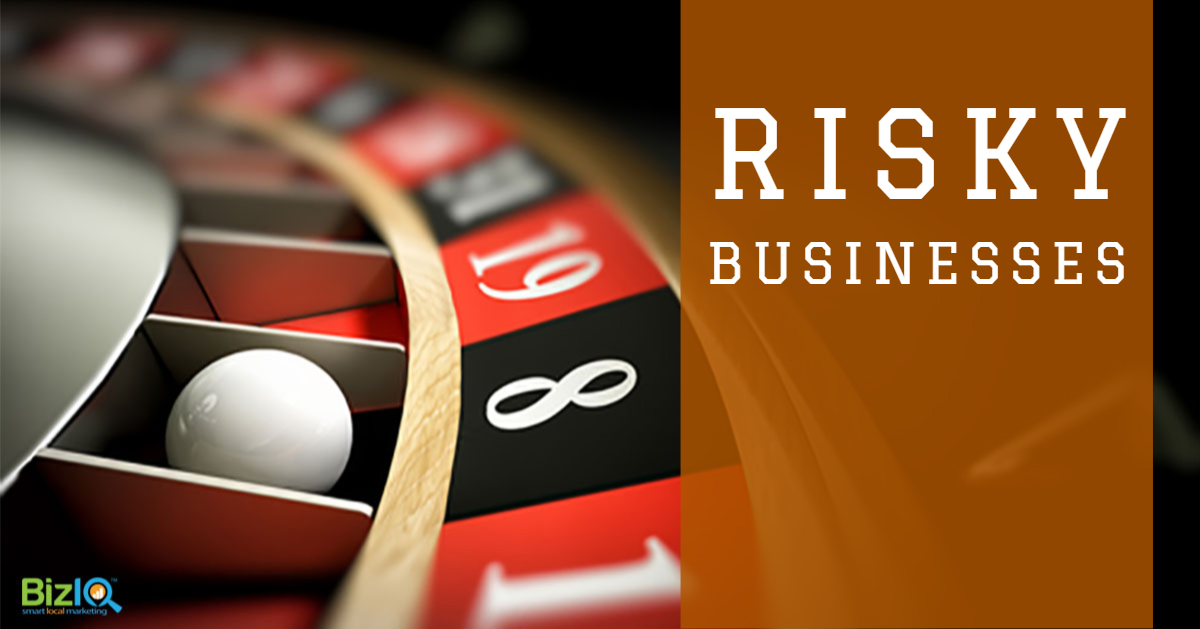 #2 Risky Businesses
Certain industries have a devil of a time keeping an active Google My Business listing. Locksmiths, plumbers, and other "high-risk" home services businesses are scrutinized closely by Google. If you're in a home services industry that's been deemed "high-risk," your listing must be absolutely air-tight.
Why are locksmiths, plumbers, and other such home services risky in the eyes of Google? Unfortunately, a lot of scammers, thieves, and con artists use these industries for their sinister agendas.
If you deal with regulated goods and services, such as alcohol, pharmaceuticals, unapproved supplements, nicotine, fireworks, or weapons, be sure to set your appropriate country and age restrictions.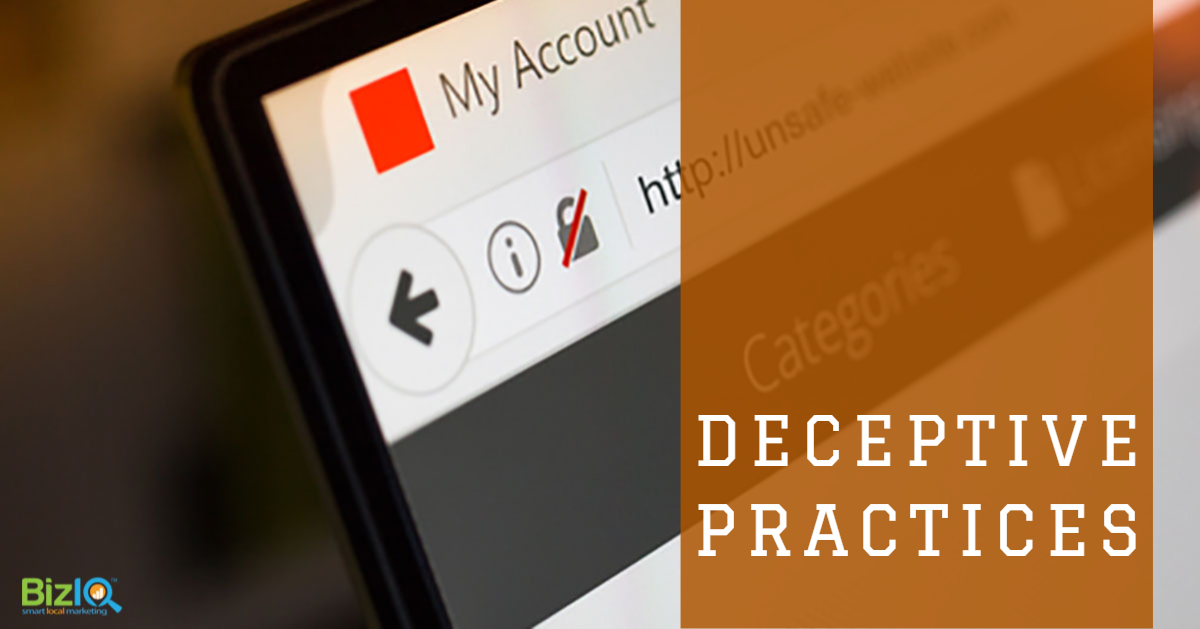 #3 Listings Containing Forwarding Links or Tracking Phone Numbers
You may be tempted to put a redirect link to a landing page on your Google My Business listing in place of your website, or use a phone number that is not owned by your business. Do not do this.
This is one of those practices that Google has decided cracks down on as deceptive. In Google's guidelines, it states, "Do not provide phone numbers or URLs that redirect or 'refer' users to landing pages or phone numbers other than those of the actual business, including pages created on social media sites."
Google wants you to link to your actual website, and feature your actual phone number, without any trickery.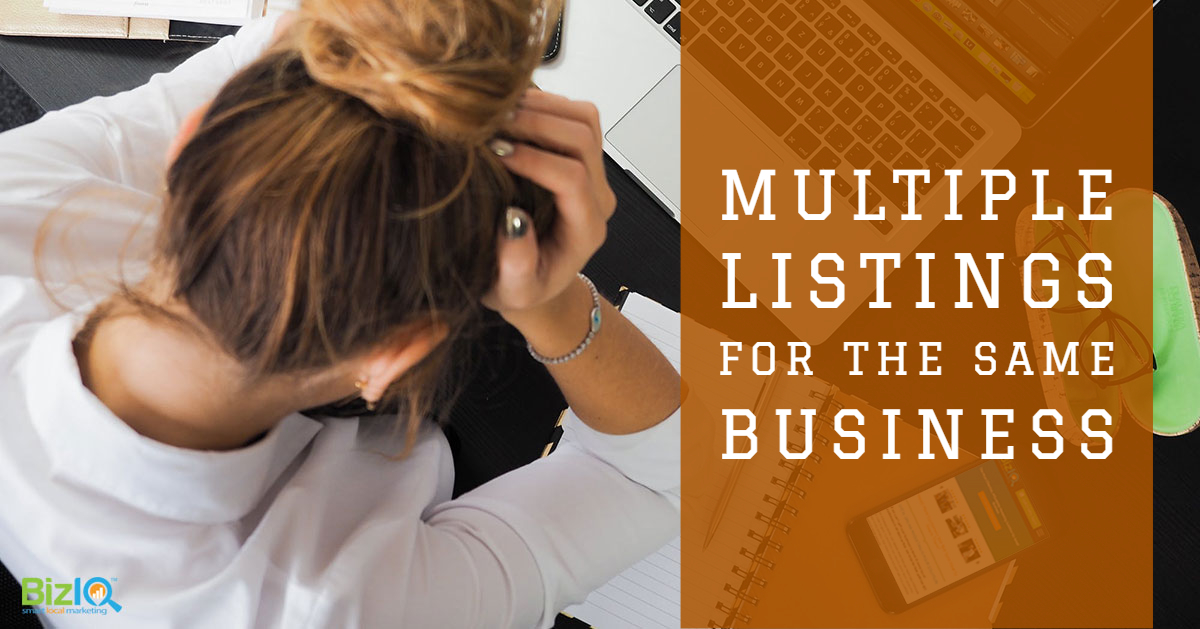 #4 Multiple Listings for the Same Business
This happens more often than you might think. Users forget about their verified Google My Business listing, and add another, only to be penalized with a suspension. If you have multiple listings for the same business location, remove the duplicate.
Just be extra careful not to delete the listing you want to keep!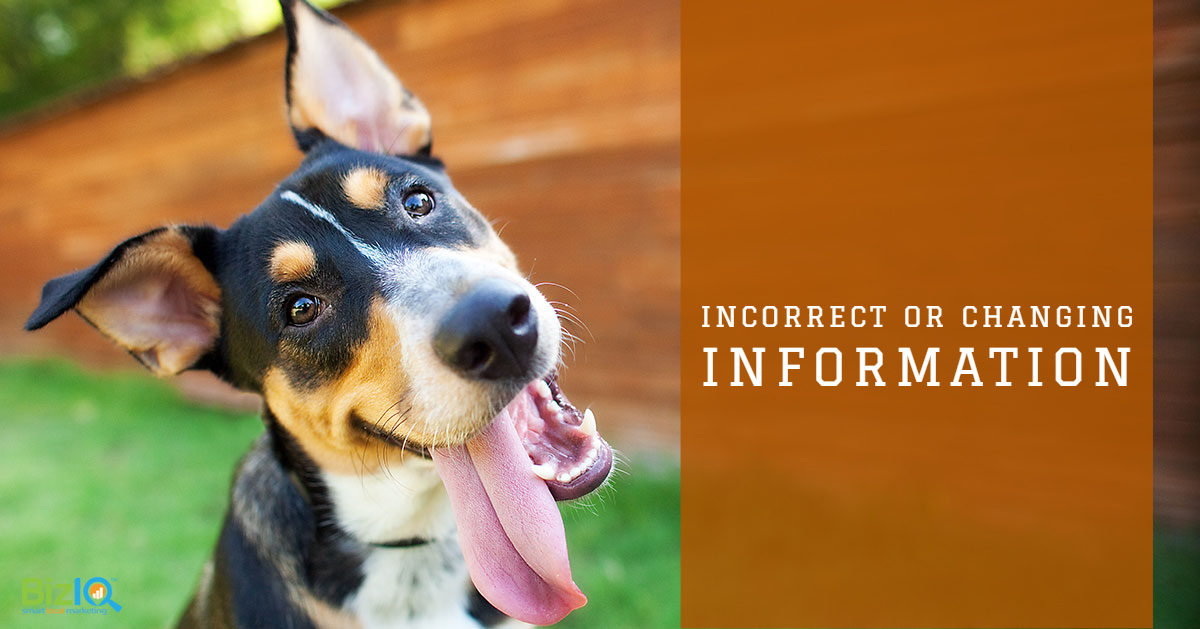 #5 Incorrect or Changing Information
Information is Google's bread and butter. If the core pieces of information on your listing are wrong or change drastically, you risk suspension.
Make sure your business name, address, phone number, website URL, categories, and service type (storefront/service area) are accurate and consistent. Even the tiniest variations in business information can lead to suspensions. If your listing doesn't wind up suspended as a result of incorrect information, inaccurate listings can still cost you customers. 
Changing your business information can be red flags for Google, so be careful. If your information needs to change, make it as accurate as humanly possible.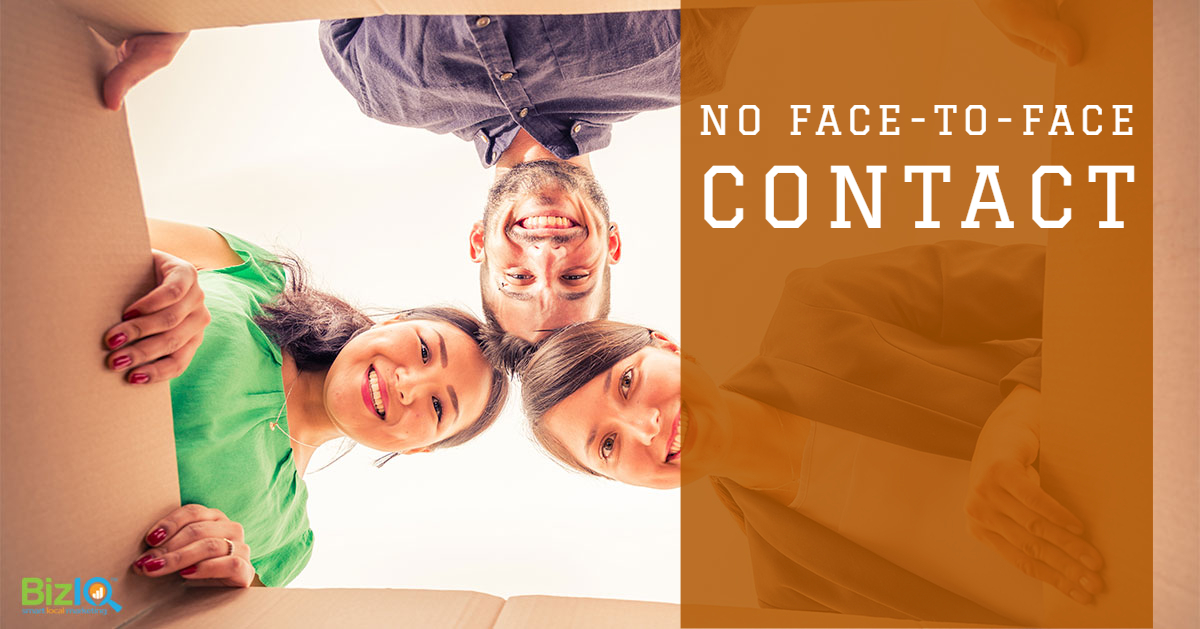 #6 No Face-to-Face Contact
One of the key requirements for a Google My Business listing is in-person contact. Online services at a virtual office or a PO Box are not eligible for listings, as the location must be staffed during your standard hours.
Google cracked down on this, possibly because a lot of businesses tried to stack the deck with listings in additional towns to juke their rankings. This constitutes "deceptive practices" in the eyes of Google, and this blog's humble author.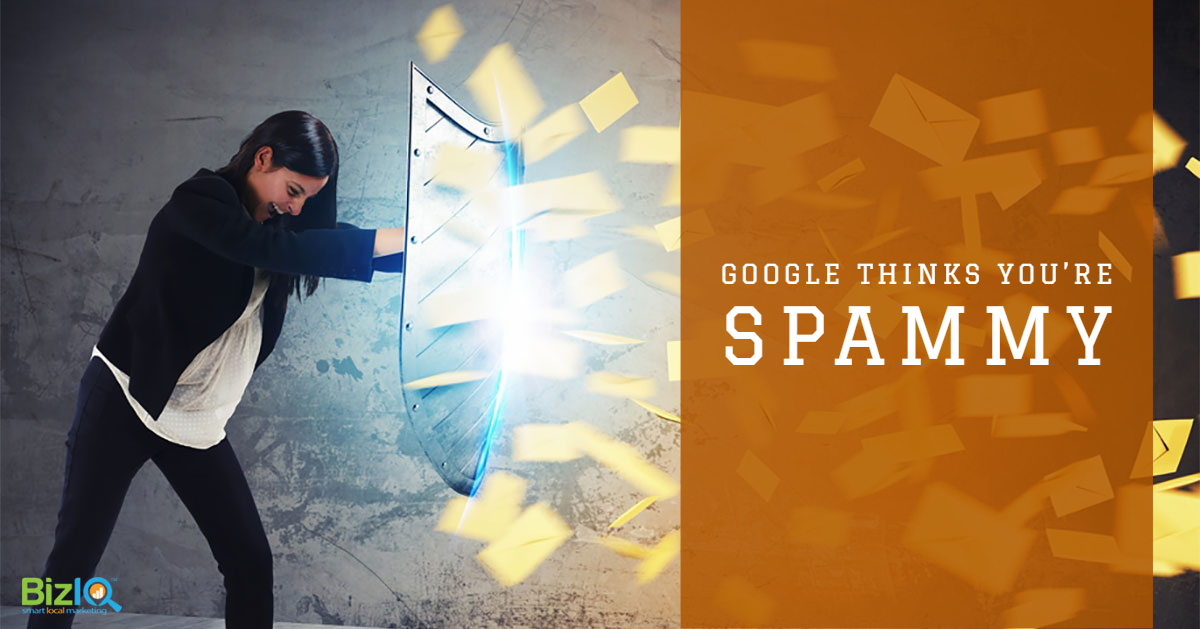 #7 Google Thinks You're Spammy
To their credit, Google is vigilant about spam. The cost of their vigilance is occasional suspensions of legitimate businesses.
It's important to know that even the appearance of illegitimacy may result in a suspension. Stay current on the Google My Business Guidelines, and be extra careful not to even look like you're violating any rules.
There are two types of listing suspensions. A soft suspension occurs when your listing still appears on Google Maps, but you no longer have management rights to your listing. A hard suspension is when your listing has been wiped from the web, including your appearance on Google Maps, photos, and reviews.
When your listing is suspended, soft or hard, you need to play by Google's rules to get your listing reinstated. It's important to get every step of the process exactly right, or risk further penalties. Unfortunately the steps may change or be less-than-clear  and it may take several conversations with a Google representative to get it sorted out. Having your listing reinstated is definitely worth it in the long run!
If you'd rather not risk it, and your Google My Business listing has been suspended, be sure to reach out to us for assistance.
Get Urgent Help with a Suspended Google My Business Listing
Fill out the form below to get help with a suspended Google My Business listing. As a Featured Google Partner, we're industry-leading experts in managing and optimizing GMB listings. We'll help diagnose the issue, and explain how to get your listing verified and back on track.