You decided to go into business for yourself a few years back and it was the best decision you ever made. Your business took off and today, you're going strong. Congratulations! What's next?
Have you ever thought about expanding to another location? How about one in another state? Many small business owners picture expansion as another location across town or in the next county over—somewhere close enough to visit, but far enough to attract new clients. What they don't always realize is that national expansion offers some amazing opportunities.
National expansion for small business is very similar to the original startup. You're opening a new company in a new place for the very first time, working hard to attract customers and develop a reputation. If you started in Arlington, VA and expand to Anaheim, CA, you've got a whole new market and a whole new opportunity to grow your company in that market. You just need to make the leap.
How do you go from one or two local locations to businesses dotted across the map of the U.S.? There are a few tried and true strategies—and we've got some tips that can help.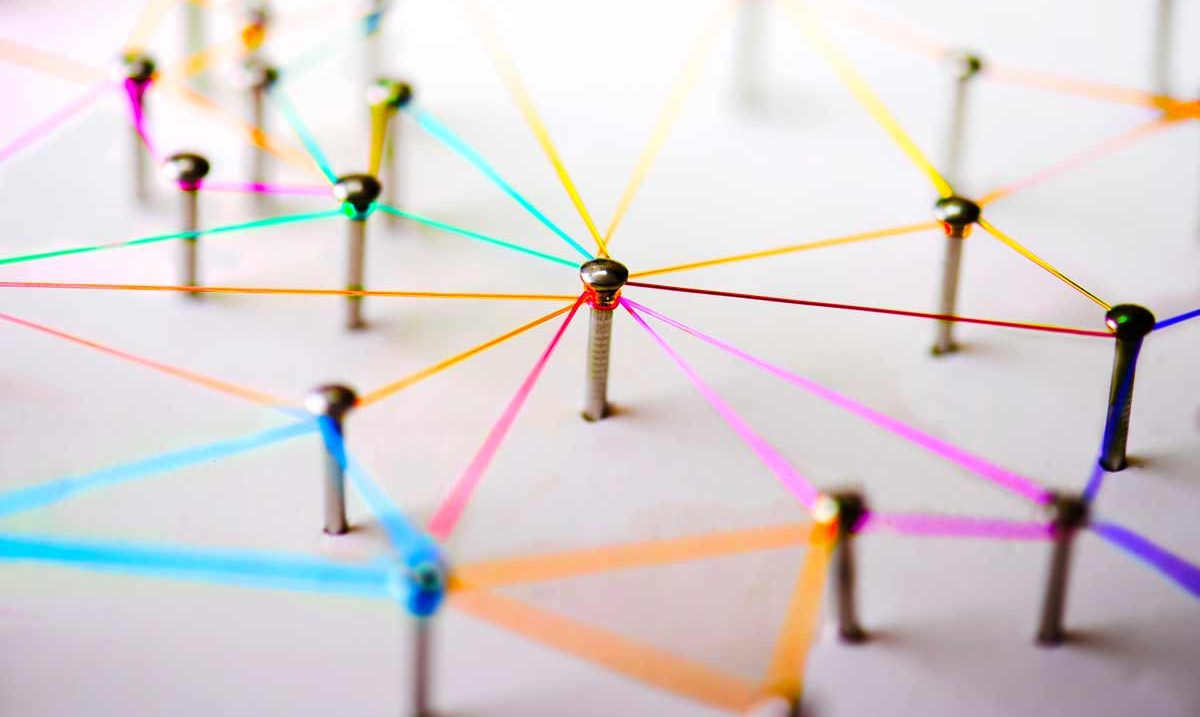 Proven strategies for national expansion
First, consider how you're going to expand. While your first instinct might be to open another location and build the company like you originally did, realize that this isn't your only option. There are several unique strategies for expansion:
Open a new location. The most straightforward way to grow your company from a local one into a national brand is by opening another location. Then another. Then another. You've done it once and you can do it again, and the more times you do it, the more routine the process will become. Before you know it, you've got 2, 20 or even 200 locations across the map! Open them in strategic locations, in markets with the right business climate, and you'll soon have a budding empire across the state, region and union.
Franchise new locations. You're familiar with the likes of Dunkin' Donuts, McDonalds and other ubiquitous big box names. Do you know why there are so many of these locations spread far and wide? Franchising. A significant number of chains choose to franchise, allowing independent owners to operate under the support of the brand umbrella. It's an effective method of expansion because it enables entrepreneurs to find their own success under a proven brand name. Don't believe us? At the end of 2020, there will be 744,437 franchise establishments in the United States.
Partner and grow. No industry has mastered the 'partner and grow' strategy quite like microbreweries. The idea is simple: align your product or service with an already-established company in the area you're expanding to, to get traction before you officially launch. Microbreweries serve their beer in local taverns and sell at local liquor marts before setting up distribution in the region. Sometimes called a 'soft launch,' it's one of the best ways to develop a following before you need to rely on digital marketing to grow your footprint.
What's the right approach to national expansion for your business? That depends on the product or service you're selling, what region you've got your eye on, and what your approach to business management looks like. Consider them all before taking the leap!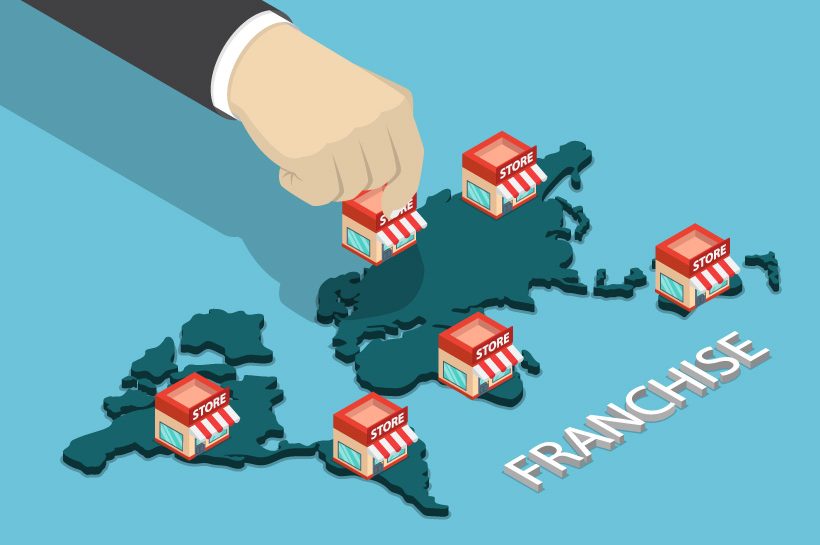 7 marketing tips to grow your business nationally
Once you decide how you're going to expand, make sure you're covering your bases. Think ahead to what's required to get your next location up and running, as well as what obstacles stand between you and success. The biggest will inevitably be attracting customers in a new market.
There are some excellent digital strategies available to expanding brands that can help them own new markets. Here are seven of them:
Partner locally. If you're following a 'partner and grow' strategy, this is a cornerstone to the success of that strategy. Collaborate with local brands and form partnerships, then leverage joint messaging through digital marketing channels to quickly gain a following.
Run Google Ads. PPC ads with geo-focus are like rocket fuel for an expanding business. Run ads for your grand opening, inaugural specials, and other timely campaigns to drive new business to a new location and establish a local presence.
Alert the press. Small business media loves a success story. If you've grown your brand from a single location to several or are making the leap from regional to national, send out a press release and contact media. Someone will want to tell your story!
Establish GMB pages. Start your local SEO plan by establishing Google MyBusiness pages for each new location you open. This becomes essential as you develop nationally, to ensure local searchers find the nearest location to them.
Segment marketing. More locations means more email marketing lists. You can't send specials to a customer in Toledo, OH if they're only valid at your Tulsa, OK location! Keep email marketing lists segmented and clean for a unified marketing approach.
Create targeted content. Each of your locations needs unique content—not only for local SEO, but to capture the local audience. A blog post topic like winter weather conditions means entirely different content from Milwaukee, WI to Phoenix, AZ!
Social segments. Create social profiles for each location, in addition to a central one for the core brand. Customers will interact with area-specific pages, which can all be managed uniformly under the same standards without losing their local feel.
There's even more you can (and should) do to bolster traction as your company expands. Remember, getting traction on a national stage doesn't necessarily mean appealing to everyone from sea to shining sea—it means winning all those little local markets in between.
Marketing is the most important driver of growth
Opening new businesses in new cities is only the start. You need to fuel the growth and success of those locations with continuous franchise SEO strategies, which means a major emphasis on digital marketing. It's cost-efficient, robust and highly effective at bringing new business to your new locations when you're trying to get your national brand off the ground.
Look at examples like microbreweries to see how powerful branding, marketing and advertising are when it comes to stretching a local brand into a national powerhouse. Leverage the above tips to give your expanding brand the traction it needs to win local markets and continue growing its footprint.