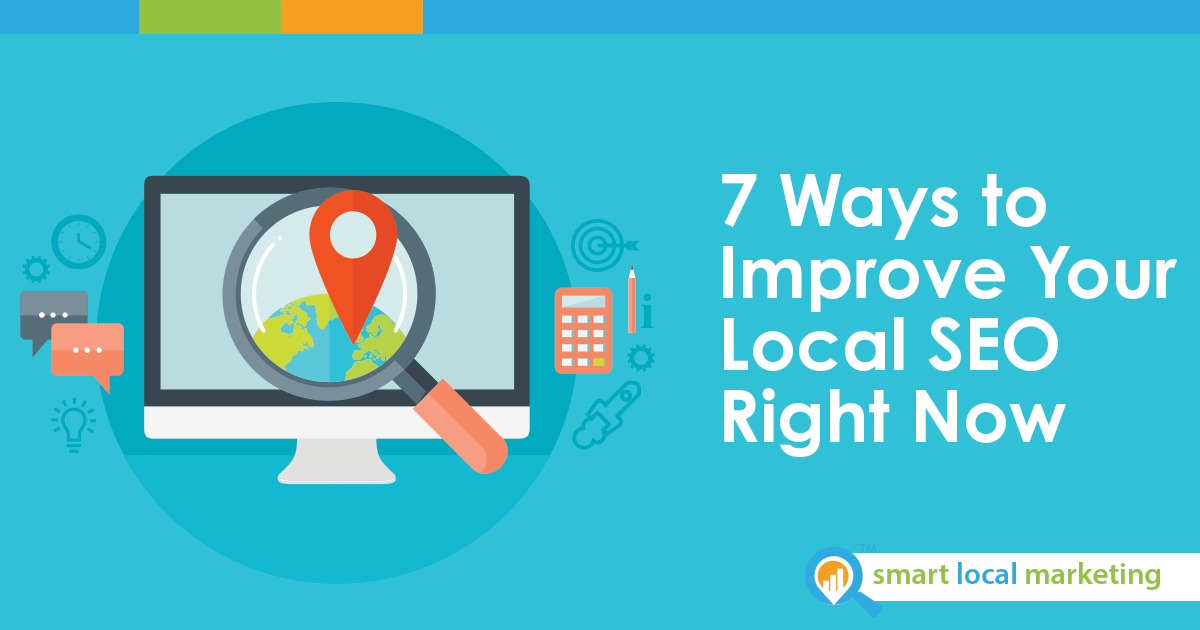 Statistics show that 46% of searches on Google are for local businesses. Customers search for the best services and products near them. They need answers, and they often turn to search engines for solutions.
Incorporating local SEO into your SEO strategy is an excellent plan. It can ensure that your business shows up when these prospects search for your products and services. Your competitors leverage localized SEO to stay ahead of you. Add localized SEO to your SEO strategy to compete with them.
80% of local searchers convert to buying customers. This statistic means investing in local results can ensure your company does not miss out on the local searchers' potential revenue. A successful localized campaign results in more web traffic, conversions, and leads. 
What is Local SEO?
Does your company serve people in a specific area? If you help people in a region, you need to understand local SEO. 
Local SEO is the practice of making your business more visible on search engines. It can be useful for companies that rely on a service area or serve people face to face. Various enterprises need local SEO services, such as cleaning companies, medical facilities, regional law firms, stores, etc. 
Businesses need to incorporate localized SEO into their SEO strategy. Clients often search on engines using various localized terms, such as: 
Lawyers near me 

Doctors in (city name) 

Fumigators near me 
Google's algorithms seek to offer the best feedback to these queries. Your business is likely to show up if you incorporate localized SEO into your SEO strategy. Google will show your profile because your site offers the closest match to the search terms. The algorithms also look for websites with location pages to be the most relevant responses to these queries. 
How Can I Improve my Local SEO Now?
Businesses realized the importance of localized SEO, and they made the environment competitive. You need leading strategies to ensure you excel in SEO. Here are seven strategies to improve your localized SEO right now. 
1. List Your Enterprise on Google My Business
About 50% of businesses are yet to claim their listing on Google My Business (GMB). Are you among this group? You could be missing out on an excellent opportunity to improve your local SEO.
Listing and optimizing your business is an excellent way to gain visibility in localized results and rank higher on Google Maps. You will need a Google My Business account to access your profile and optimize it. All the information you give on the Google My Business dashboard also shows up in your profile. This profile appears in the Google Search Knowledge Panel, Google Maps, and Google Search localized results. 
Take these steps to optimize your Business Profile:
Create a GMB account for free and verify the ownership of the enterprise.

Provide accurate and updated information on the listing.

Include your hours of operation, plenty of images, logo, acceptable payment methods, and the goods or services you sell.

Encourage your clients to review your company online. 

Respond sincerely and politely to customer reviews. 

Publish frequent posts to your Business Profile via the GMB dashboard. 
2. Encourage Your Customers to Review Your Business
Statistics show that 68% of online customers form an opinion about a business after reading 2–6 reviews. Your prospects need to see what previous clients say about your company before deciding whether to buy from you. 
Regular, positive reviews can optimize your presence on Google My Business. Excellent reviews give you credibility, meaning prospects are likely to visit your premises for purchases. Online reviews serve as a referral from a friend to people searching for goods or services online. 
How can you get positive reviews? You can get excellent reviews by following these steps. 
Ensure your services satisfy your clients' needs, and you address issues fast. 

Encourage your clients to leave reviews after they purchase your products or services. Ask them to rate your company when they are in your store or send them an email encouraging them to do it. You can offer discounts on future purchases to clients that rate your services. 
What happens when you get a negative review? You should get many positive reviews. However, you may get a few negative reviews from dissatisfied customers. Respond to the ratings with respect and professionalism. You may take it as a learning opportunity and strive to do better.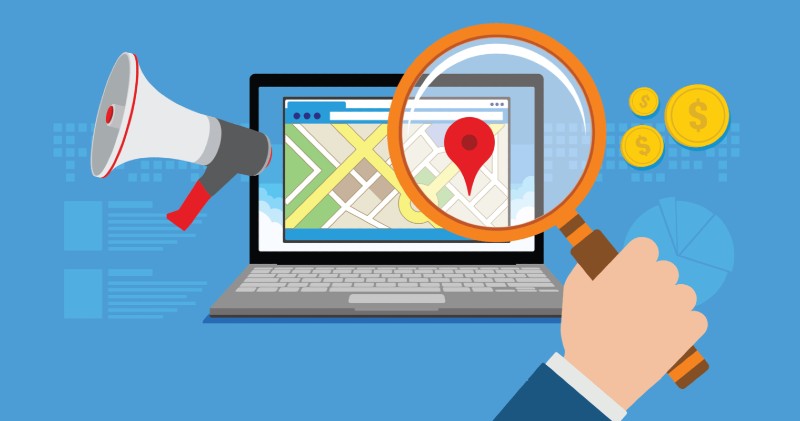 3. Add Location Pages to Your Website
Search engines crawl sites to find the most relevant responses to queries. Having one page for all your locations decreases your likelihood of showing up among local results. Have specific pages for your various locations to ensure search engines list your businesses in localized results. 
You need various details to optimize your profile for localized results. Each location page should provide these details: 
Name, phone number, and address 

Store hours 

Individualized descriptions

Google Maps attached to each facility's page

Parking availability 

Testimonials 

Promotions 
If you have five locations, you will need five unique landing pages. Having these pages increases your likelihood of showing up as relevant results for local queries. 
4. Leverage Local Keywords to Create Relevant Content
Use high performing keywords in your area. Leveraging these keywords ensures you create relevant content, and your company shows up among localized search results. The right keywords can rank your enterprise higher than your competitors. 
Google's Keyword Planner can help you take advantage of the right keywords for your target audience. You can filter the options available to get the best keywords for your region. Tailor your content to make it relevant for localized queries, increasing your likelihood of showing up among localized results. 
Insert the keywords in your site's meta content, copy, and URLs. Be strategic in how you add the keywords to ensure you get the intended results. It will help if you mention region-specific hotspots and landmarks in your content. For example, if your business is near a famous theatre, you can say "near (name of the theatre)" in your posts. 
5. Optimize Your Site for Mobile
About 50% of mobile searchers target businesses in a specific area. Most people use their mobile devices to search for enterprises offering the products or services they seek near them. These searchers visit a store within 24 hours of their search if they find what they need.
Prospects could get your business among the results and buy from you if you optimize your platforms for mobile search.
You can optimize your websites for mobile search by taking these steps:
Ensure your site loads fast (less than 3 seconds).

Make your icons, search-bar, and buttons ideal for people searching with devices with varying screen sizes. 

Ensure your multimedia content, such as images, are appropriate for various screen sizes. 

Have an intuitive UI for excellent UX.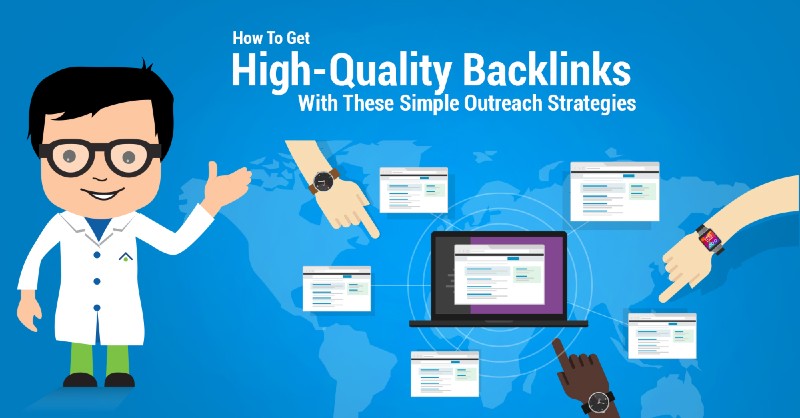 6. Get Quality Backlinks
High-quality backlinks to your site can improve your localized performance. These backlinks can show Google's algorithms that you are an authority, meaning your sites show up among the top localized results. You will get many clients and leads if you show up among the first pages of localized results. 
How can you get high-quality backlinks? You can get them in these ways:
Have fantastic content on your website to make others want to link to your posts. 

Work with localized influencers to get them to link back to your content via different platforms. 

Guest blog on leading websites with high domain authority. 
7. Leverage Online Business Directories
Listing your profile in different online directories can help you generate localized leads. Prospects will find your company in various listings and check out your offering. You can list your company in Yelp, Foursquare, YellowPages, MapQuest, etc. 
Be consistent with the information you give to localized listings. You should have the same address, business name, and phone number across all platforms. Consistency boosts your visibility and ensures you leverage these listings to improve your local performance. 
Your listing should have these basics:
Accurate address, business name, and number across different platforms.

A comprehensive description of your business and products or services.

A backlink to your site.
Get Professional Help and Guidance
Local SEO can help you achieve your business objectives. Many of your prospects are searching for your products and services via search engines. The right local SEO strategies can ensure these engines list your business among the relevant results of localized queries. 
Do you know where you can start to enjoy local results? Reach out to BizIQ, and we will guide you towards local marketing success. We have managed hundreds of localized campaigns for different clients, meaning we have experience in local SEO. 
Our experts will sit with you, determine your current performance, establish your local keyword targets, and help you implement strategies to achieve your objectives. Contact us today and let us help you enjoy local success.