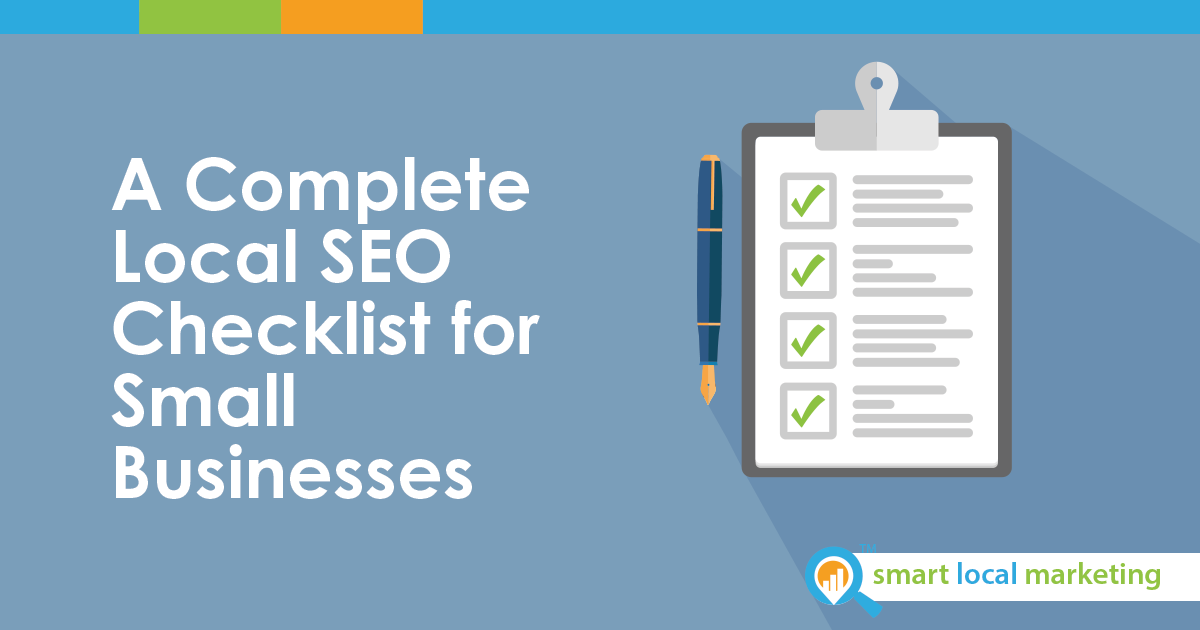 Is your business visible to your customers?
Let's say you run a restaurant.  There are plenty of restaurants out there, and keying in, let's say, 'restaurants in New York' into Google will provide you with several results. Among these results, you'll typically find both small restaurants and large food chains, and in most instances, these large food chains usually occupy the top slots.  However, in some cases, despite the marketing power of these large food chains, a local restaurant may outrank them all and take the first spot in a Google search. But how?
For small local businesses and businesses looking to take advantage of changing consumer behavior and the internet, having a local SEO service has become a necessity. To develop a strong local presence and succeed in your target market, Search Engine Optimization (SEO) is critical. Consumers are actively looking for the same services and products that you provide. They are continually looking for companies that offer these services within their locality, and they are doing it through search engines. According to Google, 46% of searches have local intent. A report also shows that the number of customers with smartphones using GPS-based applications to search for nearby businesses near them is rapidly rising.
Search engines particularly pay a lot of attention to the geographical location of the searcher, and localized businesses that are smart enough are taking some simple steps to ensure their businesses are visible. As a business owner, why would you not take advantage of valuable localized searches that would not only drive clients to your website
but also lead them right through your doors?
So how do you take advantage of local SEO? Coming up with an effective localized SEO strategy and excellently executing it is often a challenge to businesses. To keep you on the right marketing path, we're providing you with a complete local SEO checklist to give you some structure.
Our Complete Local SEO Checklist
The steps outlined will help you optimize a strategy that will attract and gain local customers for your business. Our complete SEO checklist breaks down localized SEO tasks into the following steps: 
Google My Business Listing: 
A common mistake that local businesses looking to get a strong localized presence are making is overlooking the tremendous value of having a verified and robust GMB listing. This is the first thing you should check off your local SEO checklist and is one of the most crucial local SEO factors. Google My Business (GMB) is the essence that provides the search engine results that your target market is looking for.
To set up a GMB account, all that Google requires is the name of your company, your location, and the category. Once Google has confirmed the address, ownership of the company, and ensured it's not a duplicate, they will create a profile for that location. The profile is then open for the public to add photos, leave reviews, and ask or answer questions.
The verification of your business will be done either through a phone call or a code sent via email. Once your profile is verified, it will show on the map and be a candidate to show up in the localized results box in the SERPS.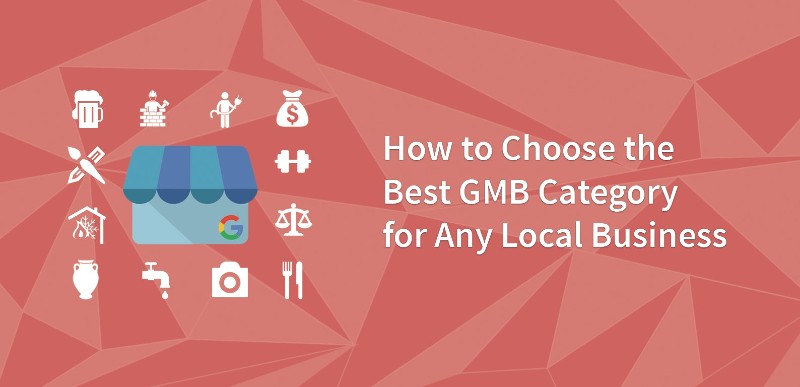 Choosing the Best Business Category
Choosing the most relevant category is one of the most critical steps when it comes to setting up a GMB account. In terms of SEO, choosing a category is like choosing your website's main target keyword that describes the services and products you provide.
As of 2020, there are approximately 3,000 categories you can choose from to label. You not only want to select a category that applies to your company, but one that is also a popular search term.
When it comes to choosing a category, you will have better results if you follow these steps:
Be Specific:

The more specific you are, the fewer enterprises you'll be competing with for your target customers.  

Add the least number of Google My Business Categories possible to describe the core of your business:

The more categories you have for your company, the weaker each category gets in a potential client's search for companies that provide the products and services you provide.

Describe your company, not your products or services:

If you are adding your restaurant to GMB and your restaurant has a lounge, you shouldn't add 'lounge' as your category since it doesn't describe your intent. Instead, it describes your amenities. 
To improve your localized ranking on Google, you need to ensure that:
The information you provide about your business (the name, address, category) is complete, correct, and accurate.

The operating hours are correctly set and up to date.

You respond to every review left by clients (both the good and bad ones).

You have added photos of your business (both inside and outside, if applicable) to your GMB page.
Google My Business profiles allow you to be more visible on Google Maps and Google Search, where potential clients can find information about your business. It helps to increase your company's phone calls, incoming website traffic, and store visits.
Local businesses are reaping more from Google My Business and having an easier time reaching localized consumers since GMB is heavily integrated throughout several features and applications that people use on their web browsers and mobile devices.
1. Optimize Your Website Content
How can you optimize your local business' website for local SEO? Just like any other website, you'll need to follow the basics of SEO: 
Create high-quality content 

Optimize your pages for target keywords 

Build links to those pages 
Other ranking factors, such as Citation Management and mobile friendliness, also come into play.
Citation management is crucial since it helps Google to trust your business when it sees more consistent citations of your name, phone number, address, and any other information.
Since most consumers use their mobile devices while on the go, having a non-mobile-friendly website keeps them away. 
The following will also help you to optimize your website:
Create a homepage, about us, and contact page on your website

If you have more than one location, list all your addresses

On the contact page, include the complete address, name, and phone number for each location

Ensure that the phone numbers provided on the website are clickable via mobile

Ensure all NAP entries are always consistent everywhere they are mentioned on the website

Utilize schema or structured data markup to help Google to identify your local business quickly.

Add Google Maps to your contact page to ensure that clients can quickly find you and to enhance local SEO further 
2. Managing Reputation and Increasing Reviews
Your reputation influences how people feel or think about your business when viewed online. Before a potential client decides to buy your product, they typically look for customer reviews posted on your company's website or on second-party websites. Your prospective clients are spending hours to learn more about your company, services, products, and experiences that previous clients have had with these products and services before committing. Bad reviews, comments, and misleading information can hurt your company and lead to devastating effects like turning away clients. 
Online Reputation Management is aimed at creating and cultivating a positive online perception of a business, brand, or person. It involves the addressing of content and customer feedback and monitoring a brand's reputation using strategies and techniques that solve and prevent issues that could damage a brand's reputation. The purpose of reputation management is to build a digital public image, counteract misleading information, and create balance so that anyone searching for you finds positive reviews and customer experiences that paint your company in the best light. 
If you're looking to improve your business's reputation, it is advisable to hire professionals that offer Online Reputation Management for enterprises to help you discover how to effectively set up and manage your brand's reputation and keep it squeaky clean.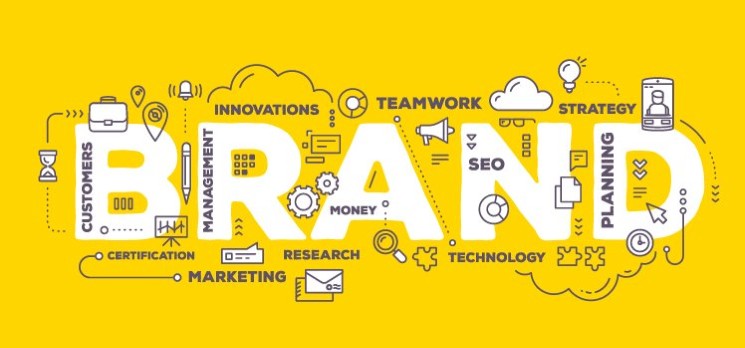 3. Regular Tracking of Movement and Success
Now that you've finished designing your SEO friendly website and now it's up and running, how do you track if your marketing and SEO is performing the way you intended it to?
There are multiple analytics tools that you can use to measure how your website is performing. These analytics tools have a variety of features that meet the tracking needs of your website.
Website analytics monitor the activity of your website. They allow you to get a deeper understanding of how your marketing efforts and SEO are performing and ultimately help in decision making
When it comes to website analytics, it's not just about the data you are collecting and analyzing; it's also about what you want to do with the data to improve your website and reach your goals.
Your local business has an opportunity to show up on local searches and engage potential clients. Following this complete local SEO checklist will help you get ahead in local searches.
Get Professional Help and Guidance
Here at BizIQ, we offer services ranging from website analytics, insights on Google My Business listings, and Google rankings. These services make it easier for you to know how often your listing has been reviewed, how often you've come up in a search, and what's being clicked on by potential clients. Learn more about our digital marketing packages, specifically design for small- and medium-sized businesses. 
Get in touch with us today, and let us help you put your business on the map.