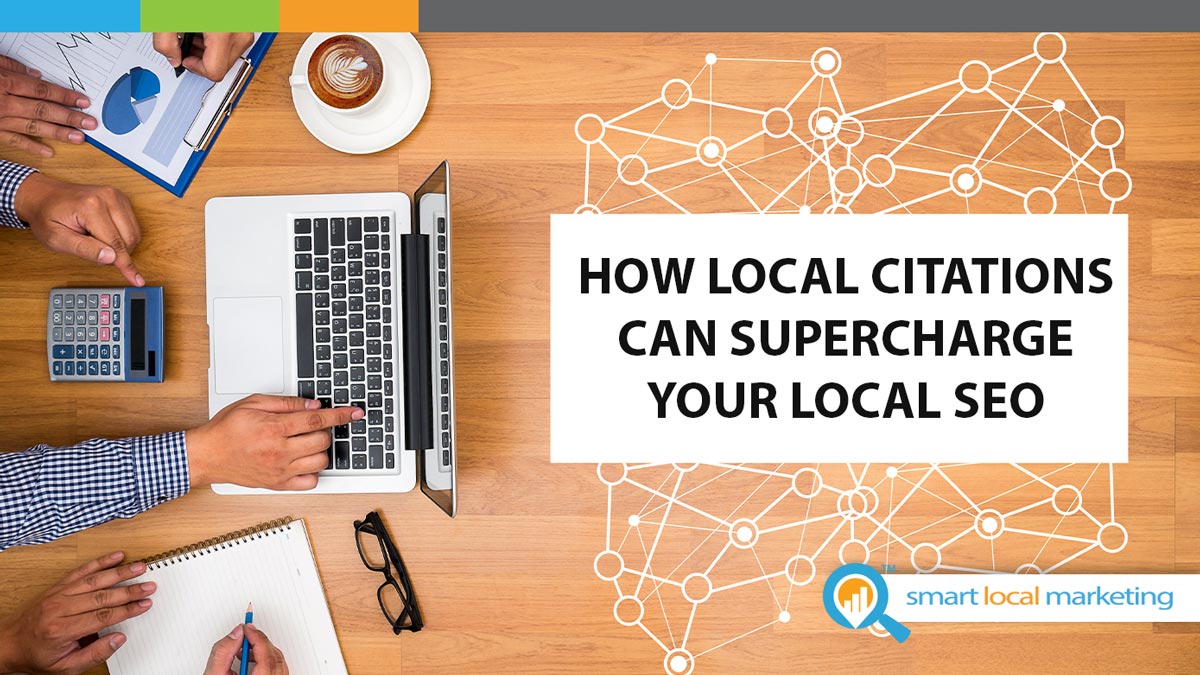 When talking about search engine optimization, local SEO matters as much (if not more) than standard SEO practices. Localized SEO makes a huge difference if your business operates in a specific location (i.e., a retail store). Without it, users won't be able to find you and see what you have to offer.
There are many components to pay attention to with local SEO, but one of the most important is the local citation. This article will dive deep into local citations and how they can affect your rankings.
What are Local Citations? 
A local citation is any mention of your business data, including your name, address, and phone number (NAP). Citations are different than the information on your website since you're in control of your own pages. Citations may also include other information, such as hours of operation, business descriptions, reviews, email addresses, and more.
Local citations can exist anywhere, including:
Local Business Data Platforms – A perfect example of one of these platforms is Google My Business. If you haven't claimed your business on GMB yet, you need to do so immediately. As we'll discuss, ensuring the accuracy of your citations is crucial, so you want to control as much of the information as possible.
Geocentric Platforms – These sites are localized to your area, so they can include Chambers of Commerce or local associations. Sometimes, these organizations maintain a business directory with NAP information.
Social Media Platforms – You can put your NAP on your social profiles, but other people can also mention your brand.
Review Platforms – Sites like Yelp or Angie's List will provide citation information for your business so that users can find you more easily.
Other Websites – Your NAP may show up in all kinds of places, such as blog posts, publications, news sites, and more.
How Can Local Citations Supercharge Your Local SEO?
When Google ranks local search results, it pays close attention to your citations. Specifically, it looks at three aspects and aggregates them to come up with a page rank. These aspects are:
Number of Citations – The more you have, the better your ranking, since more people know about your business and are talking about it. For example, a company with 100 citations won't rank as high as one with 1,000.
Accuracy of the Data – When optimizing your website for SEO, you should have your NAP listed on each page. Doing this ensures that Google has accurate information for your business. Unfortunately, local citations may not be up-to-date, meaning that some information may be incorrect. Ideally, all citations will have the same data, particularly for NAP.
Platform Quality – Getting listed on Yelp or a chamber of commerce website is much better than a random blog or shady website. So, if most of your citations are on low-ranking pages, you could also get impacted negatively.
So, managing your local citations ensures that you can rank higher in local searches, which will boost your web traffic. The more noticeable you are, the more likely that customers will visit your store or website, meaning you can have a stronger bottom line.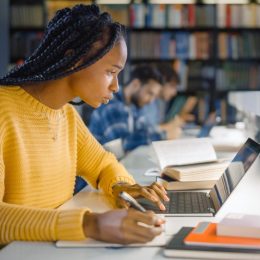 How to Look Up and Manage Local Citations
Realistically, you don't have the time or resources to look up all citations for your business. There could be hundreds of them spread across dozens of websites, and it's virtually impossible to check them all manually. That said, you should refer to primary directories, such as Facebook and Google Maps. Usually, these are the spots that third-party sites will check for accurate information, so making sure that they're accurate helps a lot.
Instead, it's much better to use an automatic citation checking tool. For example, Moz can scour the internet for all mentions of your business that include citation information. From there, you can see where inaccurate data exists, allowing you to focus your attention on those sites. So, if Yelp has outdated hours of operation, you can reach out and let them know your new hours.
Managing your citations is tricky because you can't control where your data gets posted. If a blogger puts an incorrect phone number for your business, you can't make them change it. Instead, all you can do is reach out with accurate data and hope that they'll change it.
Are You Trying to Manage Your Businesses Local Citations? Work with the Professionals at BizIQ to Improve Your Visibility Today
Overall, managing local citations can be a full-time job. Rather than doing it all yourself, you can let BizIQ handle the details for you. Contact us today to see how we can boost your local SEO with comprehensive citation management solutions.