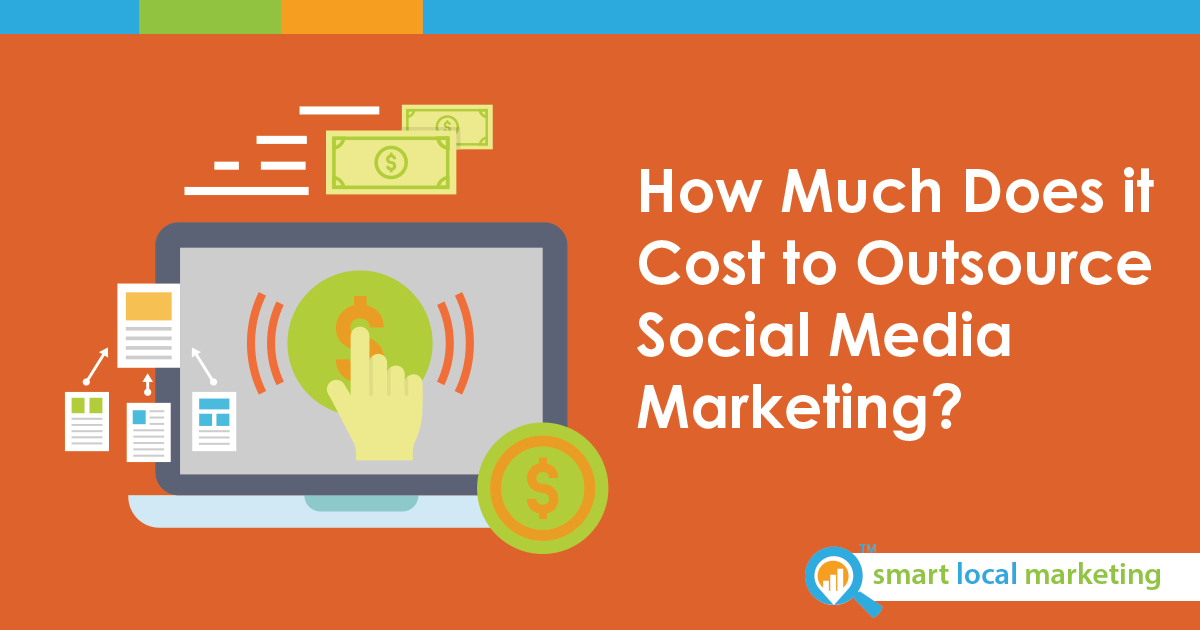 Social media is an integral part of any business marketing strategy. With over 3 billion of the world's population active in social media, it is only wise to utilize it. Social media marketing's core principle is getting clients where they spend their time most. 
According to a 2020 report, people spend approximately 3 hours each day scrolling through social media. Thus, creating advertising that reached millions of people for even 30 seconds is highly effective.
Marketing, in any form, takes a lot of money. However, it always depends on what you're looking to gain and the number of people you're trying to target. So how much does it cost to market your product or service on social platforms?
How Much Does Social Media Marketing Cost?
The price of this marketing varies highly depending on numerous factors. This includes the channel being used and the type of marketing tools being utilized. On average, the price of marketing can be as low as $1000 per month to well over $20,000 per month.
There are currently over 20 platforms that your brand can consider when targeting social media users. However, only about four can be considered major players in this marketing space. This is because they generally attract more users from numerous age groups at once.
Here's a guide on what it will cost and what to expect:
Facebook 
Facebook boasts over 1 billion users on its platform every day. This has made it one of the most lucrative places to look for potential clients. Marketing here is a sure way of reaching thousands of people all at once. 
First off, setting up an account is absolutely free. From there, you'll need to explore a few options that you'll pay for to get to multiple clients. When marketing on Facebook, business owners typically want increased page likes, increased website clicks, more website conversions, and more app installs. For your post to be boosted on numerous timelines, you'll need to pay about $0.25 per 1000 views.
TikTok
TikTok, formerly known as Musical.ly, has become increasingly popular making it one of the most downloaded apps in 2019. By March 2019, the app had been installed by over 1.1 billion people. Thus, it is a goldmine for potential clients all over the world. The first option when marketing using TikTok is the creation of one's account. Brands can then post content that users will engage with for free. You can also generate ad campaigns that start at $10 per CPM. You are, however, required to spend a minimum of $500 on a campaign. It has also been reported that advertising here can cost as high as $50,000.
Instagram
Facebook also owns Instagram; thus, it uses the same guidelines as Facebook when it comes to marketing. Setting up an Instagram account is free, just like Facebook. The cost of marketing on Instagram depends on the number of views. Per 1000 views on a picture, you can expect to pay about $6. Video ads cost about $3 per 1000 views, but some users have reported paying significantly less.
Twitter 
Twitter is a platform where people of all ages can be found. Unlike Instagram, which is mostly associated with more young people, Twitter has people of all ages. Setting up an account on Twitter is also free; however, for marketing, you have to pay for Twitter ads. Three types of promoted content are essential when marketing on Twitter. These are promoted tweets, promoted trends, and promoted accounts.
Promoted tweets are priced based on the engagement they get. This is measured in the form of likes, clicks, retweets, or replies from Twitter users. On average, it costs about $1.35 to promote a tweet.
Promoting your account enhances brand visibility and awareness among Twitter users. Depending on your target audience, you will part with about $4 per new follower.
Twitter operates on trends mostly. Thus, you can get your business listed on the trending topics section, thus increasing visibility with users. This costs about $200,000 if you want to be top of the list.
LinkedIn
Just like all other platforms mentioned, it costs nothing to set up a LinkedIn profile. However, for marketing purposes, you'll explore some paid opinions. One of the most common marketing strategies here is ads. LinkedIn allows you to create ads that are usually displayed on the users' feeds and all other pages that they'll visit. LinkedIn also allows you to customize your ads to suit a user's job description, position, and industry. It costs as low as $2 to about $10 per click to use this method.
LinkedIn also offers marketing through sponsored updates, which work just like sponsored tweets on Twitter. LinkedIn suggests that you have a minimum of $10 per day for sponsored updates.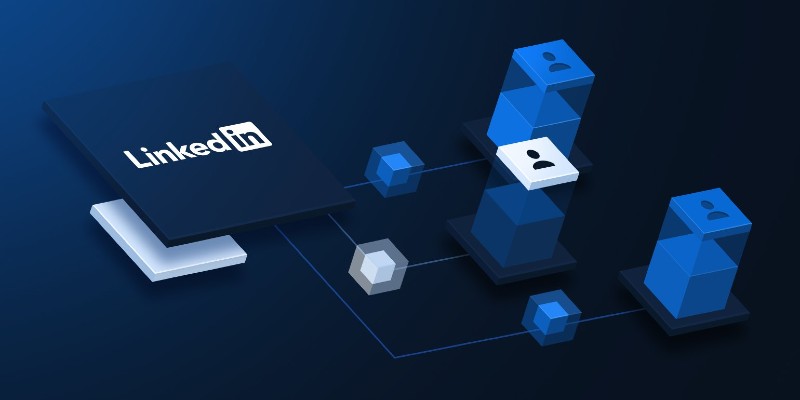 What Does it Cost to Outsource Social Media Marketing?
The amount you spend on marketing quite frankly depends on how much you have. Some companies outsource it for $0, and some pay thousands of dollars. The cost depends on:
Years of experience.

The type of services being outsourced.

The platform being used.

Whether they're doing freelance marketing.
Here is a breakdown of pricing based on these factors:
Years of Experience 
Before providing any substantial services, a social media marketer usually charges a base fee per hour. A social media marketer, when starting, typically charges about $15 to $50 per hour. For 3 to 5 years of experience, you can expect to pay $50 to $100 per hour.
Well experienced social marketers with over five years of experience usually charge over $120 per hour.
The Service Being Outsourced
Social media marketing encompasses numerous efforts that lead to better sales for a business. Here are a few of the services that are most commonly outsourced:
Social Media Management:

Social media management is a service that encompasses numerous things depending on the company offering the service. However, it typically includes audience analysis, reputation analysis, and the development of marketing recommendations. A social media manager's day usually involves monitoring your accounts, content posted on platforms, and coming up with reports. This can costs about $1600 to $2600 per month.

Auditing:

  You may have a strategy in place, but you just need someone to cross-check its effectiveness. This will cost between $2000 and $10,000. However, auditing is usually reserved for big companies with large assets. In any case, most marketers are usually good at auditing.

Advertising:

Advertising usually involves deliberate efforts to make your brands more visible on these platforms. A marketer will come up with well-designed ads and custom-made campaigns for each platform. Usually, this costs about $500 to $1300 per month, depending on the number of networks used.
The Social Media Platform Being Used 
Of Course, each platform has a certain type of audience it attracts. Instagram is popular among the younger generation, while Facebook and Twitter attract all generations. Thus, each platform is priced differently. Also, the need to market on numerous platforms is inevitable; thus, it will cost more. For two accounts, you can expect to pay about $1800 while four networks cost about $2300. 
A social media account is free; however, customizing it to suit your business is important. This usually costs between $1000 — $4000 per month, depending on the platform.
Hiring A Freelance Agent Vs. An Agency 
Hiring an agency may seem expensive because you're hiring more than one person. However, is a freelance agent a cheaper option? 
Freelance agents charge for marketing depending on numerous factors. Agencies also have well-calculated pricing ranges that are well put together and advertised. Agencies can provide more options based on your budget and a team of people that have expertise in all the most popular platforms. Agencies many times have partnerships with the platforms themselves that allows they access to resources and support that a freelancer would not have. 
Learn more about the average spend and outlook for outsourcing marketing for small businesses.
Get Professional Help and Guidance
Social media marketing can be challenging at times, even for the most experienced users. BizIQ, however, is highly experienced in providing services. All our social media services are highly effective, even for the smallest of businesses. All our professionals are always up to date with all the channels and trends. Thus, we can help your business navigate any social media landscape. Contact us to get effective social media marketing for your business.