While advertising locally on Google Maps is a relatively new concept, it is increasingly gaining in popularity. For small businesses that target local markets, placing ads on the plattform can be a powerful way to attract customers in the area that they serve. Statistics show that about 72 percent of customers who do a local search are likely to visit a store within five miles.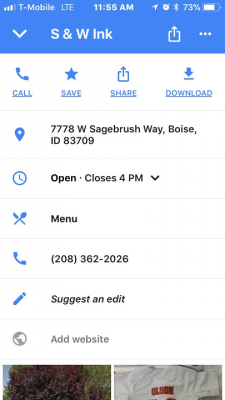 How Do I Advertise on Google Maps?
Advertising on Maps offers numerous opportunities for local businesses that are looking to drive foot traffic. Here is how to set up your ads:
Update and Verify Your Google My Business Listing
To run your ads, you will have to set up your GMB listing if you do not have a listing. If you already have a listing, you will be required to update it to ensure your business information is accurate. You will then need to get your listing officially verified. The process can take about a week or two as the search engine confirms that the physical location you have provided is real.
Connect Your Ads and Enable Location Extensions
Once you have had your business verified, you will need to create an Ads account if you do not have one. Be sure to use the same email address for the GMB and Ads account. Sign in to your Ads account and go to 'Ad Extensions'. Select 'Local Extensions' from the drop-down menu and then select your GMB account. Confirm that your location is okay and click on 'Finish.' After setting up your location extension, you should choose the 'Call extensions' setting so that users can access your phone number and call your business.
Target and Bid Specific Locations
To maximize your ads, you should use location targeting and bid by location. This will ensure that your bids increase for customers near your business. Navigate to 'Keywords & Targeting' and go to 'Locations.' The next step is to choose one or more locations, then go to 'Bid adjustment' to adjust your bids.
Target Specific Keywords
If you are to increase your visibility and attract your target audience, you will need to optimize the keywords you use in the ads. Since the keywords should relate to your location and local searches, it would be important to stay on top of what potential customers in your location search for. You may want to consider using both specific and generic keywords, keeping to the range of 5 to 20 keywords per ad group.
Track Performance
If you want to see how your ads are doing, you should check your performance data. Generally, search ads will generate three types of clicks. These are: get location detail clicks, get direction clicks, and mobile clicks-to-call clicks. Sign in to your Ads account and go to the 'Campaigns' tab. Click on 'Segment' and then 'Type.' This will give you access to a wide range of metrics that you can use to measure the performance of the ads.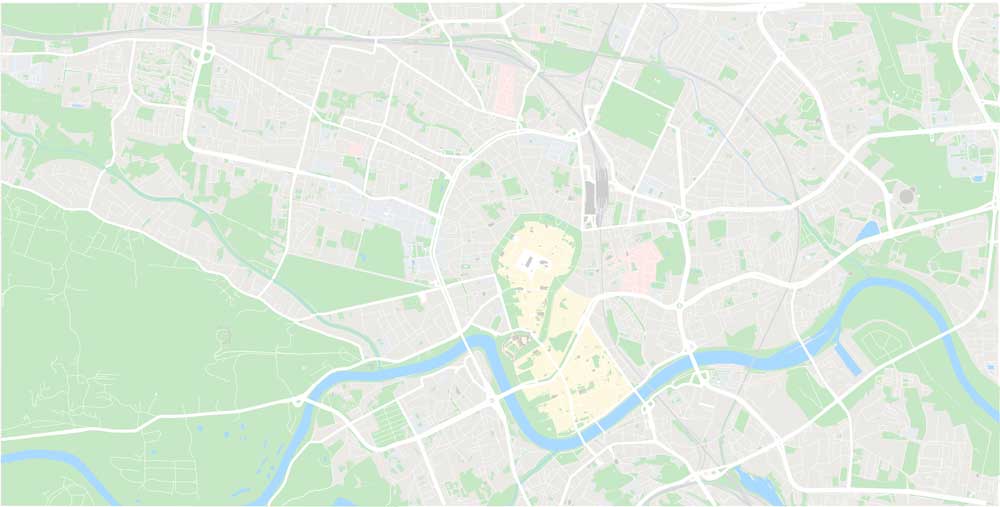 Do Businesses Pay to Appear on Google Maps?
There is no doubt that placement on the Map Pack can help your business to attract the right customers and make it easy for them to contact you. As such, you will not only want to show up on the navigation platforms but also rank higher. Ranking higher will increase your visibility when customers in your target market search for local businesses. However, one of the factors that many business owners will consider is the cost of the service.
So do businesses pay to appear on Maps? Currently, businesses are not required to pay to appear on the platforms. All you will need to do is create a GMB account, which is free service from the search engine for businesses to list their profile on Maps and search.
Setting up a GMB account is fairly simple and takes just a few minutes, making the listing a preferred option for small businesses that want to attract local customers. A GMB account lets you update your business information so that the search engine can display accurate and relevant local search results. The search engine takes time to confirm that the information you have provided is correct before verifying your listing.
Although this has been a free service since it was launched in 2014, The company is considering implementing a monthly charge for GMB listings. One of the main reasons the service was available for free is because the search engine relied on third-party providers to supply them with local data.
Since this data could sometimes be inaccurate and out of date, they provided an avenue through which businesses could provide and update their information. Over the past few months, the company has been sending out surveys to help them find out if companies can pay for some of the features they are getting on GMB listings. They also want to learn how much they can charge per month.
If the service goes from free to paid, this would mean an additional cost for businesses that want to appear in local search results. In the end, it remains to be seen if the search engine will charge for GMB listings. This will not only change how businesses budget for their marketing campaigns but could also have a significant impact on how they show up on the map.
Does Local SEO Affect my Ranking on Google Maps?
One of the reasons why every local business should take the Map Pack seriously is the potential brand visibility that the platform provides. As such, companies should find effective ways through which they can appear more prominently on the platform. Here are the different local SEO solutions that can help improve your rankings.
Optimized Website Homepage
An optimized website homepage is one of the most important ranking factors. To increase your rankings on the platform, you will need to develop quality local content relevant to your target audience. It would also be necessary to include local keywords in the content, which will involve conducting keyword research to identify local keywords that satisfy search intent. Engaging content will not only offer value to readers but will also help search engines to provide searchers with the information they are looking for.
Verified GMB Page
To get found in the Map Pack, the first step is to add and verify your business. Having a verified GMB page means that the business' physical location that you have provided is real. This will also make you come across as a valid and trustworthy entity that is open for business. Since this ensures that searchers access accurate information that makes it easier for them to find you, Google will reward you with higher rankings on the navigation platform.
Citation Consistency
Keeping your business information accurate, complete, and consistent across various online business listings is crucial to a successful local SEO campaign. Similarly, this is also a ranking factor that can affect your ranking. You will want to make sure that your company name appears on some of the top online business directories and that you register with your local chamber of commerce to increase your visibility.
More Online Reviews
Online reviews submitted by your customers can influence your business reputation. With 82 percent of consumers going through reviews for local businesses, reviews have real power in this digital era. If you have more positive than negative reviews, Google will see you as a trustworthy company that delivers great customer experience leading to higher rankings.
Building Local Links
Links remain an essential ranking factor for search engines. Since there is a good chance that local links will drive actual business, you may want to focus on building quality local links if you want to rank in the Map Pack. One of the best ways to do this is to make use of the relationships you have in your location, starting with the businesses and organizations you closely work with.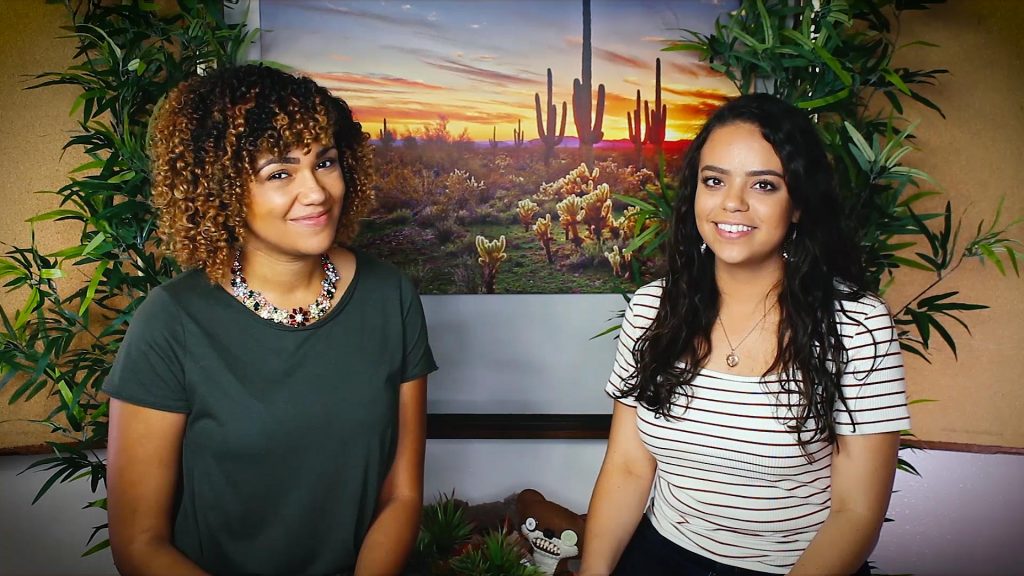 Work With the Professionals
With 46 percent of searches looking for local information, optimizing your business for local search will help to improve your sales performance. Today, professional marketing companies offer local SEO packages that businesses can take advantage of to ensure increased online visibility and a wider customer base. If your company focuses on the clientele who live within or close to a certain geographical area, you should definitely make a local SEO strategy part of your marketing plan.
If you do not make the best of digital marketing, you run the risk of falling behind the competition. Depending on the type of business you run, one of the options you can consider is advertising on Google Maps. BizIQ offers content marketing and digital marketing services, including local SEO packages. Contact us today to find out how we can help to take your business to the next level.