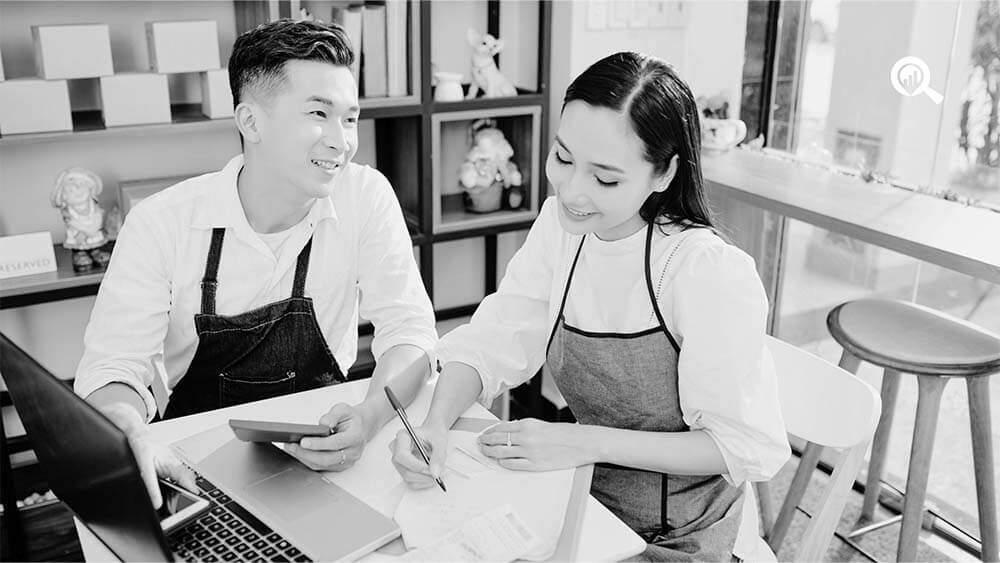 If you have a small business, local search optimization is critical to your online marketing strategy. In fact, over half of consumers who search for a business near their location will visit that business within a day. However, if you're new to SEO, it can be challenging to measure the success of your local SEO strategy. Here are some important metrics you should track to see if your efforts positively impact your business.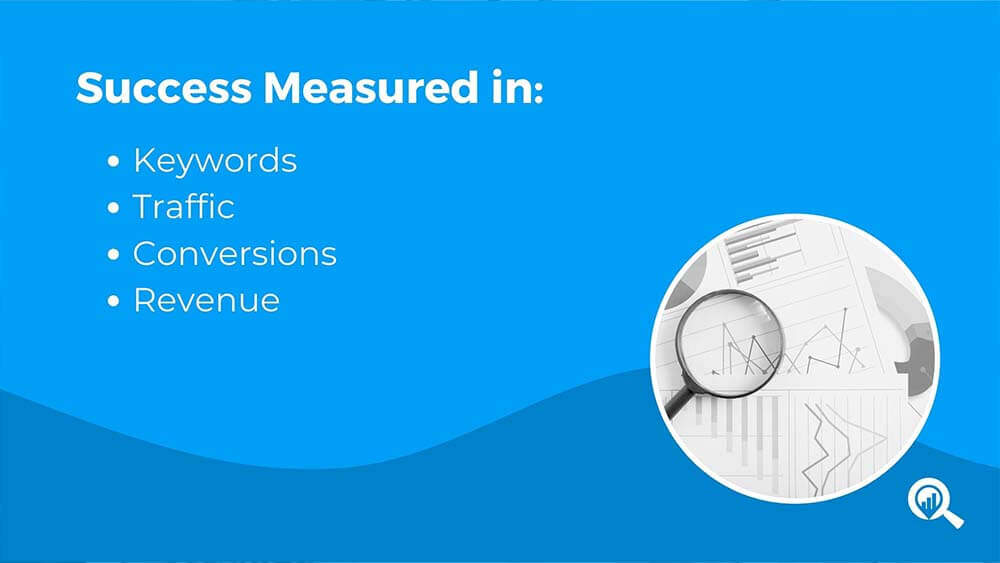 Keywords
A successful local SEO strategy can help you to increase visibility and attract more local customers. The best way to measure the success of your local SEO efforts is to keep track of key metrics. One of the easiest and most reliable indicators is the number of views your website receives. This will show you how many people are visiting your site and what search terms they used to find it. Another indicator is your CTR (click-through rate). A higher click-through rate means that more of the searches that lead to your site result in a user clicking on your link and converting into a customer.
As such, creating high-quality content on your website is crucial for search engine optimization. The content on your site should be relevant to your target audience and include keywords related to your business. It should also be optimized for local SEO so that it can rank well in local searches.
The first step in establishing a local presence is to get your business listed on as many local sites as possible. This includes submitting your business information to Google Business Profiles, Yelp, and other directories. It also includes creating your company's Google My Business page and optimizing your Google Maps listing.
Once you've established a solid local presence, it's time to start targeting the right keywords for your business. You can do this by conducting local keyword research and understanding the importance of keywords that are popular in your area. A strong local SEO strategy will have your business listed on Google's search results, in the Local 3-Pack, and in Google Maps. This can lead to a huge boost in traffic from local searchers, which can help you to convert these visitors into paying customers.
Traffic
A great local SEO strategy can bring a ton of new customers to your business. But it takes a lot of time and effort to get results, and you must keep an eye on the right Key Performance Indicators (KPIs) to measure your success. One of the best ways to track your progress is by measuring traffic to your website and conversion rates. In particular, you can measure your local SEO success by comparing the number of visitors to your site who become paying customers. While this isn't the only metric you can use to gauge your SEO campaign's success, it's one of the most important. It will help you identify which tactics are working and which ones need more work.
Another key metric you can monitor is your Google Business Profile (previously known as Google My Business). Make sure to update it regularly and add all relevant information to it. This will ensure that you're easily found online and help Google understand how to correctly display your business name, address, and phone number for searchers in your area.
Managing your online presence with social media, review sites, and business directories is also important for local SEO. You can optimize these sites for specific keywords, which can lead to higher rankings on the search engine results page. For example, if you're in the healthcare industry, you can target the phrase "healthcare services near me" or "healthcare providers." This will help you gain visibility and increase your traffic from potential customers close to your location. This can also help you generate local reviews from happy customers, which can boost your SEO efforts. Ultimately, the more positive reviews you have on these platforms, the better your ranking in search results will be.
You can also check your local citations, such as your NAP (name, address, and phone number), on online review websites to ensure that you have the correct business information on these sites. You can even ask your customers to update their information on these sites if they find any errors!
Conversions
Small businesses with a local market can benefit from implementing a strong local SEO strategy. They can achieve better visibility and higher conversions and drive more revenue. However, a successful local SEO campaign requires a lot of work and can take a while to yield results. Moreover, it requires monitoring different Key Performance Indicators (KPIs) to assess its success. Many small business owners are confused about how to measure the success of their local SEO strategies. They may think local SEO is difficult to quantify, but it can be quite simple if you know how. A good way to start is by tracking how your local SEO is performing in terms of traffic and conversions. This is important because it will help you see whether or not your local SEO efforts are effective and whether or not they are worth the investment.
Another great way to track the success of your local SEO is by using call tracking. This will give you a clear picture of the online and inbound phone leads your local SEO pages are driving, as well as how these lead to sales at your locations. This can be done through an advanced call-tracking platform that tracks all customer calls to your locations. It also allows you to see how they are responding to your marketing campaigns and compare the quality of these phone leads with those coming from other channels.
You can also use customer review management tools to monitor reviews and respond proactively to negative reviews in order to maintain a positive reputation. This can improve the trust of your customers and make it easier for them to recommend you to others.
The success of your local SEO strategy depends on how well you are able to deliver a positive user experience. This means that your website must be fast and easy to navigate and include a clear call to action. In addition to providing a pleasant user experience, your site must be search engine-friendly and optimized for mobile devices. This will ensure that it loads quickly and that your visitors can find what they need on your website without having to go elsewhere to do so.
Revenue
When it comes to measuring the success of your local SEO strategy, there are several KPIs that you can use. One of the most important is revenue. You can use Google Analytics to track this data. This KPI will let you know if your local SEO efforts are generating more sales than before. Depending on your needs, you can view this information in a chart or table.
Another KPI that you can track is customer satisfaction. This will help you determine how well your customers are receiving the service they need from your local business. It also allows you to identify areas that could be improved.
Lastly, you can track the number of online reviews your business receives. This will help you determine whether your local SEO efforts are generating more positive reviews than negative ones.

Working with BizIQ
At BizIQ, we're not just another digital marketing agency – we're the game-changers you need to drive your business to the top! With over 26,000 satisfied clients and a proven track record of success, we know what it takes to make your affordable SEO campaigns soar. We are SEO experts! Whether you're looking to launch your first campaign or optimize your existing one, our team of experts is here to help you every step of the way. We'll work closely with you to understand your unique needs and goals and create a custom strategy that delivers the results you want. So only settle for something exceptional – partner with BizIQ today and experience the power of affordable SEO!