About 97 percent of business owners say online reputation management is essential. Today, the business world is characterized by intense competition, and consumers have a range of options. Similarly, modern customers are constantly researching and are increasingly relying on reviews to help them make smart purchase decisions. As such, your business's reputation can be the difference between success and failure. Reputation is so important to a corporate image, that reputation management has become a powerful marketing tool for businesses, especially when it comes to digital marketing strategies.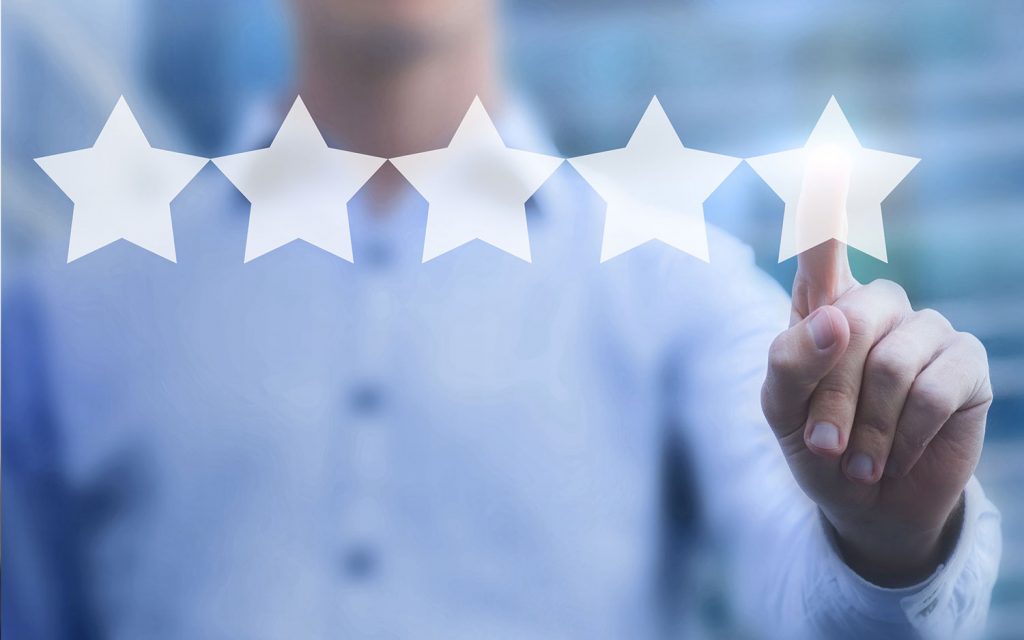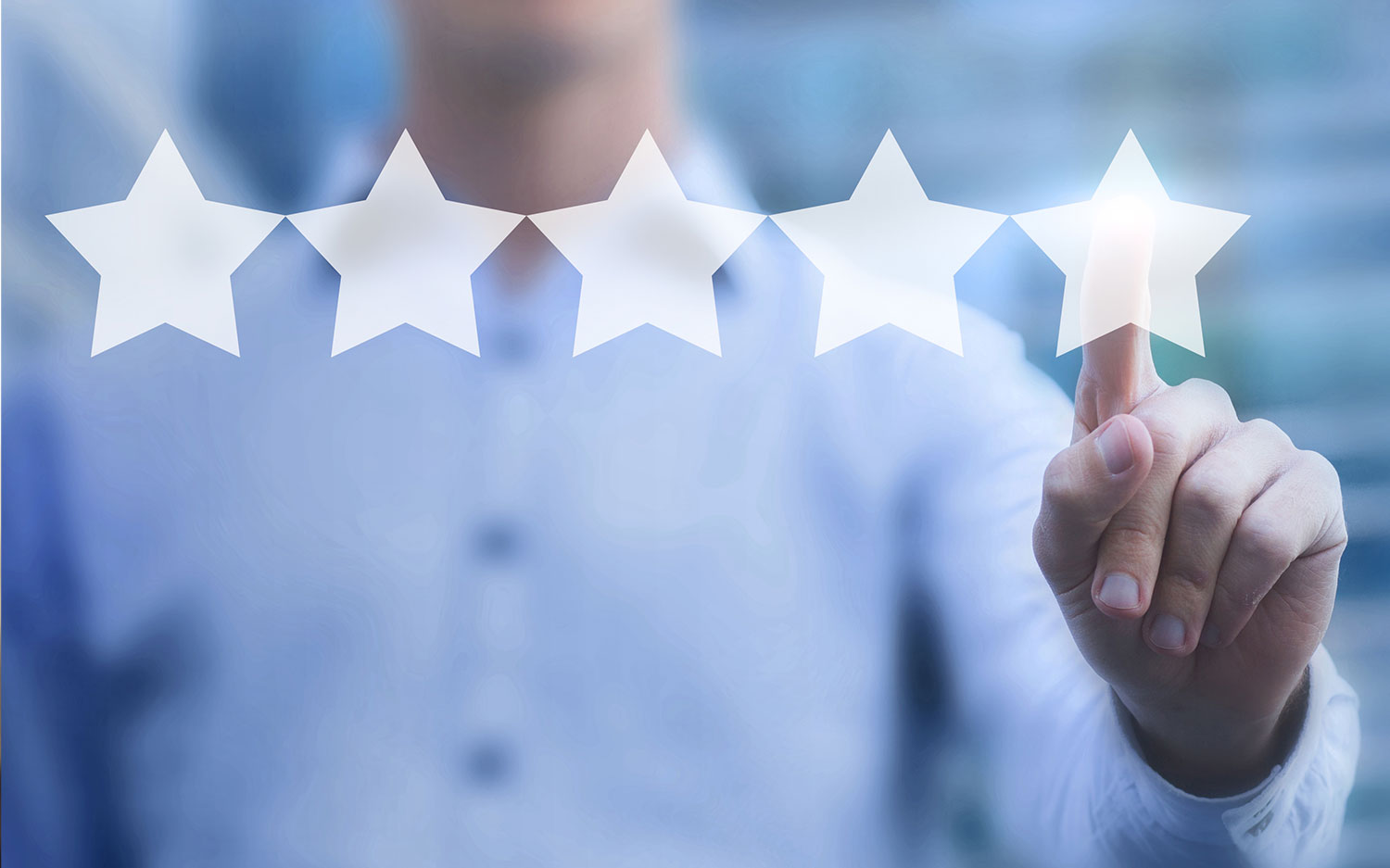 What is Reputation Management for a Business?
Reputation management actively monitors, influences, grows, and manages what is being said about a business online, aiming to shape people's perception of the brand. It also entails the different activities that help to improve and protect your business image. Although the practice can be divided into online and offline reputation management; these actions happen mostly online. With the high volume of activity on social media, review websites, online forums, and other digital platforms, reputation management is more important and challenging than ever. As part of the larger digital marketing strategy, reputation management works well with other marketing activities.
When looking at reputation management, businesses do three main things, depending on the circumstances and what they want to achieve.
Building: New businesses and those that are trying to establish a reliable brand or name will usually work on building a good reputation. A good reputation is essential when you are looking to position your business in the market.
Maintenance: If your company has already established a reputation and enjoys positive customer perception, you should find ways to maintain it.
Recovery: This form of reputation management is employed when your reputation has suffered damage due to negative reviews or other factors. Businesses will usually rely on good marketing and self-promotion to repair their reputation.
Key Elements of Reputation Management
It takes time and effort to build and keep a good reputation. However, a single negative review or comment online can ruin the reputation that you have built over many years. It is important to adopt a proactive approach to reputation management to protect both your brand and business. This will allow you to be aware of what people are saying about your business and take appropriate action in good time. Luckily, there are several reputation tracking tools that you can use to monitor and manage your reputation online.
Knowing the key elements of reputation management will help you be in charge of your reputation. To keep your online reputation intact, you should monitor reviews on various platforms, respond to all reviews, monitor social media activity, keep an eye on your business mentions, respond to social mentions and keep on top of what your competition is doing.
What You Can and Cannot Control
While the phrase 'reputation management' implies that you have total control of reputation issues, you cannot control what people think about your business. However, you can manage your business' actions to adjust how the public perceives your brand. Proper management of the key elements of reputation management will help you influence what and how people think of your brand and business.
Since you have very limited control over your reputation, there are certain mistakes you should avoid when trying to build, manage, or repair your reputation. Do not pay someone to post positive reviews, encourage the trolls, lie about your products, ignore your customers, or create multiple accounts on different platforms to create positive reviews.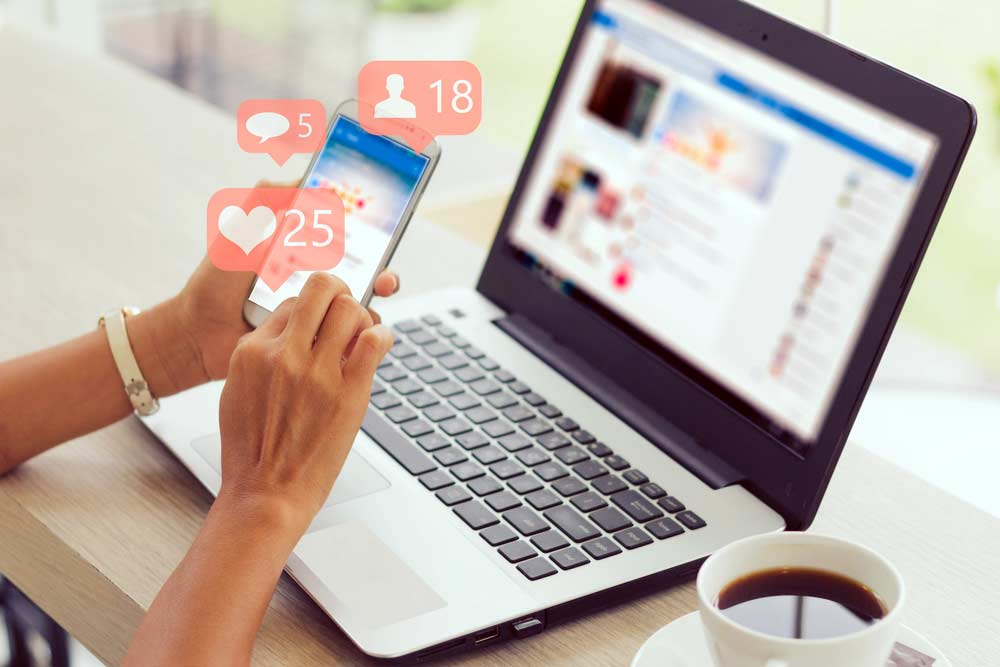 Why is it Important?
With the advent of the internet, information spreads faster than ever before. This is one of the reasons why you need to monitor and influence your business' online presence. Below are the reasons why reputation management is important.
Improved Search Engine Ranking
Online reviews not only influence customer purchase decisions but also help rankings and SEO. Considering that a good number of customers will go through the reviews before making a decision, search engines place a lot of emphasis on reviews. A good reputation and positive reviews paint the picture of a valid and trustworthy business that delivers value to customers. As such, a reputation management strategy can help improve your SEO rankings, making it easier for people to find and contact you.
Helps to Build Trust and Credibility
Online reviews and word-of-mouth are great ways to gain the confidence and trust of customers. Proper reputation management that is accompanied by quality products and services will promote a positive image online. A positive image will ensure you get more positive reviews that will lead to a higher number of potential customers trusting your business and positively perceiving your brand. When you are more credible than your competitors, you are likely to win more business.
Create a Professional Image
For startups and small businesses, reputation management strategies can help to build and maintain a professional image. Businesses with a successful corporate image will have a powerful marketing tool that they can use to promote their products and services
Correct Misleading Information and Dispel Malicious Rumors About Your Business
No matter how cautious you may be, someone could post misleading information or malicious rumors about your business. If not addressed properly and promptly, such negative comments can have a devastating effect on your reputation. Managing your online reputation will ensure that malicious and misleading posts are corrected immediately to maintain the positive perception and trust that the public has in your business. You can also get the posts removed so that they do not cause further damage to your reputation.
A Better Understanding of Customers' Needs and Wants
To serve your customers better, you will need to understand their wants and needs. Through online reviews, customers can give you feedback, raise complaints and concerns, and suggest ways to improve your product or service. This way, you will get insights into what is working and what is not. Similarly, your customers will feel valued when you listen to what they have to say and respond, a factor that will help you build strong relationships and brand loyalty.
Higher Revenues
Reputation management is a powerful marketing tool that improves search engine rankings, gains trust, and credibility, and delivers better customer service. This not only attracts more customers but also promotes brand loyalty, leading to increased sales and higher revenues.
How to Manage Your Reputation Online
With the importance attached to a good reputation, you should take the necessary steps to build and maintain a positive image. Here are some reputation management tips.
Create a Strong Online Presence
To manage your reputation effectively, you should establish an online presence. Make sure you have a website and open accounts on the major social media platforms. You should also encourage your executives and employees to join LinkedIn and create a profile.
Take Advantage of Social Media
Social media can help you to engage with your customers, increase your SEO rankings, and manage your online reputation. If you want to influence how people perceive your business, you should make the most of social media. In addition to posting quality content that will help you build authority, you will need to interact with your audience and encourage customers to submit reviews.
Consider Your Brand and Products
If your brand and product names are different from your company name, it would be important to create content to rank for these names as well. Building out online materials and social profiles for the brand and products will help to increase visibility and increase trust. Creating web pages, social media profiles, and other online materials will help you claim and reserve different brand names.
Blog
Blogging is essential to good SEO results. When done properly and using the relevant keywords, blogging will improve your site's rankings and provide content for your social media accounts. In terms of reputation management, blogging will present a platform through which you can respond to serious claims made about your business. This will be very helpful, especially if your blog attracts a lot of traffic.
Be Professional When Responding to Bad Reviews
Although negative comments and reviews can be frustrating, the way you handle them will impact your reputation. In case of complaints or bad reviews, you should respond professionally regardless of whether the negative reviews are legitimate or false. Take time to listen to valid complaints and concerns, apologize if you messed up, and commit to remedying the situation. Try to be polite and avoid the temptation of getting into online arguments.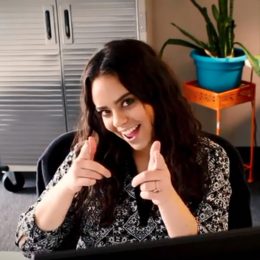 Work With the Experts
Reputation development and management take time and money. You will also want to avoid costly mistakes that could cause irreparable damage to your reputation. Working with experts will help you maintain a positive image for improved business performance. A professional company will assist you in collecting positive reviews, setting up reputation alerts, and addressing negative reviews.
It takes a long time to build a reputation and just a short while to ruin it. Essentially, you will want to stay on top of what people are saying about your business online and handle situations that can injure your reputation appropriately. BizIQ offers reputation management services so that small businesses can focus on their core activities. Contact us today to find out more.