As cannabis is beginning to be legalized for medicinal and recreational purposes in a variety of states, the potential customer base that each store could reach is increasing daily. While many locations were only capable of reaching and providing service to local customers in the same town or city, this is rapidly changing. With this in mind, any cannabis shop owner looking to expand their customer base should engage in some of the SEO best practices to make sure that their website is ready for the impending surge of internet customers.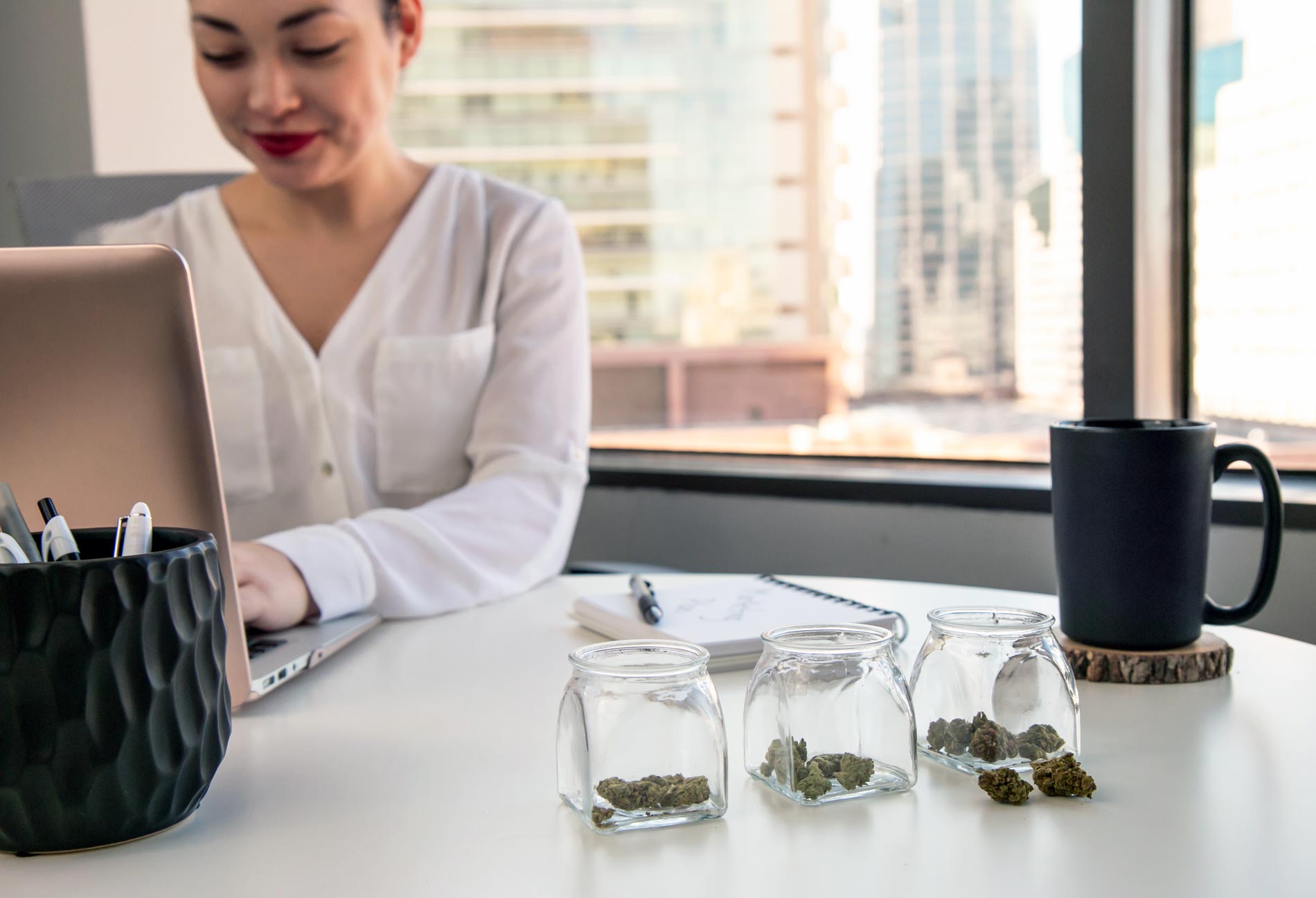 Search Engine Optimization as it is used today involves assessing your current website and online presence, determining the improvements and changes that can be made to increase rankings and visibility, and then implementing these changes accurately. Each year, search engines are becoming more advanced and nuanced, and are quickly becoming capable of assessing how easy your site is to navigate and use, as well as how much your site's on-page content relates to the specific topics that individuals are searching. If you are looking to expand your cannabis business' customer base, here are few important tips that you can use to set your business up for online success. 
Leverage the Power of Google My Business
One of the first steps that everyone in the cannabis market has to understand is that Google My Business is an incredibly important resource. Google My Business is the first step that everyone has to follow if they would like to improve their rankings when it comes to the cannabis market. 
The ultimate goal of local search engine optimization is to help companies list in the Google Map Pack that is located at the top of the page. For those who might not know what this is, this is an incredibly valuable box that is located at the top of local search results. Companies that land in this box are going to be provided with a few featured reviews, an image of the business, a map pin, and important contact information. Therefore, all businesses should be trying to target landing in this map box. 
In addition, when it comes to this market, it is important for everyone to know that Google My Business has also introduced a few different sections as well. Because the cannabis industry is growing so quickly, there are various niches that are developing in this market, business owners need to figure out which segment of the market describes them best. Then, they can try to build a Google My Business profile in this area. This can go a long way toward helping them reach their target markets more effectively. 
Finally, when it comes to this resource, it is also important for everyone to make sure they fill out their profiles as completely as possible. This tool is effective; however, the only way someone is going to get the most out of this tool is if they actually take the time to complete their profiles completely. For example, there is a way for people to promote featured items from their inventory. Companies that are able to do this are going to drive significantly more traffic to their websites and improve their rankings at the same time. Therefore, everyone has to make sure they are using these tools to the best of their capabilities. That way, companies will be able to keep up with the competition in this market. 
Make Sure the Site Is Sent to Multiple Directories
Next, it is also important for everyone to make sure they submit their site to multiple directories. Even though this is an older local search engine optimization ranking factor, it is still incredibly important. Even though Google is the most powerful search engine available today, it is far from the only one. There are lots of directories out there and it is important for businesses to make sure their contact information is not only listed on every local directory but is also accurate on every local directory as well.
Inaccurate contact information can significantly hurt the ranking of a business, particularly a store that sells cannabis. Therefore, it is important for businesses to visit these local directories and make sure the information on there is accurate. For example, businesses may want to visit Yelp and make sure their name, address, and phone number are listed correctly. 
In addition, it is also a good idea to look at other sites as well, such as TripAdvisor. For companies that use social media, even Facebook contains information on the name, address, and phone numbers of local businesses. If this information is inaccurate or inconsistent, then Google might not know exactly where the business is located. This can make it hard for the business to show up and local search results. On the other hand, if all of the information is consistent, and Google will be able to place a pin on the map, helping users figure out where the business is located.
For all of these reasons, it is critical for companies to make sure they update their local name, address, and phone number. For companies that have multiple stores, it is important to make sure that information is included for all of their store locations. Furthermore, remember that there are directories that focus on Cannabis specifically. Therefore, businesses need to make sure they have a presence on these websites as well, these can be particularly valuable when it comes to driving traffic to their stores. 
Target On-Page SEO for Your Website 
In addition to thinking about other digital marketing practices, it is critical for businesses to revisit their own websites on a regular basis. Even though it is important to develop a strong website, it is important to understand that there is always room to improve. Therefore, businesses need to think about their websites and how they can improve them on a regular basis.
This is particularly true in the cannabis industry, where everything is changing quickly. There are new products and services that are being released in the market on a regular basis. Therefore, businesses need to make sure they update their website frequently to reflect these changes. For example, if a company or store gets new inventory, they need to update their website to reflect this.
There are numerous other ways that companies can optimize on their websites. For example, it is important to make sure that companies are tagging all of their images and videos appropriately. A title tag can go a long way toward improving search engine optimization for a local cannabis business. Furthermore, it's important for businesses with multiple locations to make sure they have a separate location page for all of their stores. This should include phone numbers, addresses, and hours. This can go a long way toward improving search engine rankings for each of these stores individually.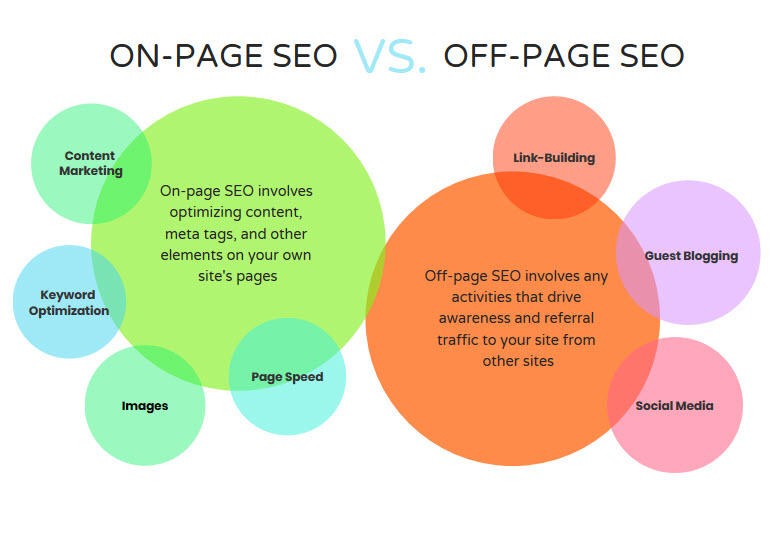 Cultivate Positive Reviews
When people are using the internet to find products and services today, they usually read reviews before they decide to give their money to a local store. Therefore, it is important for all Cannabis businesses to make sure they do everything they can to cultivate positive reviews. Even a single positive review can go a long way toward improving a company's search engine optimization.
At the same time, it is also important to think about the type of review that companies want to collect. Ideally, positive reviews should mention the services of the company. When people read positive reviews, they are often looking for a specific piece of information that might not be mentioned on the company website. For those who leave positive reviews, it might be a good idea to incentivize them. For example, if someone buys something for the first time and leaves a positive review, the company might want to provide them with a discount on their next purchase. This is a great way for companies to collect as many positive reviews as possible, driving more traffic to the website. 
Conduct a Strong Link-Building Campaign
Finally, all Cannabis businesses should make sure they are conducting a strong link building campaign. One of the factors that is going to influence the ranking of the store is its domain authority. If there are lots of links that point back to that website on high authority sites, then Google is going to think that that specific site is more important. It is critical for companies to think about ways they can generate these links. For example, companies need to make sure they have blog posts and articles on a regular basis. It could also be ideal to provide guest posts on other websites. This is a great way for companies to Foster links that can help them position themselves as an authority in the field. 
Rely on the Assistance of Trained Professionals
These are a few of the most important tips that companies need to keep in mind if they are trying to grow their Cannabis business. We know that business leaders are busy and may not have time to worry about these issues on a regular basis. Instead, it is a good idea to rely on the expertise of the professionals at BizIQ. Contact us today to learn more about how we can help you with your digital marketing needs for your Cannabis store.