These days, just about anyone can start an eCommerce business. Platforms like Shopify and BigCommerce provide complete tools to set up a site, manage an inventory, and start selling. Entrepreneurs and small businesses are selling everything from arts and crafts to food and clothing. Unfortunately, having access to an eCommerce site and sales tools doesn't make for a successful online business.
To rack up sales and bring in revenue, you need to market effectively to your customers. Google Ads are a great platform for this, but they can get expensive. To really establish a foothold and start generating sales, you'll need to optimize your eCommerce. Here are five ways to boost traffic, to bring in more shoppers, more sales, and more success.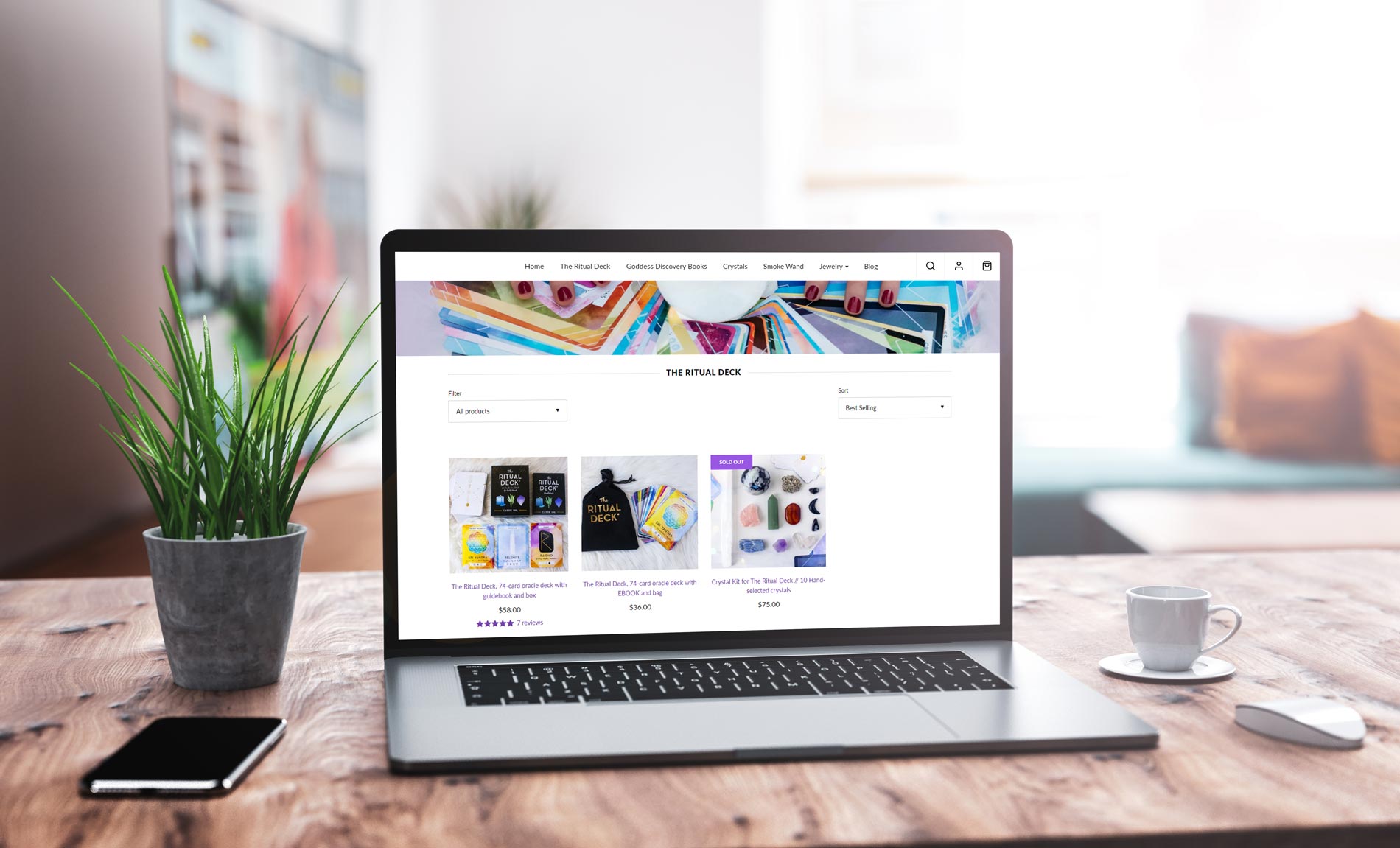 1. Create sales-driven landing pages
Assume that most of your visitors come from Google—at least first-time customers, anyway. When they hit your site, you want them to already be at the top of a sales funnel, which means having landing pages specific to the queries relevant to them.
If someone searches for "Red Widgets" and they find your site in SERPs or through a Google Ad, make sure the link they're clicking takes them to a landing page designed to sell them Red Widgets… not your home page or a generic category page.
Why not take them directly to a product page and cut out the middle man? According to Instapage, "although nearly 1 in 4 online shoppers begins their customer journey on a product page, about 96% of visitors aren't yet ready to buy when arriving there."
Your shoppers need some finesse before they buy. Sales-driven landing pages are the best way to provide it.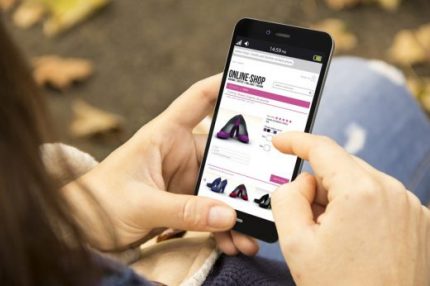 2. Target abandoned carts
If someone takes the time to browse products, load up and cart and navigate all the way to checkout, they're willing to buy. Unfortunately, this is where the journey ends for many eCommerce shoppers. They talk themselves out of a purchase or abandon their cart for other reasons. The intent to buy is still there… you just need to coax it out.
Most eCommerce platforms have abandoned cart features that allow you to see the carts people have left sitting and even link them to registered users. Make it a point to target these individuals with email marketing! Don't send generic "come back" messages—instead, give them a real reason to come back and complete their purchase. Some effective abandon cart tactics include:
An appeal to urgency ("product X is almost out of stock!")
An appeal to value ("here's a 10% off coupon to complete your order")
An appeal to reason ("we saw you left these items; do you have questions?")
Abandoned cart marketing is a form of remarketing—something worthwhile to any eCommerce. You don't often get a second chance to sell someone, so it's vital to take this rare opportunity and turn what's otherwise a lost sale into a recouped one.
3. Group and target customer segments
Depending on what you sell, your customer base might be extremely diverse. To market effectively, you need to recognize and validate all of the buyer personas who buy from you. Men vs. women. High-dollar vs. low-dollar. Brand loyalists vs. bargain shoppers. Take stock of everyone buying from you and sort them into careful buckets for your email marketing campaigns.
Segmented customer groups unlock a plethora of marketing opportunities. Instead of sending the same generic marketing message to everyone on your email list, you have the ability to drill down into specific segments with unique value propositions, for a marketing message that's refined, targeted, and highly effective.
Develop these customer segments based on past purchases, demographic information, and any other data points that help you distinguish a buyer's persona amongst "general customers." Every data point helps put your marketing in perspective. Here are some examples:
Market high-dollar items to customers above $X average ticket
Advertise new brand items to frequent buyers of that specific brand
Pitch specific products based on buyer personas (ex. handbags to women)
Target infrequent shoppers based on the time between purchases
The more you know about your customers the easier it is to market to them. Splitting them up into groups and maintaining those datasets may seem like hard work, but the payoff is worth it.
4. Optimize product descriptions
Product descriptions are one of the most essential SEO opportunities on any eCommerce site. Not only do good descriptions help sell a product, but they're also a great place to stick keywords, key phrases, answers to common questions, and other searcher-based queries that your site might rank for.
What makes a good, optimized product description? Here's a look at the top SEO product description optimization tips from Shopify:
Write for buyers, not bots, which means semantic keyword optimization
Write benefits-driven copy; don't just list features and key selling points
Optimize a keyword or phrase cluster based on every unique product
Keep the length of each description consistent with buyer awareness
Create unique descriptions for every product, even similar and like-kind
Consider having your product descriptions professionally written by someone with experience in ecommerce SEO services, to capitalize on the power of well-defined, organically-optimized product snippets.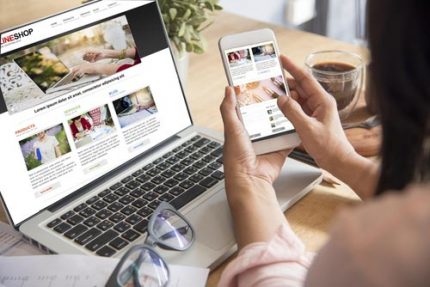 5. Leverage photo and video
Pictures and video will make or break the success of your eCommerce site. People want to see and experience the products they're interested in, not read about, and imagine them. Product descriptions only go so far. Make sure every product has multiple photos associated with it and, for high-value, big-ticket items, that you have video supplements.
Photos should showcase the features and aesthetics of each product from multiple angles, in multiple settings. Videos can range even broader, from how-to videos, to feature explanations, to concept videos that sell the ethos of the product. Make visuals readily apparent and easily accessible. And, of course, make sure they're of a professional caliber!
Don't forget to optimize metadata, too! Picture tags and video alt-text are important and should align with the SEO focus on each product.
It's also smart to consider things like closed captions for videos and web-images optimized for load times. Consider customer experience as you approach visual aids.
Optimize and grow your eCommerce
Every eCommerce store starts in the same place: with a single sale. To turn that sale into 10, then 100, then 1,000, you need to master the art of eCommerce optimization. From on-site optimization to effective digital marketing tactics, there's a world of opportunities for online sellers. To unlock them, start with the above five tips. Just make sure you've got enough inventory to handle the influx of demand you're bound to see!