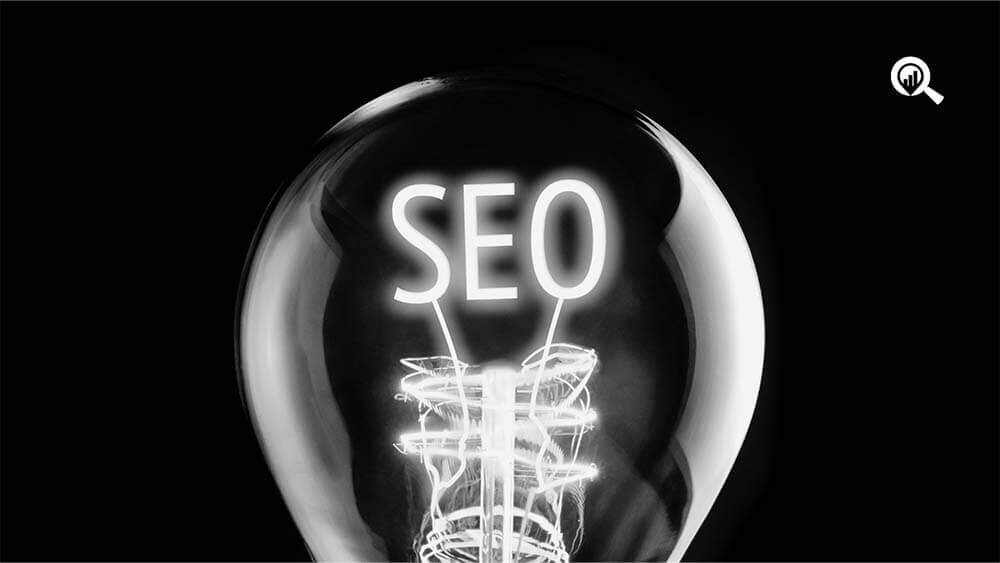 If you want to improve your local SEO, creating high-quality local content is essential. By producing relevant and valuable content to your local audience, you can attract more targeted traffic, establish your authority, and improve your search engine rankings. In this blog post, we'll explore some effective strategies for creating local content that can help you achieve affordable local SEO success.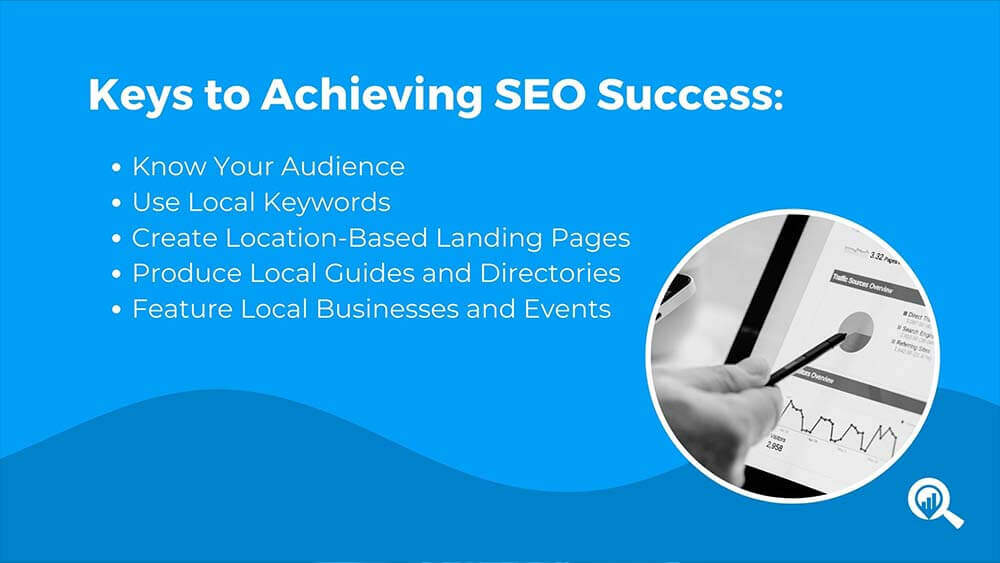 Know Your Audience
To create content that resonates with your local audience, you must understand their interests, preferences, and pain points. Conduct market research and use tools like Google Analytics to gather insights into your target audience's demographics, behaviors, and preferences. This can help you create content that's tailored to their needs and interests.
Use Local Keywords
Using local keywords in your content is a critical component of local SEO. Research keywords that are relevant to your business and include them in your content in a natural and organic way. Make sure to use local terms and phrases that reflect your community and region. Using long-tail keywords can also help you target specific local searches.
Create Location-Based Landing Pages
Creating location-based landing pages is an effective way to target specific geographic areas and attract local customers. Each page should focus on a specific location, with content that's relevant to that area. Include local keywords, business information, testimonials, and other relevant content to increase your local search visibility.
Produce Local Guides and Directories
Producing local guides and directories can help you establish your business as a valuable resource for local information. Create guides that highlight the best places to eat, shop, and play in your community. Include information on local events, attractions, and activities. This can help you attract more local traffic and establish your authority in your community.
Feature Local Businesses and Events
Featuring local businesses and events in your content effectively builds relationships and attracts more local traffic. Interview local business owners and share their stories. Attend and cover local events and share photos and videos on social media. This can help you establish yourself as a valuable community member and improve your local search visibility.
Creating high-quality local content is essential to affordable SEO success. By knowing your audience, using local keywords, creating location-based landing pages, producing local guides and directories, and featuring local businesses and events, you can attract more targeted traffic, establish your authority, and improve your search engine rankings. With a solid local content strategy, you can establish your business as a trusted resource in your community and attract more local customers.

Working with BizIQ
At BizIQ, we're not just another digital marketing agency – we're the game-changers you need to drive your business to the top! With over 36,000 satisfied clients and a proven track record of success, we know what it takes to make your affordable SEO campaigns soar. Whether you're looking to launch your first campaign or optimize your existing one, our team of experts is here to help you every step of the way. We'll work closely with you to understand your unique needs and goals, and create a custom strategy that delivers the results you want. So don't settle for anything less than exceptional – partner with BizIQ today and experience the power of SEO!