A business logo also allows you to succinctly communicate information about your business and differentiate you from the competition. Creating a professional logo representing your core values and mission will go a long way in selling your brand to potential customers. Here's what you should know about making a good logo: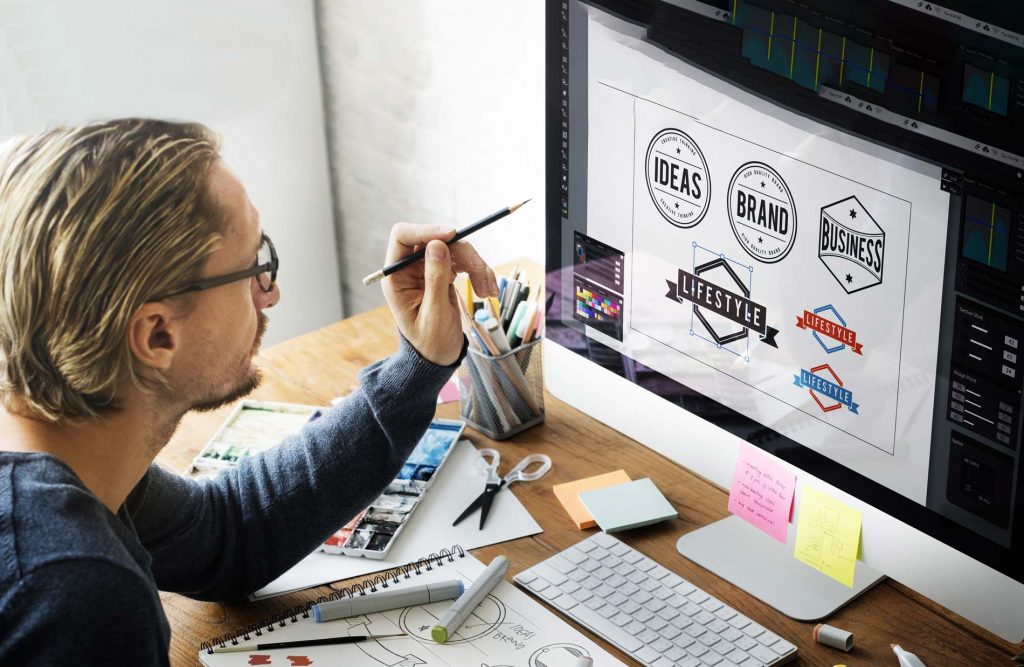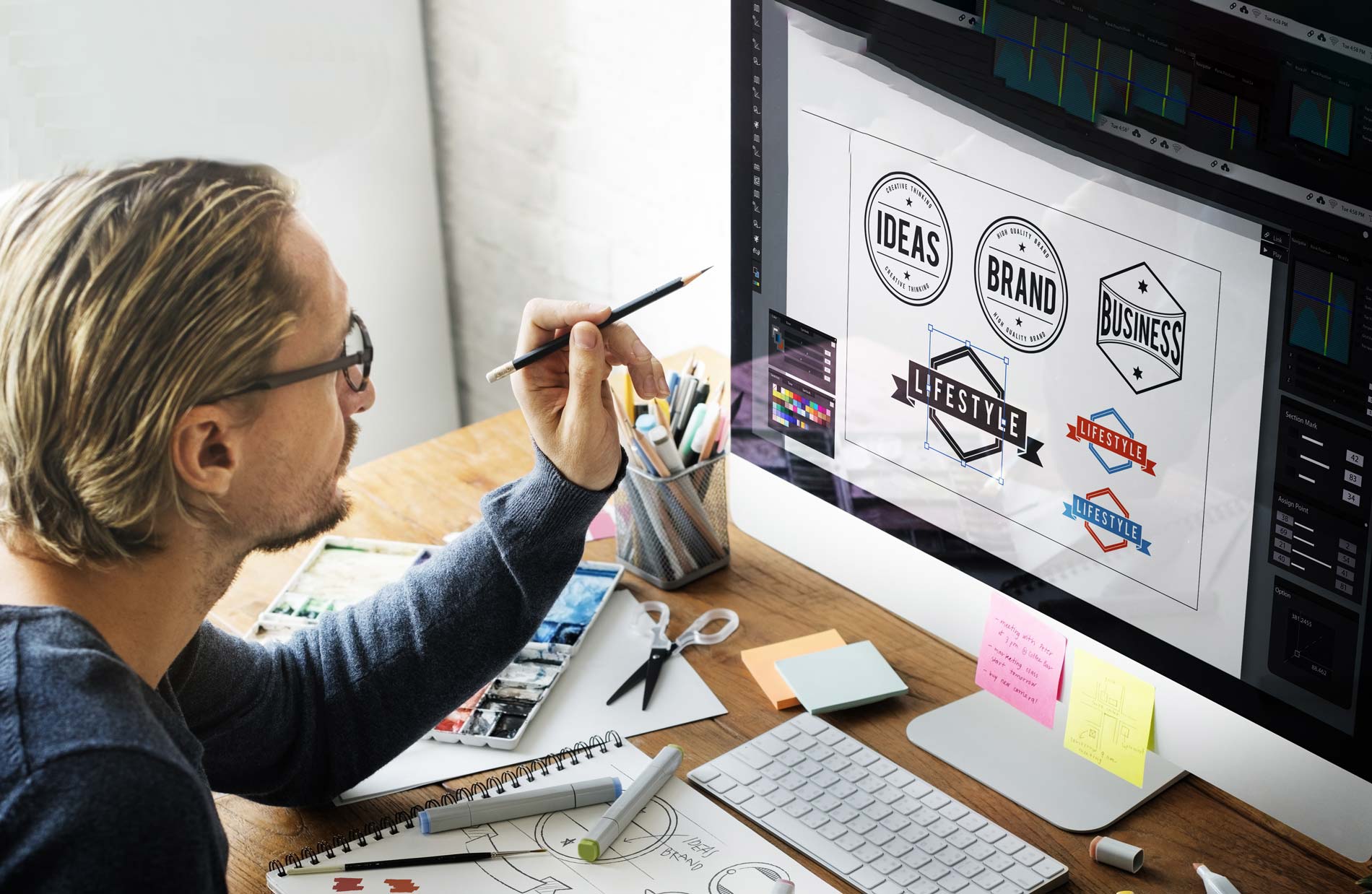 What are the Important Characteristics of a Logo?
When designing a logo, it is important to ensure that it will help you boost your reputation, connect with customers, and strengthen brand loyalty. While everyone is unique, here are some of the characteristics that all great logos share.
#1 Keep it Simple
One that is easy to read and understand is more likely to be recognizable and memorable. Since customers focus on the symbol for a short time, you will want to communicate your message effectively and concisely. Simplicity involves making sure that your image draws attention to the most important aspects of your brand's personality. It would be necessary to focus on just a few elements so that more people understand it.
#2 Make Sure it is Scalable
A great symbol should feature a simple design that can be scaled up or down without losing its visual appeal or core message. Over time, your business needs and goals may change, making it necessary to redesign it to keep it relevant and effective. While redesigning, it has to be unique, keep colors simple, and focus on your brand's core values. With a scalable image, you will be able to keep it current while maintaining your identity.
#3 Consider the Impact
The best logos are impactful, communicating something at a glance and leaving a positive impression. Creating a positive impression will involve communicating your personality through the right balance of visual and textual content. A memorable symbol will help you connect with customers, ensuring that they easily pick you when they have to choose between you and the competition.
#4 Maintain Versatility
For it to grab attention, it should be attractive. However, since it will be used in various situations, shapes, and ways, it should maintain the visual appeal on different media and in different variations. It should also remain legible and recognizable, regardless of where it is displayed. A versatile image in terms of size, color, and media will do a better job of exposing your company to the world.
#5 Be Sure it is Relevant
A great symbol should be relevant both to your practice and the market your company targets. To communicate your brand's identity and personality effectively, you will have to choose the right colors, font, and symbol. When designing or redesigning, keep your target audience in mind to ensure you gain recognition, and better connect with them.
What Makes a Good Logo?
Your image will be the first point of contact that most people have with your company. As the face of your company, you will want to create one that you feel good about and will help you achieve your goals. Whether you plan to design it yourself or hire a professional, a good symbol will boil down to great concept and great execution. Here's what makes a good one:
Brand Identity
The visual elements of your company should help you stand out from the crowd. These distinguishing features will enable you to strengthen your brand by telling customers what you do and your brand story. As such, a good one should feature colors, font, and typeface that reflect your brand. Having a unique image will go a long way in helping you build and protect a brand identity that customers can relate to.
Brand Personality
Creating a brand personality means assigning your brand human characteristics and emotions. These include personal values such as integrity, honesty, confidence, and friendliness. It also entails a unique brand voice that helps you connect with your customers. Just like brand identity, your brand personality should be unique and consistent. A good example combines both brand identity and personality in a limited space to help you keep as few elements as possible in the design.
Professional Authority
A professional image will help you build trust and attract more customers. Professionalism will also portray you as a company that delivers values to customers through the products or services you sell. As the face of your brand identity, it should be well-designed, ensuring that you establish professional authority every time people see it. This will increase the chances of customers choosing to work with you.
Visual Consistency
Humans learn from visual cues, a factor that makes it critical to maintain visual consistency in branding. Since you will be using it across different communication platforms, you will want it to help you communicate effectively. Effective communication ensures that customers recognize your brand at a glance, helping to strengthen the connection they have with your company. A good one will promote visual consistency despite being redesigned.
Brand Loyalty
When designing, you will want to make sure that it will be widely accepted among your target audience. A good one will become more popular as your company grows, creating familiarity among customers. This will help you build brand loyalty and improve customer retention levels. However, the image should be simple, impactful, and relevant to do this.
Can I Make a Logo From Scratch?
Although symbol creation may seem like a simple task, a lot of thought and creativity goes into the process. If you plan to develop your own, you should ensure that it will have the desired characteristics and meet your needs. Below are the steps to follow:
Step 1: Define Your Brand Identity
The first step should be to understand why you need one and why the brand symbol has to be great. You will also need to have an in-depth understanding of the industry in which you operate. Also, be sure to check out the competition so that you are in a great position to develop an image that will be much better.
Step 2: Conducting Research
The next step is to research the current trends in terms of design. Next, choose your ideal design style and find the right type of image. Your design style can be classic, vintage, modern, fun, handcrafted, or a combination of the options. Finally, your design should appeal to your target audience.
Step 3: Sketching and Conceptualization
With the information you have collected, you can develop the design concept. Exercise creativity and draw inspiration from different sources as you bring your imagination to life. When doing this, you should pay attention to color and pick the right photography. These visual elements will be important in communicating your brand identity and personality. You may also want to take breaks that will allow you to reflect and solicit feedback.
Step 4: Revisions and Positioning
Once you have the first version of your design, you should seek the opinion of your colleagues, friends, and family members. You can also get feedback from a professional designer to give you a fresh perspective so you can revise and improve the design. At the end of the day, you want a unique, memorable, versatile, timeless image that appeals to your target audience and reflects your brand identity.
Step 5: Integrate the Logo Design Into Your Brand
Once you have your finished product and are happy with the design, it will be time to make it part of your brand. It will serve as the basis for branding materials such as your web design, packaging design, and business cards. You can now use your symbol to introduce your brand to the world.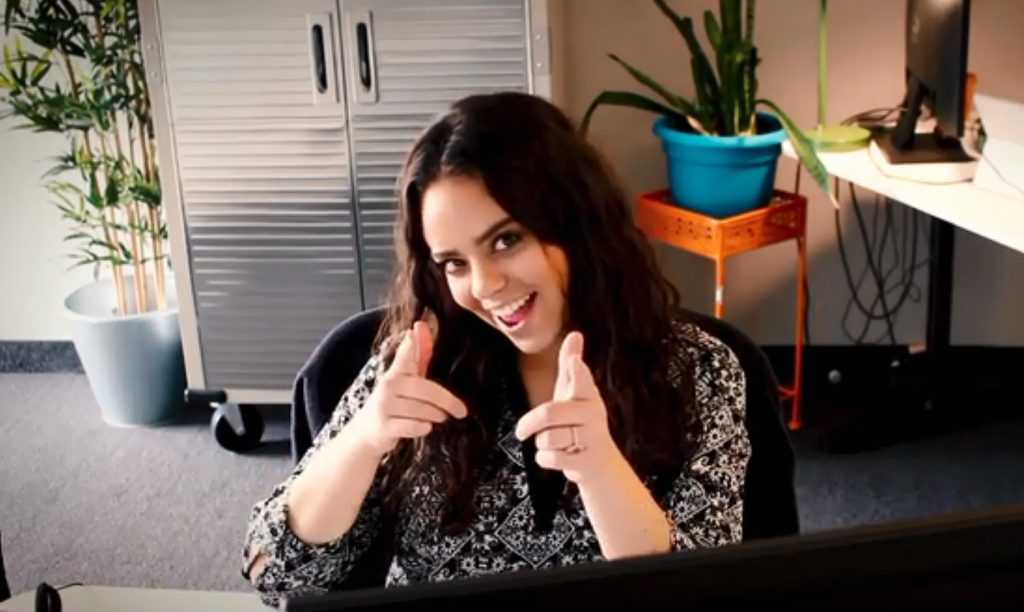 Work With a Professional
With the important role that an image plays and considering today's competitive world, there will be no room for mistakes when it comes to designing one. The first impression that customers have of your brand will affect their decision to buy from you. Also, a poorly designed one or skipping it entirely can see you missing out on numerous opportunities. Although it is possible to develop your own, not everyone is an artist or has the time to create a high-quality product that their company deserves. As such, it's important to hire a professional to do the job for you.
A professional designer has the skills and experience required to deliver a quality version that tells the story of your company. The designer understands that the symbol is at the heart of your branding, and will look at both its immediate and future usage. Working with a professional will not only bring the wow factor to your brand but also save you time.
Every great company deserves a great symbol. If you want to ensure the success of your company in a competitive marketplace, you cannot afford to ignore the importance of a good symbol. At BizIQ, we offer quality logo design services to help small businesses stand apart from the competition and connect with customers. Contact us today and let's discuss an ideal design.