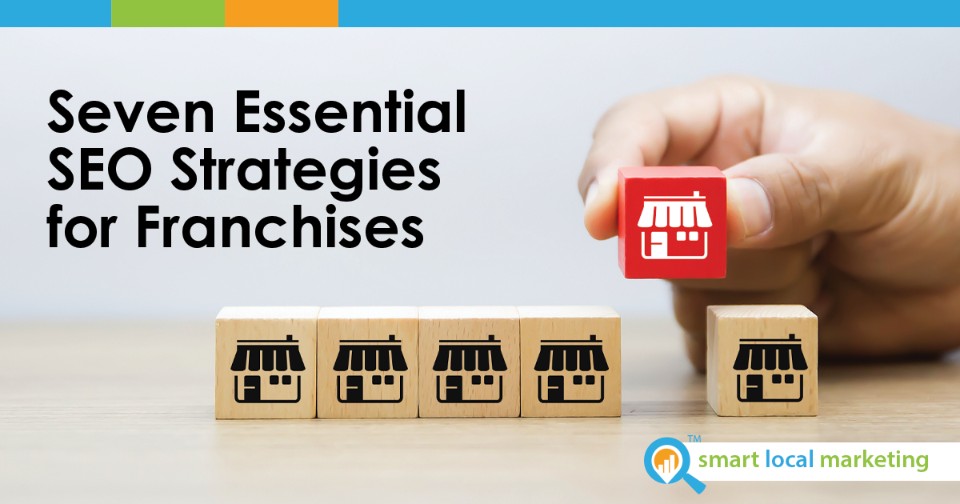 How Franchise SEO Differs
There has been a change in the behavior and journey of franchise customers. Franchise marketing and operations have to adopt digital marketing techniques and tools to succeed in the current market. Customer demographics have a lot of influence on franchise marketing. Traditionally the franchises handled regional or national marketing through Media like broadcast and print. They also managed digital marketing efforts, including a website, social media account, and more. On the other hand, franchises handled local marketing through word-of-mouth flyers, coupons, direct mail, and more. Franchise SEO is necessary due to the change in customer behaviors. Such changes include:
Therefore, it is still essential for franchisees to engage in regional marketing for better awareness. However, they need to employ various SEO strategies, such as using local SEO marketing to generate more leads and optimize sales. Franchise SEO helps a franchise to deliver information to customers and direct them to their local outlets. Furthermore, SEO is cheaper and more effective than traditional methods.
Seven Essential SEO Strategies for Franchises
1. Choose a Website Structure
As you establish an online presence for your franchise, you need to determine if you will have one central website or multiple websites.
a. Use of Single Website with Multiple Landing Pages: It is easier to have one website with multiple landing pages for each area or city. You can add another page under these landing pages to provide information for a specific location. Each of your landing pages needs to have its social profile citation and link building campaigns.
Your website will rank higher in searches because it has more authority from the pages. It is simple to manage and brand your franchise under one website. However, your online assets are under one website, and any issue could affect the entire franchise.
b. Multiple Websites for Franchise SEO: Some franchises use multiple websites for their various outlets. Each location will have its own citation and listing. Search websites rank highly for searches do not include a location. You should try and use unique content for each website and avoid interlinking your website. It will take longer for multiple websites of your franchise to rank highly compared to 1 website.
2. Build Local Links
The presence of local links on your website or web pages bold local relevance for your franchise. You should source, link, and create content relevant to your local area. Local links will improve your franchise's SEO and make you more visible to your customers.
3. Content Marketing
Content marketing deals with delivering the appropriate information to your customers. It is a highly effective franchise SEO strategy that increases domain authority, generates more leads, and builds a reputable brand. There are various tips to help you optimize your content strategy. They include:
Use topics there are relevant to local search—for example, x Italian restaurants in x town or state.
Search for relevant keywords with various online tools like SEMrush. You can select a keyword-based on the number of searches or cost per click.
Understand your audience to use the best language and terms to communicate or provide information.
Get help from a content marketing or Management Service. Content marketing is vast and time-consuming. Hiring out helps to save time, money and focus on the core activities of your franchise.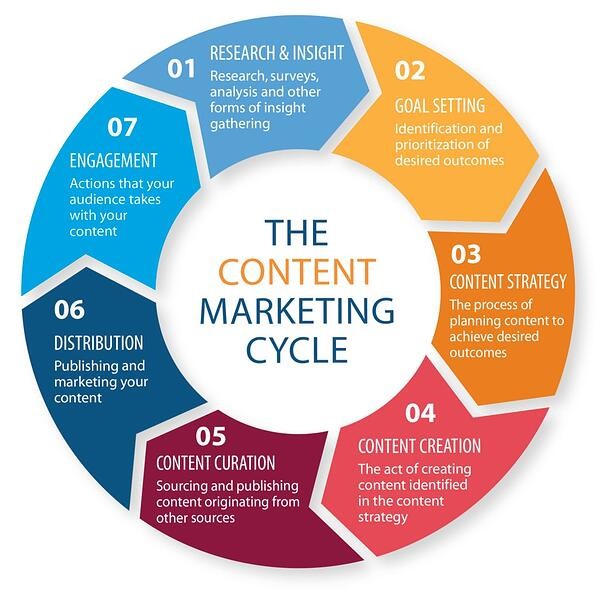 4. Structure Your Listings Accordingly
Listing your business only online listings like Google my business improves your online presence and visibility to customers. As a franchise, you may use uniform titles on your Google my business. For example, Colby John Italian foods on all listings, but the phone number and other details are different. Some franchises could include the name of a city on the business listings. For example, John Italian foods Denver. It may increase your visibility for keyword searches that include location name. However, the use of location in your GMB listing is not necessary. Google even asks businesses to use their real name, whether they are franchises or not.
5. Reputation Management
Digital platforms have a huge potential to build or ruin your business image. 88% of customers do online searches before making a purchase. They will search for information that includes past experiences of other customers. A positive or good reputation increases leads and sales. Feeling tips can help you manage your reputation effectively.
Respond to Reviews: It is important to respond to your reviews, whether they are good or bad—used polite responses to engage your customers. Reach out directly Converse with negative experiences to solve the problem is a fire store credit refund or replacements.
Simplify Your Review Process: Most customers fail to leave reviews. Therefore, you must have a straightforward review process so that the customers can easily leave a review if they choose to.
6. Consistent Branding
Once you build a specific brand image, you will need to maintain some consistency to optimize SEO efforts' performance. Some brand aspects that customers consider include:
Trust
Customer relationship (friendliness)
Accuracy of information
Adequate staff to offer service and address issues.
7. Social Media Marketing
Social media marketing involves creating and adopting amazing promotional activities on social media platforms. You should consider views of social media management tools that have benefits like scheduled posts, automated responses, and more. Your franchise can have one main account on each platform or an account for each platform's outlet. Social Media also helps to manage your content and reputation.
Receive Professional Help with Your SEO Efforts
Local SEO efforts can take a lot of time and effort for an individual business. The efforts will be on a larger scale when dealing with a franchise. You may want to delegate your SEO activities to a professional for better results and to focus on your core business activities. Contact BizIQ for Digital marketing solutions like Search Engine Optimization, web design and development, local brand management, designing and branding, content marketing, and social media marketing.
Learn more about our franchise SEO packages.