If your small business has social media sites, you know how important it is, and how difficult it can be to come up with content to keep customers engaged with your business.
It can be a daunting task to continually think of new and fresh ideas for posts. To jump-start your creativity, here are 10 ideas for social media posts to keep your small business in the minds of your customers:
10 Great Post Ideas to Kick-Start Your Social Media
1. Promote sales

Are you having a discount day, special promotion or sale? Let your customers and their friends know about a killer sale that your small business is having by posting about it on social media. Think of fun ways to creatively convey the details of the sale and what a great value it provides. You want to make sure they don't miss it, so be sure to give them a reason to buy your products and services during this special sale or promotion time. Good deals have a way of spreading like wildfire on social media.
Pro tip: With Facebook's 2019 news feed updates, small businesses would be wise to set aside some of their marketing budget to promote their sales and events using pay-per-click advertising, both via Facebook ads and Google AdWords. Not only will your message reach more customers  quickly, but you'll gain valuable insight into who your target market really is, what they're searching for, and the kind of content that resonates with them.
2. Share behind the scenes photos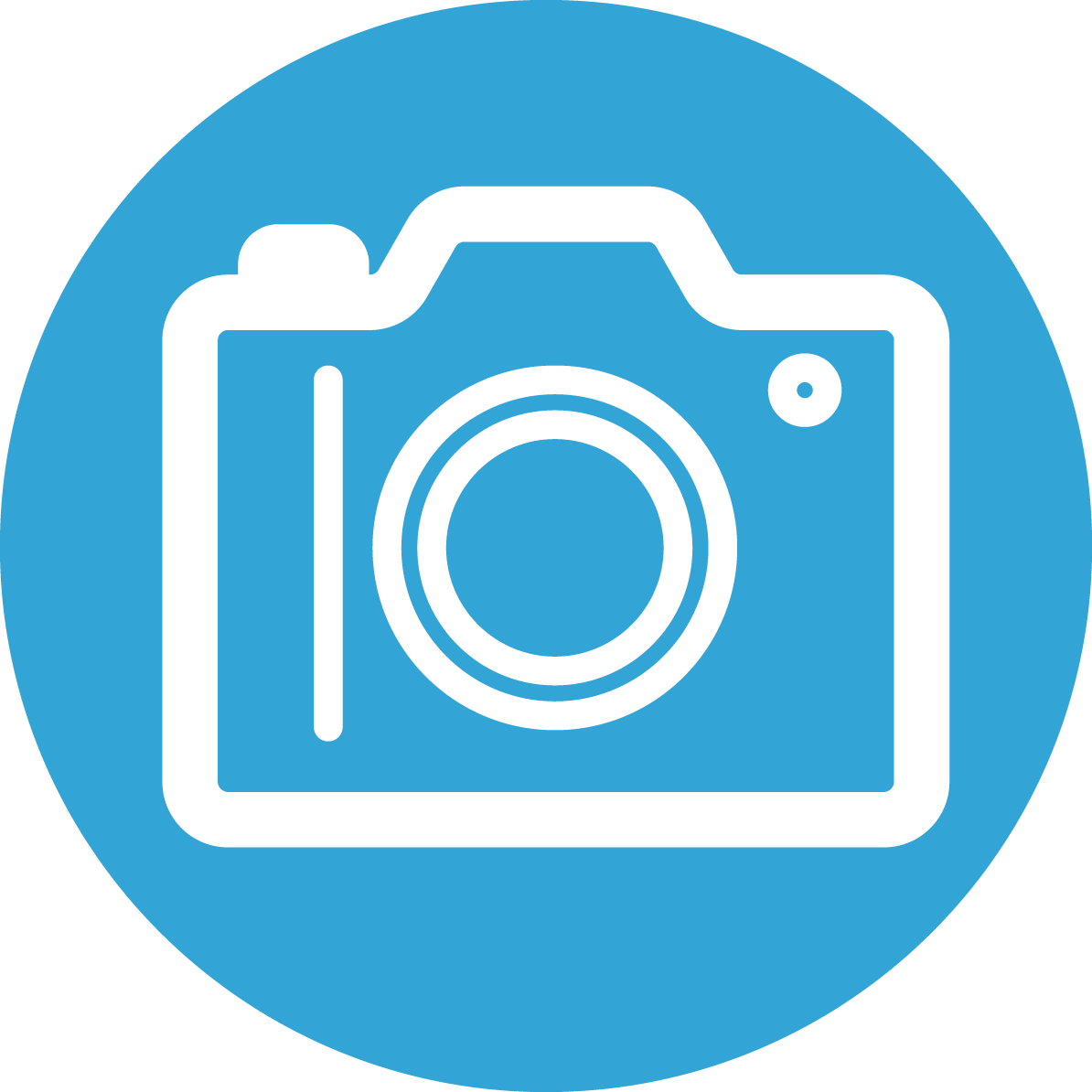 Show photos of what your business is like behind the scenes. Customers love candid photos and this is a great opportunity to show your customers the real heart of your business. Maybe you have photos of your team manufacturing a product, testing it or providing a service. Post these images with a brief description of what is going on in the photo, and you will be sure to have your customers sharing this with their friends, expanding the reach of your company.
3. Introduce your employees

With your customers interacting with your employees on a daily basis, why not introduce your team members in a fun social media setting? Tell a little about them and their personality so your customers get to know who they are. This will personalize your business and make your employees stand out as friendly people that your customers will want to work with. Plus, it's another way to make your employees feel valued, as they get their moment in the spotlight.
4. Hold a contest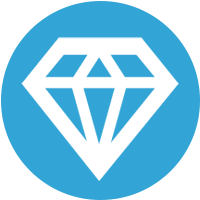 Get customers excited about your small business by offering a contest on your social media sites. You can give away products, services or other special items. Contests can be as easy to enter as having your customers comment on why they like your products or services. They will be excited to see if they will be the winner, and this will give them another reason to follow you and look forward to seeing your posts on social media.
5. Announce your events

Social media is a great way to let your customers know what is going on with your small business. They can share this information with their friends, growing your customer base. Post information about events related to your small business and let your customers know why they should be there. You could even provide a countdown to the special day as a fun way to remind your customers to attend. This is a guaranteed way to improve attendance at your events.
Pro tip: For extra community-building points, create an event exclusively for fans of your Facebook page. A #FacebookFriday event, for example. Offer a special discount for your followers who have loyally followed your brand on social media. When they feel appreciated, they're more likely to spread the love.
6. Share helpful resources

Are there resources that provide additional information on your small business' products or services? These can include articles, blogs, case studies or lists that have key information a customer would use if they purchase your products or services. Tips, trends and advice work well as resources a customer would be interested in accessing. Share this advice with your customers and watch them find more reasons to buy from your small business. If the information is good, they will share it with their friends, getting the details out to even more people.
7. Ask for reviews

Find out what your customers really think of your small business' products and services. Ask for reviews from customers who have purchased products and services from you. This is a great way to get a conversation started on social media and will allow you to interact with your customers. In addition, you will get valuable information about your products and services directly from your customers. Find out what they love, and what they don't.
8. Share photos of your fans

Everyone loves to see photos of happy customers. Show your fan base just how much your customers love your small business' products and services by posting pictures of those who have purchased from you (with their consent, of course). This will allow you to meet your customers personally and get reactions related to the products and services you have sold. Customers will love the attention on social media and will be sure to share their pictures with everyone they are connected to. You may see some real competition among your customers as they vie to be the next featured customer on your site.
9. Post answers to FAQs

As a small business, there are likely questions that get asked on a regular basis about your products and services. Why not help your customers out by posting the answers to these frequently asked questions on your social media sites? There certainly are customers that have the same questions, and maybe they were always wondering or were afraid to ask. These answers could be just what a customer was looking for before making the decision to purchase from your company.
Pro Tip: Get a big boost in engagement by asking your customers to respond to a post with their most pressing questions about your products or services. You'll get lots of valuable interactions on your page, with the added benefit of learning more about what questions your customers have that you may not have thought of.
10. Post a video testimonial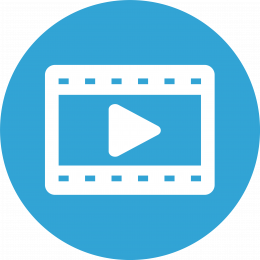 Tell everyone why your customers love your small business' products and services with a video of them communicating their thoughts in their own words. This is a great way to get personal with your customers and really have them say what they love about your business and what it offers. Keep it short, and who knows? It may even go viral! Plus, people who see the video will be able to relate to the customer giving the testimonial, which will give them a reason to try your small business' products and services.
Now It's Your Turn!
These social media ideas should help get your small business well on its way to posting creative content on a consistent basis. Be sure to keep it interesting for your customers, as you want them to regularly engage with your content and be interested in your small business' products and services. Since you can use it to grow your customer base and your overall revenue, social media can go a long way toward promoting your small business' products and services.
---
Editor's Note: This post was originally published in 2016 but has been revised and updated for accuracy.