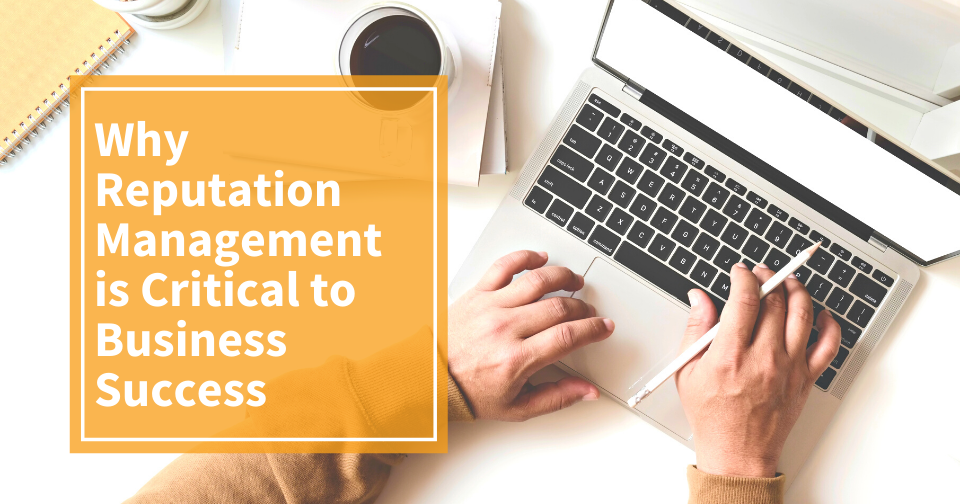 Word of mouth has taken on a new form in this digital world through online reviews. Online listing sites allow customers to leave reviews about your business for others to read before deciding to come in or make a purchase.
Reviews on sites like Google, Yelp, and Angie's List, in particular, are one of the first things customers look at when deciding to visit a local business. Furthermore, responding to reviews is a crucial element to building relationships with existing customers as well as reducing churn.
Here's Why You Should Care About Your Reputation
Reviews impact people's decision.
Ignoring reviews means you're ignoring customers.
Potential customers will know you don't take customer service seriously.
A study done by Podium found 93 percent of consumers say online reviews impact their purchase decision.
How to Monitor Your Reputation
Bonus Content: 25 Review Responses for Every Type of Review
Managing your reputation is non-negotiable if you want your business to succeed. It's an extension of your customer service, and you should not neglect it.
However, there's another aspect to excellent customer service and managing your small business reputation.
Don't Forget About Existing Customers
It can be easy to get caught up in trying to acquire new leads, but marketing isn't just about new customers. Current customers should be given attention, as well.
New customers are five times more expensive to acquire than repeat business from existing customers.
68 percent of customers who cancel, leave because of an attitude of indifference from the company, according to the American Society for Quality.
Marketing Efforts Toward Current Customers Should Focus On the Following
Retaining existing customers
Encouraging repeat purchases.
Turning happy customers into loyal customers and loyal customers into brand ambassadors
Ensure that you include conversions and upsells from existing customers when measuring the impact of your marketing efforts.
Retention and increasing average lifetime value of a client are the most overlooked revenue streams there are. Furthermore, by ensuring your existing customers are happy, you turn a portion of them into brand ambassadors. These are the customers who leave four-star reviews and recruit new customers for your business whenever they share about a special or discount you gave them.
Final Thoughts
It's vital to expand your marketing efforts beyond traditional word-of-mouth referrals if you want your small business to continue to grow. Moreover, it's not necessary to have a large budget either. By focusing on customer reviews and customer retention, companies can use reputation management to both attract new business and keep existing customers happy.
Whether you need a little help or a lot, BizIQ can make a difference in your small business marketing success. To talk to a local online marketing expert, click on the chat bubble below or here to send us an email.