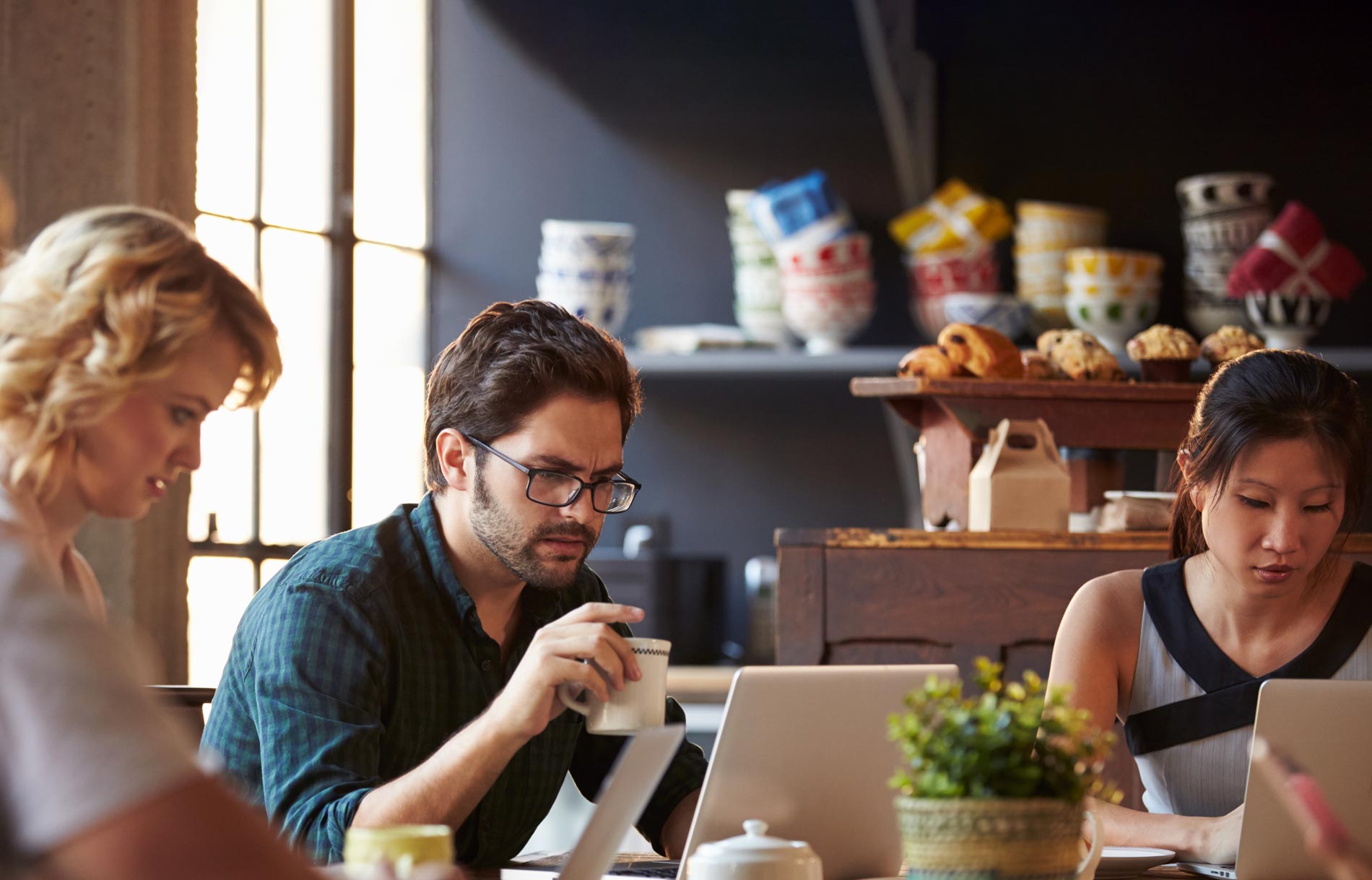 Facebook Ads Management Services for Small Business
What is Facebook?
Facebook is a social networking site that makes it easy for users to connect and share media and personal content with friends and family online. Users can write their own posts, comment on other's posts, upload photos, share links to outside web pages, chat in real-time, watch videos, and more. The site has grown increasingly diverse in its offerings over the years, routinely adding new features that now include such elements as a classified ads marketplace, fundraising functionality, and a video-on-demand service that streams original programming.
There are several reasons why Facebook is so popular. The site is user-friendly and open to everyone, including those who are not so technical-minded. It is also simple to navigate and provides access to numerous types of entertainment. The site does not allow adult content and offers a customizable set of privacy controls for keeping personal information from being accessed by third-party individuals. Facebook lets users maintain a friends list, join groups, play games, and more, and that universality has made it an ideal way for businesses to now target customers through advertising.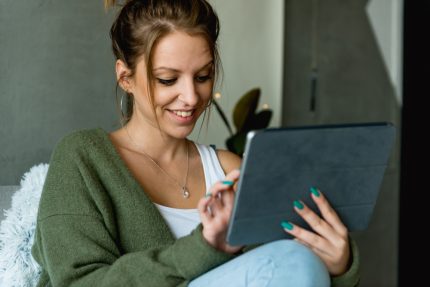 What is Facebook Advertising?
Officially known as Facebook Ads, Facebook allows businesses to advertise through the social media giant and its partnered sites, which include other popular applications like Instagram. Generally, ads will appear on users' news feeds whether they're using the desktop or mobile versions, albeit with slightly different formatting. On a desktop computer, ads will also be displayed in the right-hand column of most Facebook pages and can accompany alerts of your friends' activity to ensure they're even more noticable.
Facebook advertising ultimately comes in a few different forms:
Website Ads
These are used to drive traffic to your website, regardless of what type of interaction you're looking to get from that traffic. What do you want users to do on your page? Buy a product? Sign up for a newsletter? Regardless, these ads are about generating new leads, and can include link-click ads, video ads, and boosted page posts.
Sales/Leads for Products & Services
These allow e-commerce stores to promote or showcase a range of products through a single ad. Facebook also supports advertisements that let users interact with your brand or contact you without leaving the site. Carousel ads, dynamic product ads, Facebook lead ads, canvas ads, and collection ads fall under this category.
Likes & Engagement for Your Page
Increase the number of likes on your business's profile or widen the reach of the content you post on it with ads specifically designed to increase Facebook-based engagement. These include "Page Like" ads, "Page Post Photo" ads, "Page Post Video" ads, and "Page Post" text.
Mobile & Desktop App Install Ads
If you want to promote your mobile app, Facebook allows you to create tailored advertisements that encourage users to install it, use it, or do specific things with it. Facebook's Software Developer Kit (SKD) helps track what actions people take with your app and measure how successful a particular approach to advertising is working.
Visitors for Your Store or Event
Localized ads that target potential customers near your physical location. These are designed to drive visitors to your physical store or event and generate more foot traffic through event ads, offer claims, local awareness ads, and messenger ads.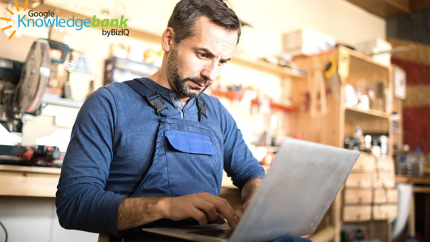 Boosted Posts vs. Facebook Ads: What's the Difference?
Before advertising through Facebook, it is crucial that you first define your campaign's end goals so that you can tailor its approach towards your business's unique needs. Depending on said goals, you may want to focus on boosting posts, putting up Facebook ads, or a combination of the two.
What is a Boosted Post?
A boosted post is a typical Facebook post that appears on your page's timeline but can be further promoted to reach a wider audience of your choice if you apply money to it. Doing so will essentially turn your post into an ad, causing it to appear on the pages of users beyond only those who already follow your account. Boosted posts are the simplest way to advertise on Facebook, though unlike Facebook ads, this method is not handled through the site's Ads Manager and does not have the customization features associated with it.
When you boost a post, your target audience will see it as an ad on their Facebook news feed. Before using this option, you will have to decide the target audience you want to reach, your maximum budget, and the period over which you want the ad to run.
What are Facebook Ads?
One of the main differences between boosted posts and Facebook ads is that the latter are created through Ads Manager, which offers advanced customization solutions and makes it easier for you to engage your specified target audience.
Whereas a boosted post helps with increasing page likes, comments, shares, and brand awareness, Facebook ads are more suited for web conversions, shop orders, app installs, and video views. You'll be able to choose the page placement of your ads to increase visibility and specify particular objectives to ensure your campaign is running in line with your business goals.
Facebook ads and boosted posts are different in several ways, but ultimately help you achieve similar objectives through alternative means. As experts in Facebook advertising, we want to help you use the two techniques together to maximize visibility and grow your audience. As with most forms of advertising, diversity is key!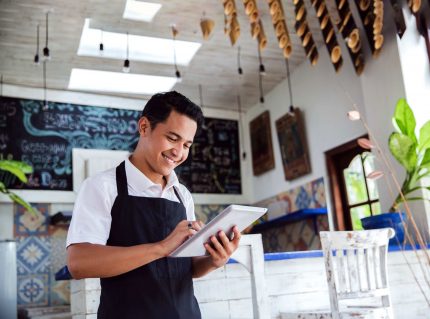 Why Advertise on Facebook?
Highly Effective
With close to 1.5 billion daily active users, Facebook has become one of the top online advertising channels. In recent years, the website has seen a steady increase in advertising revenue, and with the right strategies and a clear understanding of how to create effective Facebook ads, you will be able to connect with consumers and generate sales in an entirely new way.
Simple Setup Process & Fast Results
Provided you have the right campaign strategy and product, digital advertising will deliver a clear return on investment. You can set up a Facebook campaign through a fast and straightforward process that does not require a large budget, with the choice of boosting posts to reach your target audience, creating a more sophisticated campaign through actual ads, or using a combination of the two. We will work closely with you to create a winning Facebook campaign that will yield excellent results for your business no matter the approach.
You Get to Reach Your Ideal Audience
With the high number of people who use Facebook daily, the platform is a great way to reach your ideal audience directly. Thanks to Facebook's emphasis on personalization, you'll be able to more thoroughly tailor your campaign to capitalize on users' likes and the way they engage with your pages. Other factors that you can take into account when creating your ads include gender, age, and location, allowing you to focus on an audience as big or as small as you choose. We will help you maximize the use of the site's targeting options so you can effectively find new customers.
Highly Customizable Ads
One of the main advantages of using Facebook is that it is a customizable advertising network that lets you create very specific ad experiences. Unlike most of the other players in the digital ad space, Facebook offers a broad range of ad formats to better help businesses make a unique mark on the Internet landscape.
How Do the Pros Successfully Run Facebook Ads?
When running a Facebook Ads campaign, you need to ensure that it presents your company as a credible and trustworthy business. There are quite a few steps necessary to ensure that this happens, and they are processes that need to be regularly monitored and updated to make (and keep) a campaign successful. These include:
Choosing Your Objective
When starting an advertising push, you should ask yourself what the ideal outcome of a successful ad would be for your company in particular, since doing so will inform the entire direction of your campaign. Some common objectives include heightening brand awareness, driving downloads of your app, and increasing the number of sales made through your website.
Select Your Audience
Based on your objective, we will help you whittle down and define the target audience most likely to provide you with new customers, incorporating details such as age, location, and online interest, along with general demographic trends and behaviors that can help optimize your success.
Decide Where to Run Your Ad
Depending on the target audience you want to reach, you must decide where to run your ad. This can include Facebook, Instagram, Audience Network, Messenger, or a combination of the four. You can also opt to have them run on specific mobile devices.
Set Your Budget
The next step is to set your daily or lifetime budget and the period over which you want the ad to run. We help you set limits so that you spend only what you are comfortable with while maximizing results at whatever price point you've set.
Pick a Format
Facebook offers versatile ad formats that you can customize. Whether you decide to use text, images, or videos, the designs will work on all devices and connection speeds and help you stand out.
Place Your Order
Once we have created your Facebook ad, we will proceed to help you submit it. The ad will then go to the ad auction to ensure it gets to the right people at the price you've pledged to pay.
Measure & Manage Your Ad
It is important to track the performance of your ad while it's up and running, as doing so gives you a chance to find out if the current incarnation is delivering the desired results and make adjustments as needed to ensure the ad is effective.
How Do I Measure Success?
But how do you know if an ad is effective at all? How do you figure out what's working and what isn't so that you can better optimize your approach? Measures of progress include:
Impressions
This is simply the number of times that your ad appears on users' pages. Since one of your goals will likely be to increase the brand awareness of your company, the more you can get, the better!
Clicks
The number of times that your ad is clicked on acts as a gauge for customer interest and engagement. The figure will also tell you how many times your ad has led people to visit your website. However, it is important to remember that some people who may be interested in your product will not visit your website immediately after seeing the ad.
Conversion Metrics
Conversions metrics refer to the actions that users take on your website. What actions you focus on and consider important (and therefore a conversion) depends on the nature of your business and the goals you want to achieve. Examples include providing you their email address, adding a product to a cart, or making a purchase. To get a clear picture, you will also need to consider issues such as conversion rate and cost per action (CPA).
ROAS
Return on ad spend, also known as ROAS, is simply revenue divided by advertising spend. While most companies look for a high return, it is also necessary to consider factors such as drive engagement and building brand awareness over time.
Lifetime Value
Marketing teams will estimate the revenue that a customer is likely to generate for a company over their lifetime. The goal is to acquire new customers by spending less than the profit margin generated from customers in a year, and tracking this metric can help you measure the success of an ad campaign. Remember that looking only at revenues from a short period of time can cause you to underestimate the value of your advertising!
Working with professionals will go a long way in helping you to achieve your Facebook advertising goals. We offer affordable and transparent social media advertising solutions to meet your needs, so contact us today to learn more!