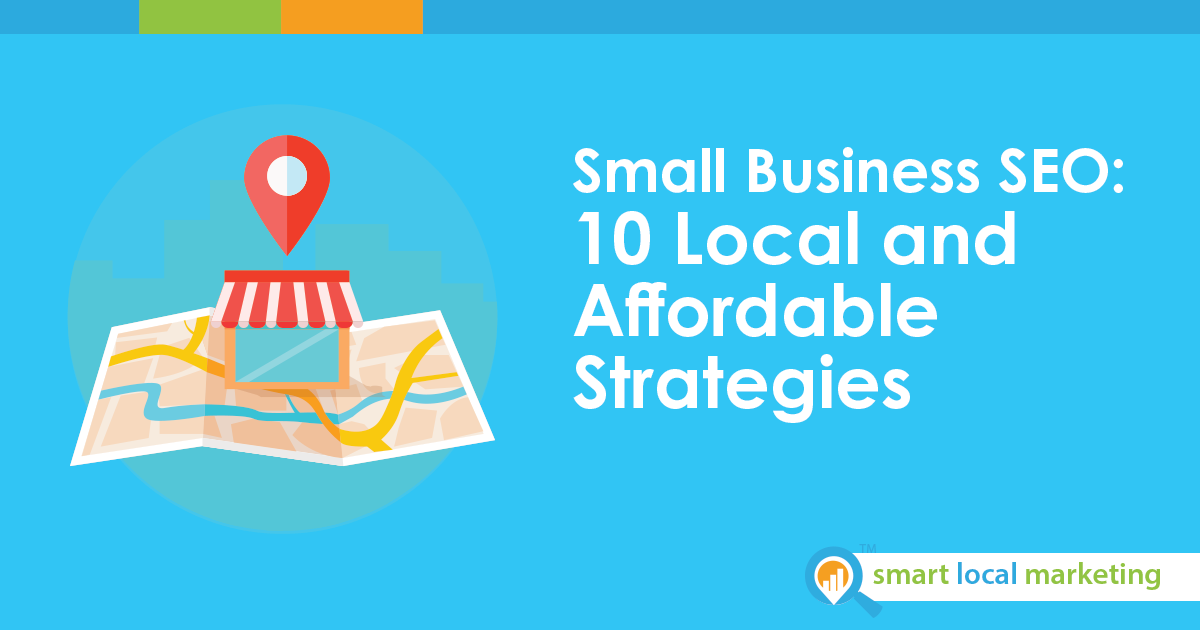 What is Local SEO?
SEO stands for search engine optimization. It focuses on the strategies and activities that boost your visibility on a global level. Local SEO is an aspect of search engine optimization that helps to improve the visibility of a business website in local search results in a specific area. Local search results usually feature phrases like 'near me' or the name of the specific location. 
The Importance of Local SEO for Every Business
1. Local Keywords Rank Higher on Major Search Engines
4 out of 5 customers search for nearby business information. Thus, keywords such as near me or the name of a specific location rank higher in search engine results. The use of these keywords is part of localized SEO strategy and improves the visibility of your business to your potential customers. 
2. Online Searches Often Lead to Physical Visits
72% of customers who do an online search end up visiting a business that is within 5 miles. SEO improves your ranking and generate leads from these customers. 
3. Increase Your Visibility to Mobile Users
Mobile devices could influence localized sales worth over $1.4 trillion by 2021. 88% of customers who conduct mobile searches will visit or call the business within 24 hours. 80% convert to sales. 
Furthermore, 18% of smartphone leads turn to sales. Localized SEO will make you more visible to mobile users, generate more leads, and sales.   
4. It Is a Cost-Effective Marketing Strategy
These SEO strategies let you save on your market strategy. For example, it is free to create listings on platforms like Facebook or Google My Business, and more. Moreover, you can reach a wider audience at a lower cost and instantly unlike traditional marketing strategies like a newspaper advertisement. 
5. Local SEO Provides Information to Nearby Potential Customers
70% of customers will use a store and make a purchase based on information they collect online. Furthermore, customers value getting information first as opposed to simply naming the price and overselling the product or service. These SEO strategies focus on winning customers by providing necessary information to make informed purchases.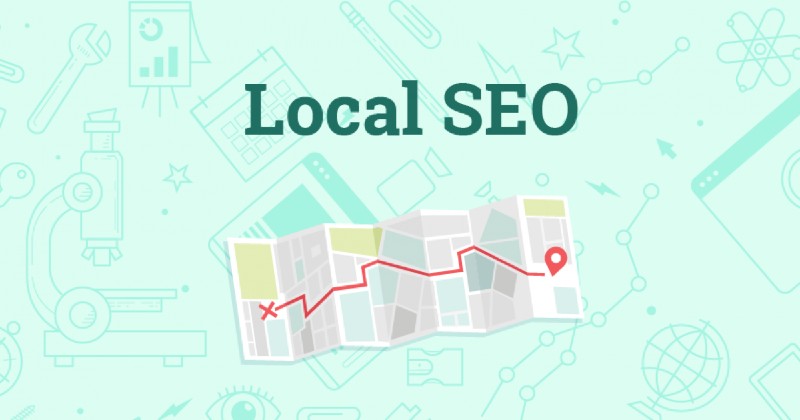 10 Effective and Affordable Local SEO Strategies
It would help to know that local SEO is not a process that takes place overnight. You will need to dedicate your time, tools, and some other skills to improve your localized search engine ranking. It would help to understand what needs the strategy addresses, its importance, the tools necessary, and the time it will take to implement and get results from your SEO strategy.  Some of the effective and affordable strategies you can use include:
1. Understand the Problems You Help Your Customers to Solve
It would help to understand the nature of your company before you get into search engine optimization. You will be able to determine your niche of customers and create a strategy to reach them and address their needs. 
The following factors can help you understand your customers better:
You can use the information above to determine the content you create and your keyword research. Understanding your customer needs takes a medium amount of time. 
2. Optimize the Technical Aspects of Your Website
Technical aspects have a major influence on your ratings, traffic, and SEO ranking. Some of the technical issues you may need to handle include:
It helps to handle the technical issues and build a solid website structure before you market your content or send out links. Furthermore, a solid website structure lets search engines to crawl your webpages and index them with ease. 
Some of the tools that help to optimize your website include Google Search, SEMrush, and more. You need to put in a lot of time to deal with the technical aspects of your website. 
3. Optimize Your Business Website Pages
Website page or on-page optimization focuses on optimizing your titles, meta descriptions, and body content. 
The basic approaches to on-page optimization include:
The time involvement of on-page optimization is high. You may need to use tools like SEMrush, Google Search Console, SpyFu, and more. 
4. Research on Your Competitor's Strengths and Weaknesses
It helps to differentiate between online and offline competitors. However, most competitors nowadays have an online presence. You can use various tools like SEMrush to conduct a competitor analysis. 
Such tools help you to understand your competitors':
In case you use the Google search engine, you should know that their algorithm uses speed as a ranking factor. It takes medium time involvement to research and understands your competitor's strengths and weaknesses. 
5. Manage Your Local Citation and Business Listings
Accuracy and consistency of your data also help your SEO ranking. For example, your business name, address, and phone number should be consistent. It would help to sign up for a data aggregator like BrightLocal or Yest which will consistently share your information to local listings and citations.  
It takes little time engagement to manage your local citation and business listings.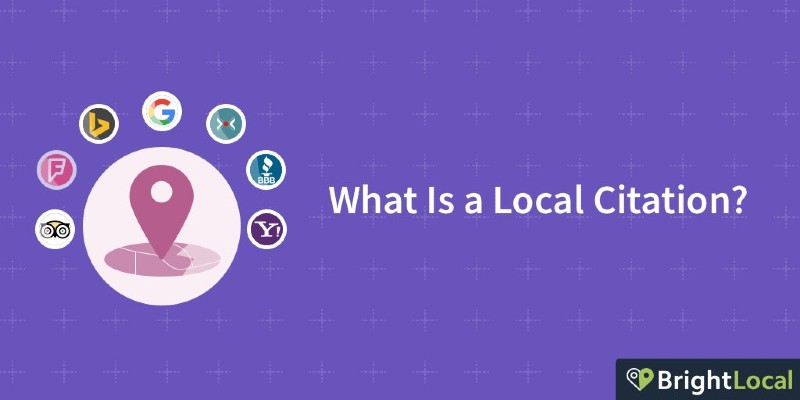 6. Paid Search Campaign
It may take a while to see SEO results if you are a beginner in SEO. Search engine optimization may be a long-term endeavor but there are times where a business needs lead immediately.  Moreover, businesses with steady organic traffic may need to conduct paid searches to increase leads. You should know that a paid search campaign has a high time involvement. Your business can rely on tools like Google Auction Insights. 
7. Get Reviews for Your Products and Services
72% of customers read reviews before they buy a product or engage a service. Moreover, reviews are one of the major ranking factors in search engines. Thus, you will convert more leads if you put effort to get customer feedback and reviews. 
You can rely on some platforms to organize and manage your review campaigns. Alternatively, you can ask your customers to leave reviews on social media platforms and other review sites. Some of the tools you can use include Yext and GetFiveStars.com. Review campaigns have a high time involvement. 
8. Create and Optimize Images and Video for Keywords
Content is a basic need on your website. Your site ranks higher depending on the quality of its content. There are various forms of content including words or text, images, and videos. Sometimes, you may find it hard to rank high on a competitive keyword. Therefore, you can alternatively try to use an optimized image or video to deliver content and rank higher. 
Image and video optimization have a medium time involvement and you can rely on tools like SpyFu, Keywordtool.io, and SEMRush. 
9. Get Local Backlinks
You also need backlinks to your website to improve your localized SEO ranking. These backlinks improve your credibility to both the search engine and potential customers. To get backlinks, you need to make your company known, educate others, and participate in local community programs and activities. Getting localized backlinks calls for high time involvement. You can use tools like Ahrefs, SpyFu, and Majestics to organize and manage your backlinks campaign. 
10. Use and Optimize Google My Business
Google My Business is a free and easy to update tool that can make a huge positive impact on your SEO campaign. First, you need to claim and verify your Google My Business listing. Fill out as many listings as necessary for your listing. Moreover, include images and videos. It is also very important to select the correct categories.
You can also advance your listing further by adding your own or frequently asked questions that help the customer learn more about your business. You need a low time involvement to manage your Google My Business listing. 
Get Professional Help and Guidance
You may have noticed that most of the above strategies can be time-consuming. It would help to use that time to focus on your core activities. You can get professional help and guidance from BizIQ and save on the cost and time of launching a successful SEO strategy.  
We are a smart marketing company that offers services like Search Engine Optimization, localized brand management, Design, and branding, paid media management, website design and development, content marketing, and social media marketing. 
Furthermore, we also offer cost-effective solutions and we have worked with over 20,000 small businesses. We serve various industries including franchise, eCommerce, retail & service, restaurants, entertainment & recreation, and more. 
Contact us today at (888)323-5687 to get a quote or make an inquiry.